I can get really excited when I receive makeup to review! I recently received some products from Hard Candy to review that I think are really cool!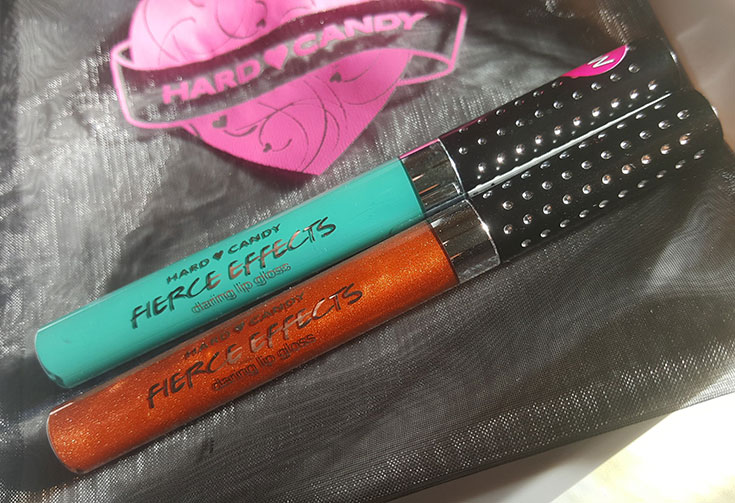 I received some pretty intense colors from the Fierce Effects Lip Gloss line. These are some seriously shiny lip glosses that have been infused with Argan & citrus oils in some pretty fierce shades. Although I don't think I will be wearing these two colors, my seventeen year old daughter was thrilled when I gave them to her. She said that they would be perfect to wear for her school rally coming up! If you are into some lip gloss that stands out, the Hard Candy Fierce Effects Lip Gloss is available in 12 shades.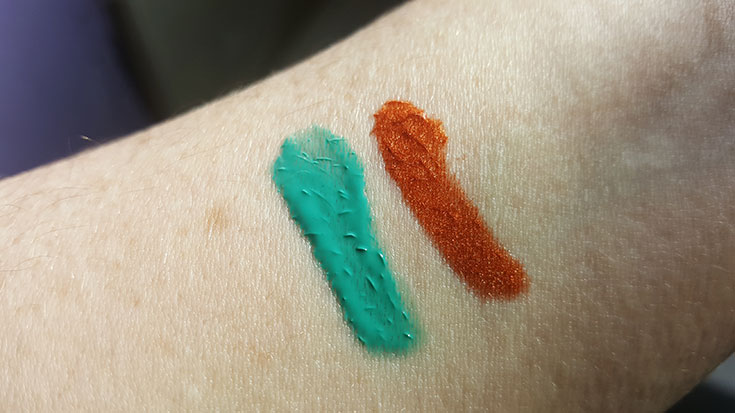 Next I received the Hard Candy Just Glow Baked Illuminating Duo which I couldn't wait to try! This is an illuminating powder duo that brightens the complexion with soft focus pearls to blur imperfections and create a radiant glow.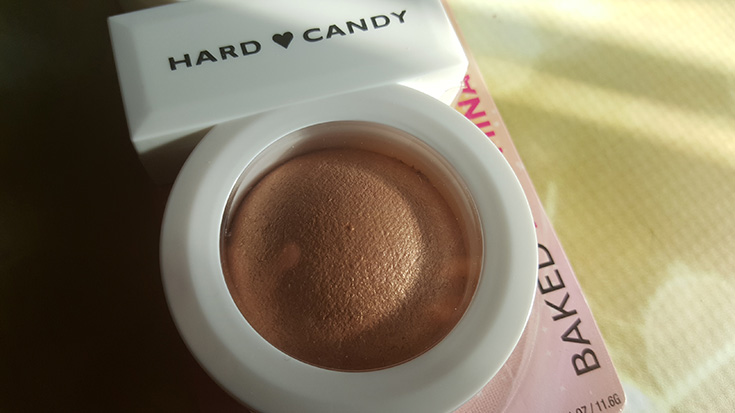 The Just Glow Baked Illuminating Duo comes in 2 different palettes that each have two different shades. I received the Twinkle Star that has two beautiful shades to make my skin shimmer!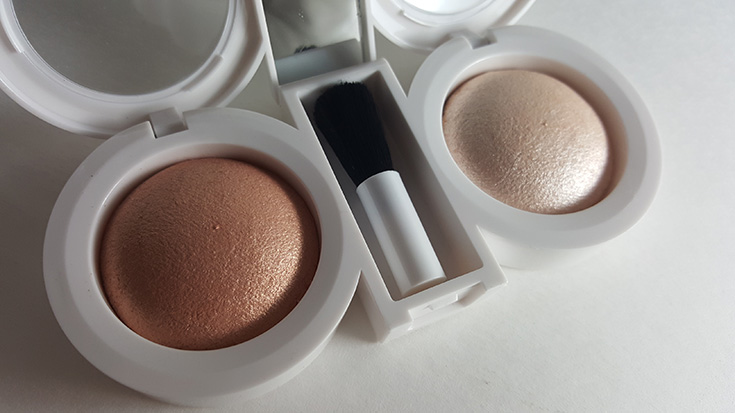 One thing I use daily on my face is moisturizer after I wash my face. I also love using primers when I apply foundation and was excited to receive the Hard Candy Sheer Envy Hydra-Prime Primer Lotion to try. This is a creamy gel primer lotion that has all of the benefits of a moisturizer and primer in one!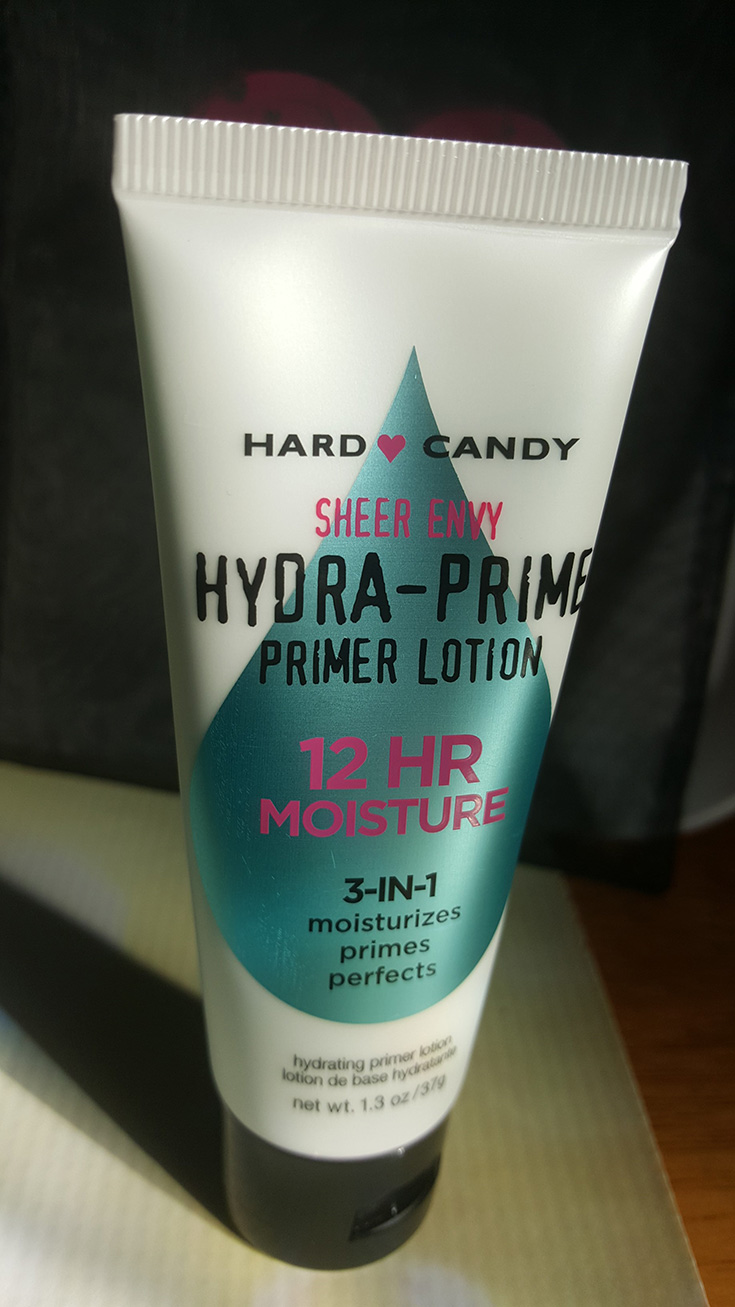 What I like about this primer lotion is it is lightweight but packed with coconut water, jojoba oil and glycerin. When you apply this primer to your face it has a formula that instantly absorbs into your skin to provide deep hydration benefits.
These are just a few of the awesome beauty products from Hard Candy! Learn more about the Hard Candy line at www.hardcandy.com