When I am on the go I always make sure to have a charger with me to ensure that my devices never run out of power. Being a website owner I feel that I almost always need access to my emails and my social media accounts. I recently received a myCharge portable charger to review which is now my go to device to charge my iPad when I am away from home.
myCharge Portable Charger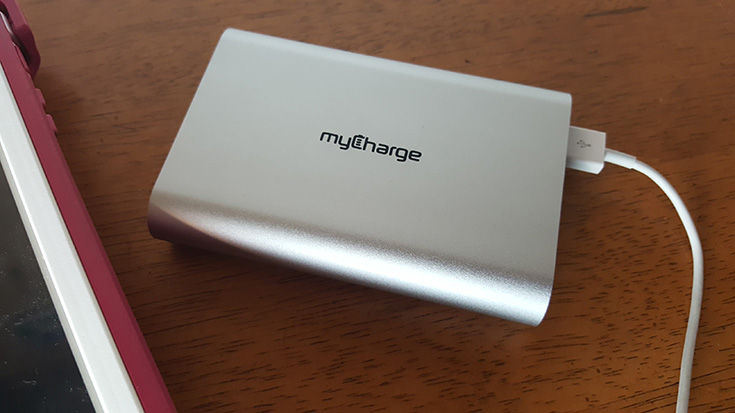 The myCharge portable power bank is really handy for those that use Apple devices. It is the most powerful portable charger from the myCharge products and is the ONLY charger that is capable of powering up a laptop. It can charge a Macbook in just 100 minutes via a USB-C port.
myCharge Portable Power Bank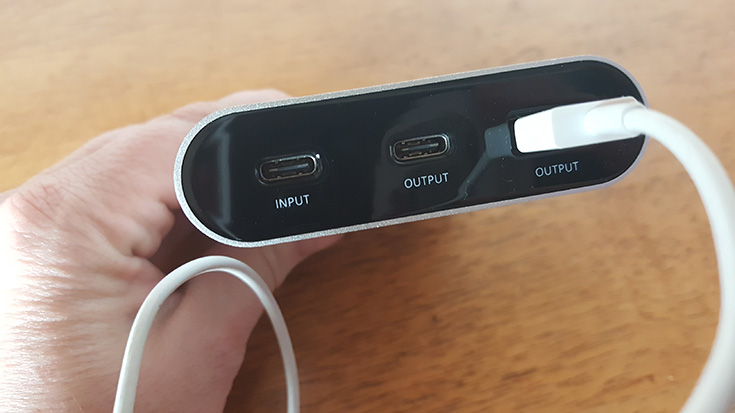 The myCharge portable power bank charger can charge any tablet, smartphone or other device with the standard USB-A port. You can also recharge the RazorPlatinum portable charger with the MacBook 29 watt adaptor in just 2 hours.
 RAZORPLATINUM – MyCharge Portable Power Bank Features:
Smart-sense: ensures complete device compatibility
Hyper-charge: ultra-fast charging of your devices; up to 65% faster than competitors 
Power-stay: maintains battery power for up to 1 year
Max-power: maximum power transfer from powerbank to device
High-density battery: the smallest and lightest powerbank
Safe-cell: provides the highest level of battery safety
Rapid-recharge: powerbank recharges up to 50% faster than competitors
Pass Through Charging: will charge the powerbank and connected device simultaneously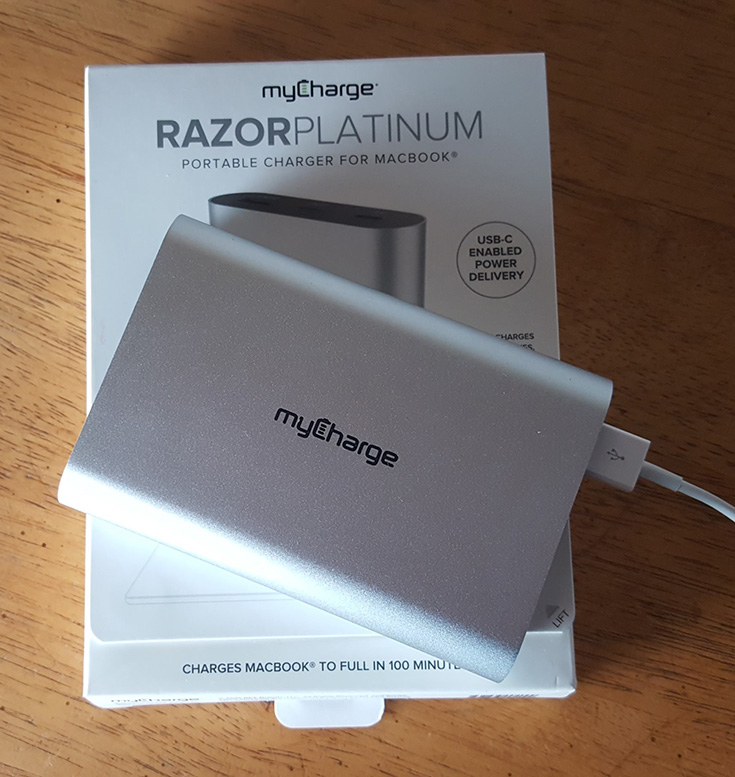 To learn more about this product visit: mycharge.com/products/razorplatinum