This is a Sponsored post written by me on behalf of Manwich for SocialSpark. All opinions are 100% mine.
On most nights it is my job to put together a dinner plan. We do eat out on occasion but most nights this mom is in the kitchen getting busy putting together a meal that the whole family will enjoy. One product that comes in handy for Easy Weeknight Meals is Manwich. It is a versatile meal that is a great solution for busy families.
One thing I enjoy is dinner time with the family. We might not all eat breakfast or lunch together, especially since the kids are back in school but dinner time is important to me. This is a time where we can all sit down and talk about what happened during the day.
One thing I can cook that everyone enjoys is sloppy joes! Instead of just creating some boring sloppy joes I decided to get creative with my can of Manwich and made some Sloppy Joe Paninis.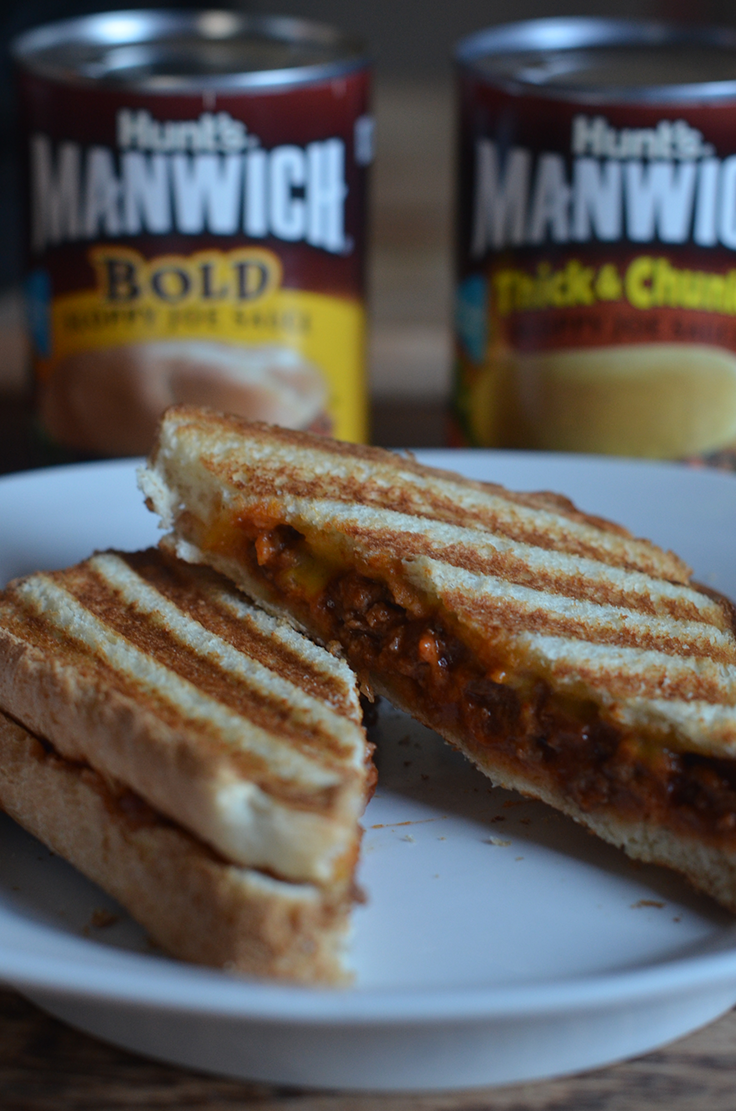 What I like about Manwich is that it is a hearty sauce with a tangy taste that is free of artificial flavors and preservatives. Manwich is also available in three different varieties including Original, Thick & Chunky and Bold. Although I have tried all three varieties I would have to say that the Original is our favorite.
Yesterday I used a can of the Original Manwich with come cooked lean ground beef, Texas Toast Bread, slices of Cheddar cheese, buttered flavor cooking spray and my indoor T-fal OptiGrill to create a sloppy joe panini sandwich that my whole family enjoyed.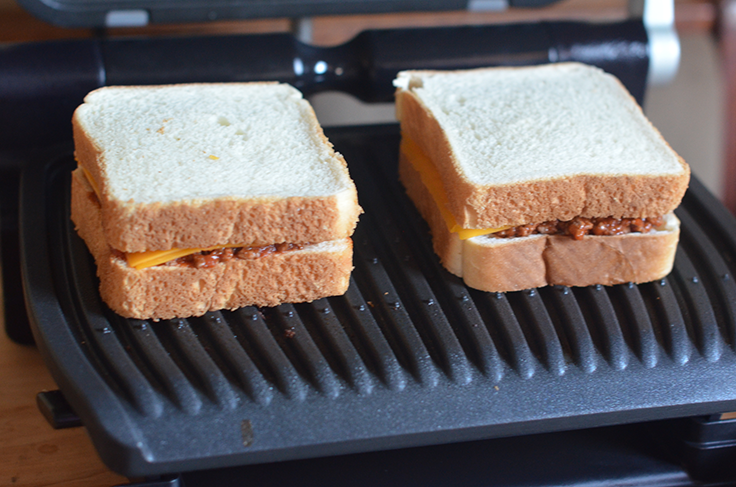 My Sloppy Joe Paninis came out perfect! I would have used a panini maker if I had one but my indoor grill worked out perfect. If you don't have either of these, you can make a Grilled Sloopy Joe Sandwich instead using your stove and a frying pan.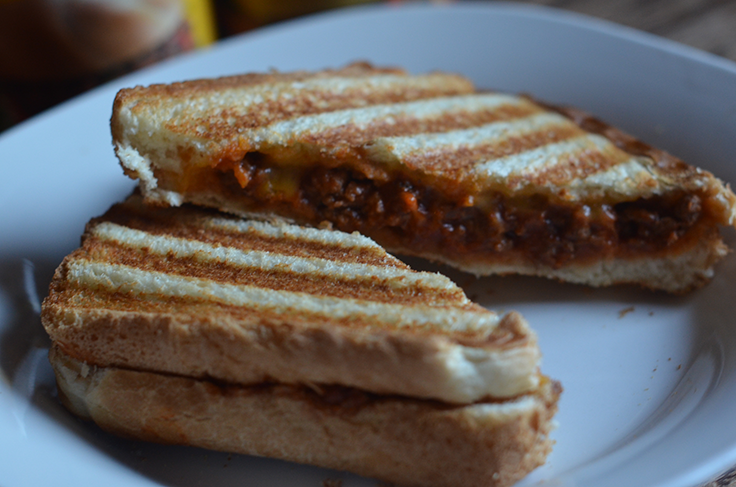 Manwich is great to use with sandwiches, pasta and more. Earlier this year I shared my Stuffed Bell Peppers with Manwich Recipe that is always a hit with my family. The kids love these two dishes that I create and I love that they are eating veggies and don't know it.
These are just two recipes that ideas that I have came out with using Manwich. You can find more Manwich Recipes like this one by visiting the Manwich website.
Do you use Manwich? Share how you use your can of Manwich by leaving a comment below!