This is a Sponsored post written by me on behalf of Manwich for SocialSpark. All opinions are 100% mine.
I have enjoyed sloppy joe sandwiches my whole life. I always keep a can or two of Manwich in my pantry because I never know when I am going to have a craving for sloppy joes.
I love that they have three different varieties.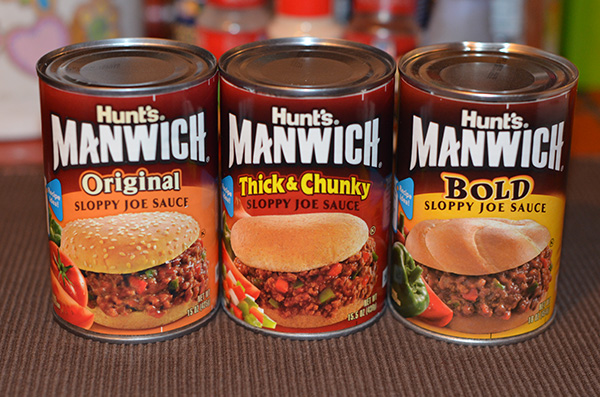 I will normally use the "Original" variety for our sloppy joes. It happens to be something that my family enjoys that is quick and easy to make. I recently just tried the "Bold" variety for our sandwiches and thought it was pretty good.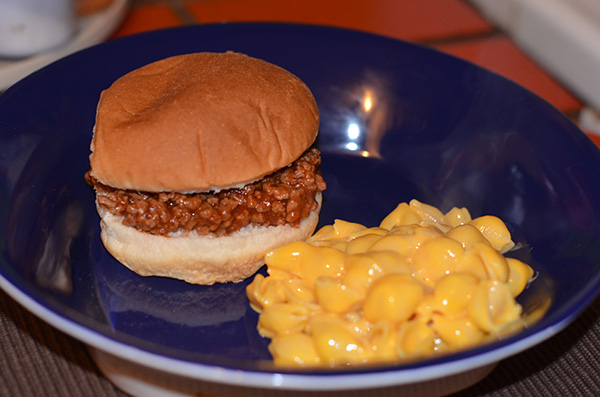 When it comes to the "Thick & Chunky" variety, I have a different idea in mind. I like to get creative with the cans in my pantry. I recently made some…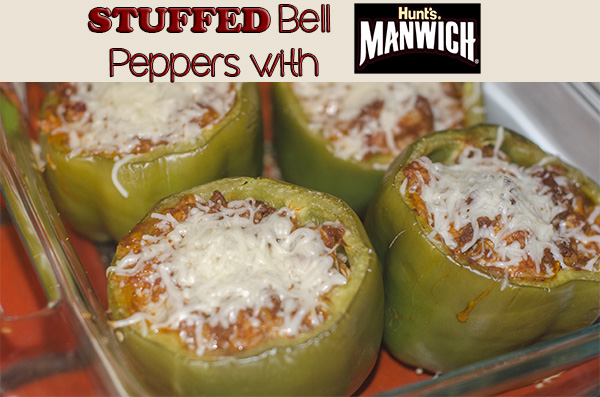 Making stuffed bell peppers with Manwich makes my job a little easier. While I prefer to make homemade sauces and such, there are nights when I don't have a couple hours to prepare some homemade sauce.
If you want to make some stuffed bell peppers, here is a quick and easy recipe.
Ingredients:
4-6 bell peppers
1 cup rice
2 cups water
1 pound ground beaf (lean)
1 can Manwich
1 cup shredded cheese
Directions:
Cut the top off of each bell pepper, remove insides, wash and set aside.
In a pan add 2 cups water and rice. Bring to boil, reduce to simmer and cook about 15 or until all water is absorbed.
While rice is cooking, you will make your meat mixture. In a skillet, brown the ground beef and drain fat. Add can of Manwich and cheese, stir and cover. Set aside unti rice is done.
Add rice to meat mixture.
Fill eat bell pepper with meat mixture, almost to full but do not overfill.
Place bell peppers in oven at 350° for 40-45 minutes.
Remove from oven and enjoy!
If you like this recipe, be sure to check out all the other Manwich Recipes for more ideas