Disclosure – I was invited to a private screening of #PirateFairy. Costs and expenses for my trip were covered by Disney but all opinions expressed are my own.
Last month I had the opportunity to visit Disney Toon Studios for a private screening of The Pirate Fairy. This was my first time to this studio and I was excited to see all the cool Pirate Fairy decor when we walked into the building.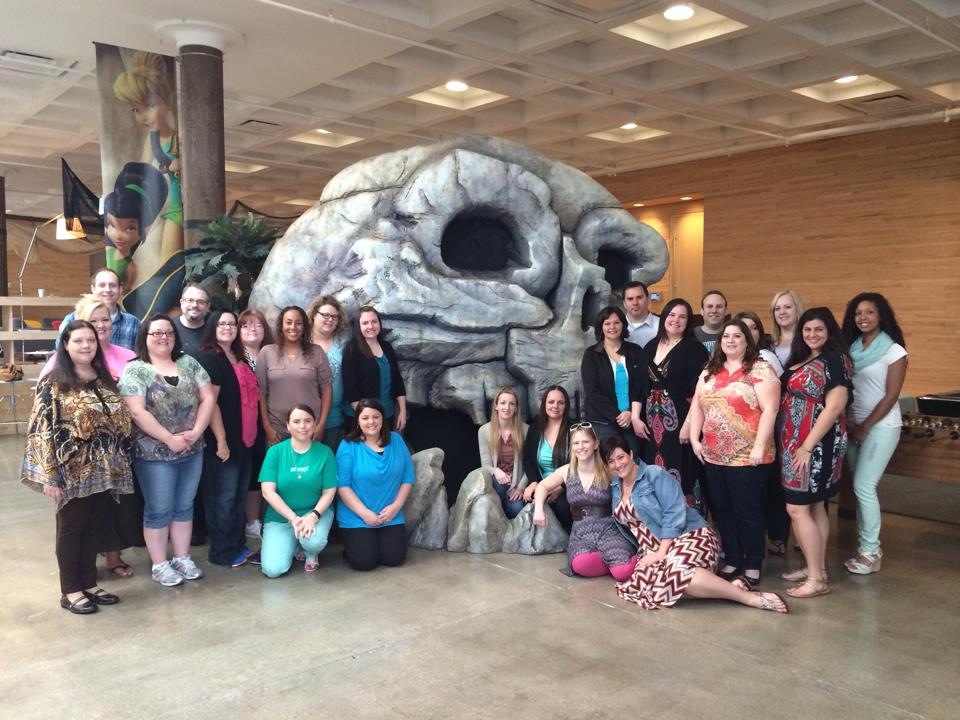 When I first heard about The Pirate Fairy, I was excited about a new movie that included Tinkerbell but also a new fairy that was sure to cause some mischief. I was also really excited to be able to see it before it came out so I could share the inside scoop with my daughter Hannah who LOVES all the Tinkerbell fairies.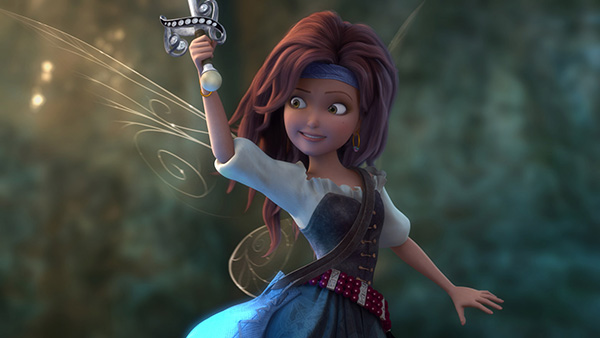 About The Pirate Fairy:
When a misunderstood dust-keeper fairy named Zarina steals Pixie Hollow's all-important Blue Pixie Dust, and flies away to join forces with the pirates of Skull Rock, Tinker Bell and her fairy friends must embark on the adventure of a lifetime to return it to its rightful place. However, in the midst of their pursuit of Zarina, Tink's world is turned upside down. She and her friends find that their respective talents have been switched and they have to race against time to retrieve the Blue Pixie Dust and return home to save Pixie Hollow. (Walt Disney Home Entertainment)
My Pirate Fairy Film Review:
I have to say that I really LOVE the twist with this new fairy that Disney has created. She is fun, daring and adventurous. What makes this movie special to me is how they brought the fairies with their fun powers to Neverland. If you were a fan of Peter Pan and Captain Hook like I was growing up, this movie might bring back some good memories.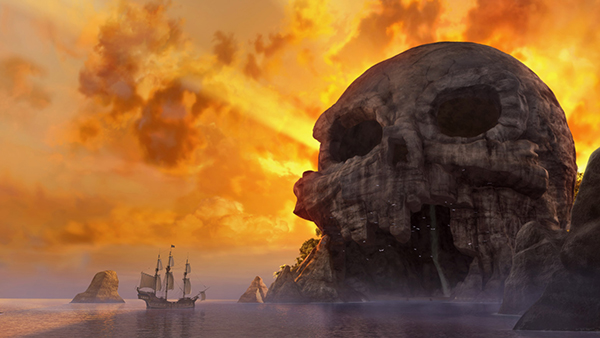 With this movie having a pirate them, my 6 year old son watched it with us even though it has fairies. Normally he wouldn't go for watching a Tinkerbell movie but I let him know that there were some pirates, a neat pirate ship and a FUN crocodile he had to see. I asked my daughter Hannah what her favorite part of the movie was. She told me she loved it when the fairies switch their powers. I thought that was pretty neat too! My favorite part is the magical ending which you have to see for yourself.
I love how a lesson is learned in this film with this new fairy. Even though Zarina does something she isn't supposed to do and betrayed her friends, her loyal friends do what they can to help her and bring her back home.
The Pirate Fairy is available on Blu-ray, DVD & Digital Copy TODAY!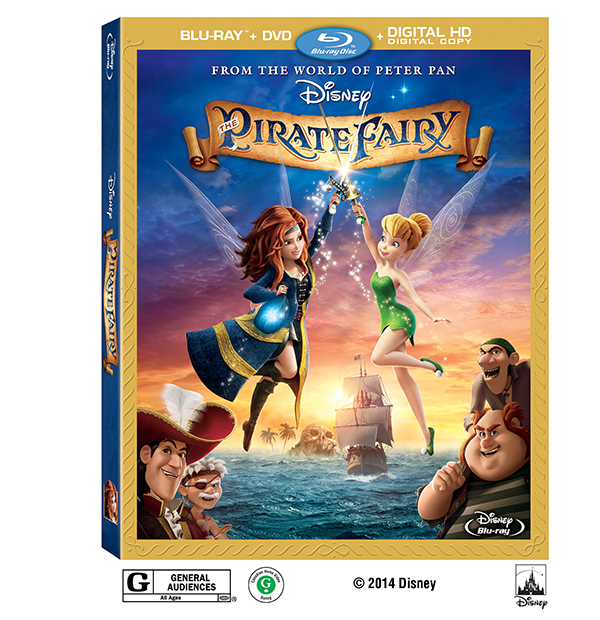 Here are some fun pictures I took at Disney Toon Studios of the #PirateFairy decor…
Who is your favorite Disney fairy?