A couple weeks ago I shared with you a behind-the-scenes featurette with Aaron Paul going to "Driving School" in preparation for his star role in the movie Need For Speed that is coming to theaters in March 14th.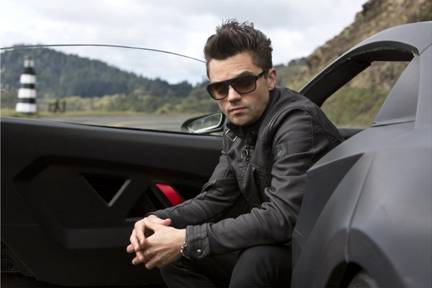 I have another featurette that I want to share called "Driving School… Again". This clip features Dominic Cooper ("Captain America," "Mamma Mia!") who plays Dino Brewster in the film.
These featurettes make me want to take one of these driving classes! I like to drive fast sometimes but I also am one that likes to be safe and not get tickets.  I am an Aaron Paul fan so I am excited to see him drive FAST and CRAZY in the Need For Speed!
Social media junkies like me,  be sure to:
Who are you more excited to see in this film? Aaron Paul or Dominic Cooper?