"I received the products featured below in exchange for this post. No monetary compensation has been received and all thoughts and opinions stated herein are 100% my own."
When it comes to plastic storage containers, I absolutely LOVE Tupperware. This is one of those brands that have been around my entire life. Its one of those brands where you think of the word Tupperware when you see plastic storage containers, even if it that plastic container was made by another company.

When I was younger I used to sell Tupperware. Sometimes there were months where I probably bought more than I sold. Even though I really enjoyed selling the product, I had to stop because it was too expensive for me. I wanted at least one of all their products. Right now I am loving their new product lines that they have now. But don't get me wrong, I would be excited if my grandma gave me all her Tupperware she has had for years.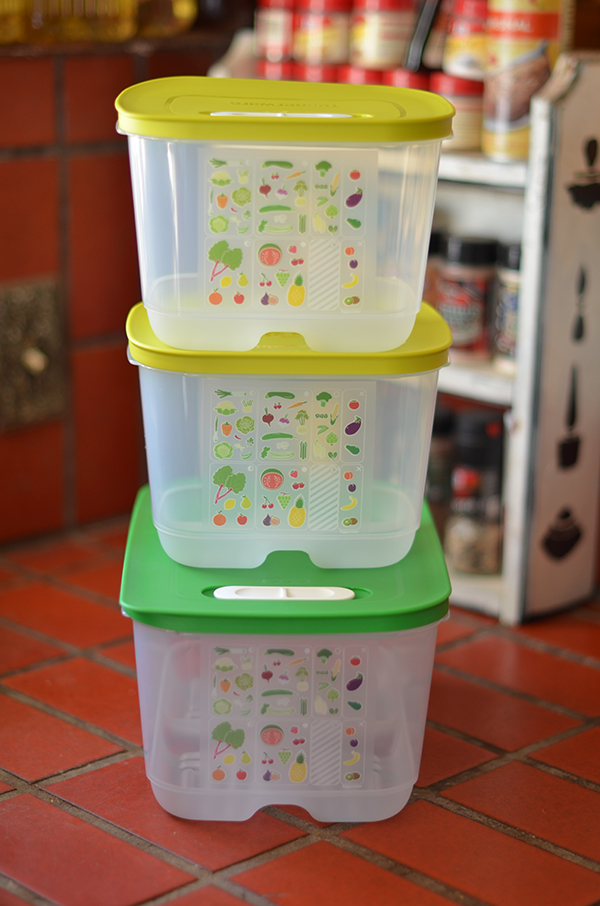 Tupperware Brands has incorporated new technology into its FridgeSmart containers to keep fall produce fresher for days longer to save consumers time and ensure that their money is well-spent.

The redesigned FridgeSmart Containers offers better air circulation and advanced moisture protection. To choose which of the three options works best for what you are trying to store, view the handy storage chart on the side of the container.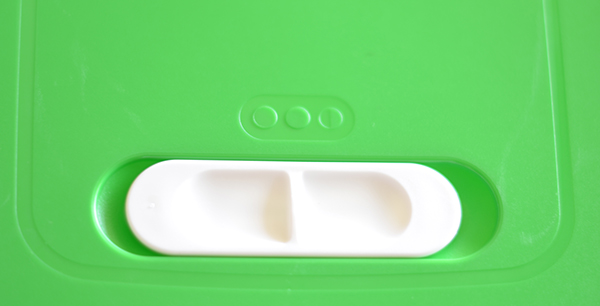 The storage chart is relocated for easier viewing, while an improved venting system moves to an easy-open seal. The containers are available in five different sizes to accommodate different types of refrigerators and storage needs.
I have a few of these Fridgesmart containers and think they are awesome. I normally don't store product too well in the fridge, so these containers have been making the produce I buy definitely last longer. I am also using my largest to store my flour in the kitchen since I learned in baking class about flours going bad if you don't store it right.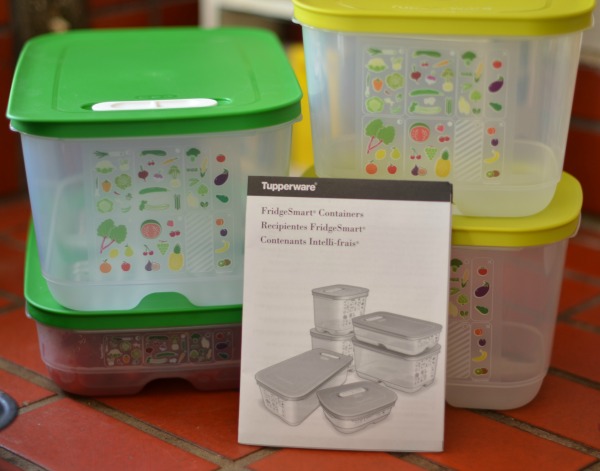 One of my favorite uses for these is to keep my fresh cut watermelon. I buy the watermelon and take it home and let it sit in the fridge for a day to get cold. I then cut it up in small chunks and put in my medium size FridgeSmart Container. It keeps my watermelon looking and tasting fresh for almost a week!
You can buy these containers individually or you can buy set of 4 for only $84.00. For more info or to make a purchase visit: www.tupperware.com