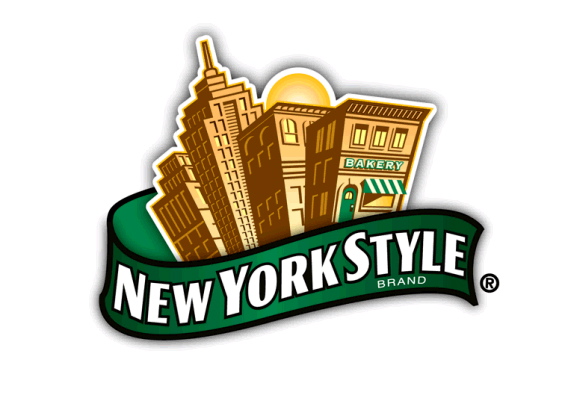 Being a work at home, there is a need to keep yummy snacks in the pantry for when it is time to take a break. I found a new snack that I really enjoyed and can't wait to buy more. Last month I had the opportunity to try a couple products from the New York Style Brand including their Bagel Crisps and the Mini Bagel Crisps that got eaten up FAST at my house.
The New York Style Original Bagel Crisps are made in 7 different flavors. I tried the Roasted Garlic and LOVED them. They had a lot of flavor and probably not something I should  eat if I am watching my sodium intake, but since I am not I splurged and ate almost the whole bag to myself. I tried these by themselves and also with a flavored cream cheese dip. They would also be a great addition crumbled on top of a salad instead of croutons.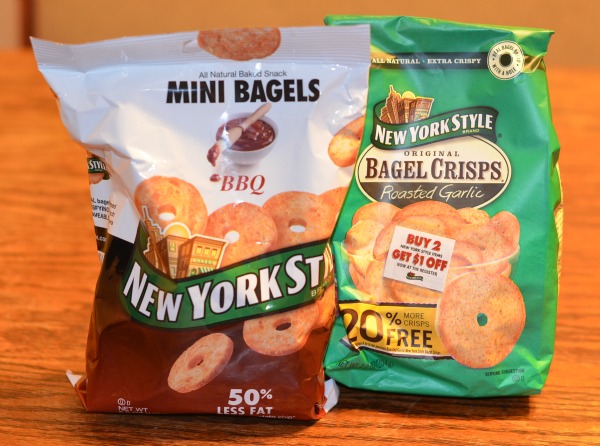 I also tried the New York Style Mini Bagel Crisps. These are available in 4 different flavors and I had the chance to try the BBQ flavor. I thought these were also good and full of flavor like the Original Bagel Crisps that I tried and are 50% less fat & 18% fewer calories than the leading potato chip.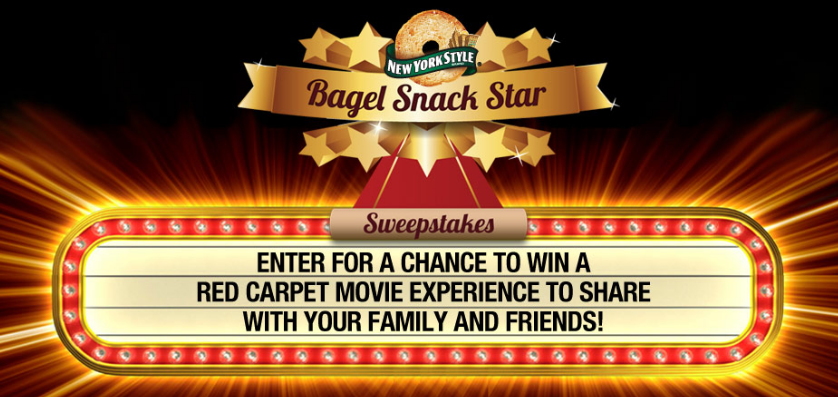 Right now New York Style is hosting the Bagel Snack Star Sweepstakes. Now through September 2, 2012 you can visit the New York Style Facebook Page to enter this sweepstakes enter to win a win a red carpet movie experience with their friends and family! This experience includes private VIP photographed and catered experience at their local movie theater. New York Style will rent out the theater for winner to host the ultimate experience with 50 friends. The winner will also receive a gift card for a year supply ($500 worth) of movie tickets. Sounds like a great Grand Prize to me!
For more information on these YUMMY snacks, visit: www.newyorkstyle.com or find New York Style on Facebook and Twitter.
"I wrote this review while participating in a campaign by Mom Central Consulting on behalf of New York Style and received a product sample to facilitate my review and a promotional item to thank me for participating."