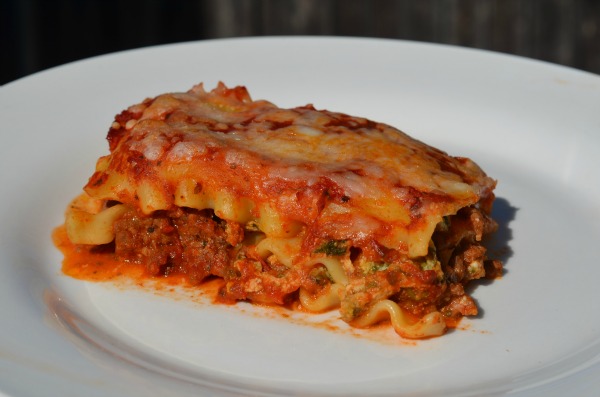 For years I bought the big family sized frozen lasagna to bake at home when the family requested lasagna. Before I learned to make my own,  I thought that homemade lasagna was something complicated and probably had to many instructions to even bother trying. Once I made homemade lasagna for the first time, I have been hooked on making it myself and probably won't ever buy it frozen again.
Tonight I made homemade lasagna featuring a couple products from one of my favorite stores, Smart & Final. This is one of those stores that you can buy things in bulk or large sizes that I enjoy shopping at since I have a family of six. I have always made my lasagna with ground beef and of course pasta sauce and decided to use a couple of the First Street products in my lasagna recipe you will find below.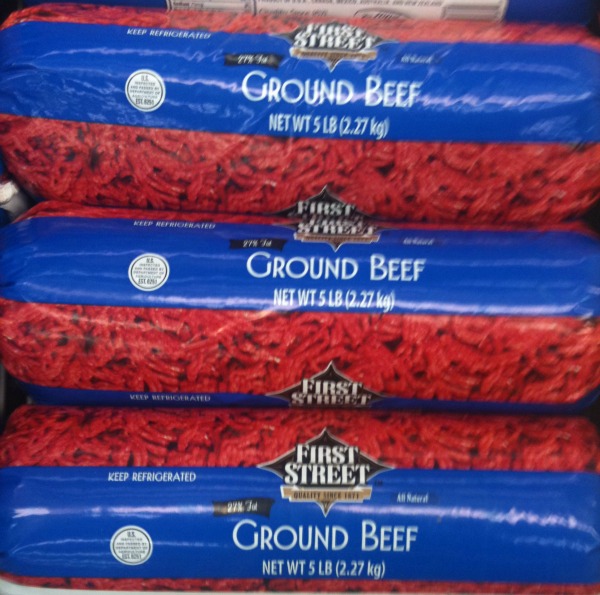 Smart & Final carries the First Street Ground Beef which happens to be on sale next week starting July 18th for only $1.99 per lb and sold in a 5 lb. chub for $9.95. Since I use quite a bit of sauce when I make my lasagna, the 2lb jar of First Street Traditional Pasta Sauce was perfect for my recipe with a little to spare.
Want to make your own homemade lasagna instead of buying frozen too? Check out my Homemade Lasagna below:
Homemade Lasagna Recipe
Ingredients:
1 pound First Street Ground Beef
3 1/2 cups First Street Traditional Pasta Sauce
2 cups Ricotta Cheese
9-12 lasagna noodles
1/4 cup spinach – drained
2 cups shredded cheese mix (Mozzarella, Parmesan, Romano)
1 tsp garlic pepper
1 tsp onion powder
1 egg
Directions:
Step One: Cook lasagna noodles according to package. Once done, drain with cold water and set aside.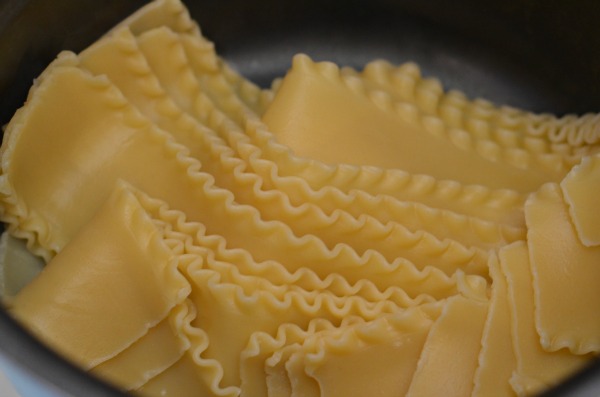 Step Two: While the noodles are cooking, use a skillet and add ground beef, garlic powder and onion powder. Mix meat and seasonings and cook until meat is done and no longer pink and drain excess fat.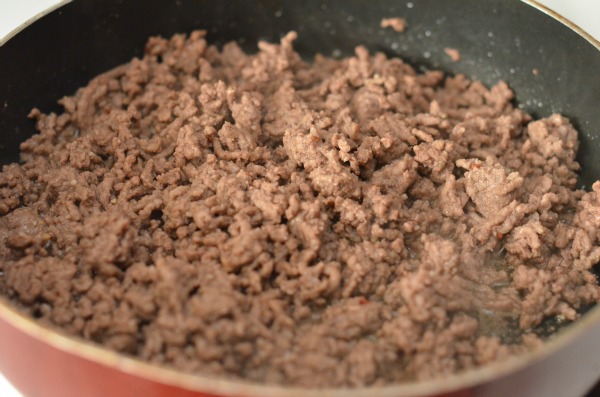 Step Three: Add 2 cups of the First Street Traditional Pasta Sauce in skillet and stir until blended.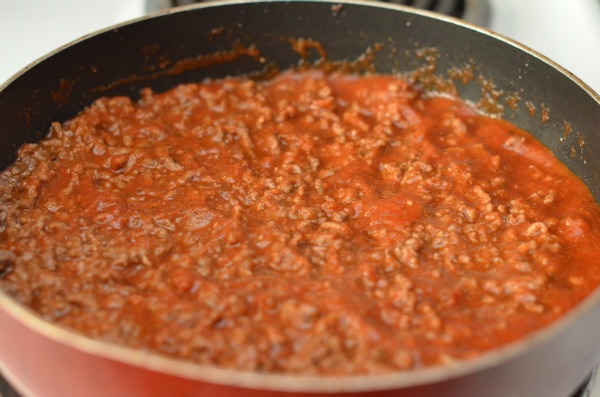 Step Four: Next make cheese mixture by combining spinach, Ricotta cheese, 1 cup of shredded cheese and egg in a bowl. Stir to blend well.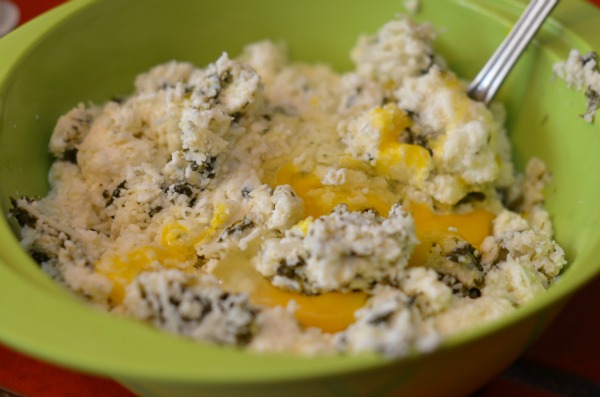 Step Five: In a 11×7 or 13×9 baking dish, add 1/2 cup of the First Street Traditional Pasta Sauce to bottom of dish and spread to cover bottom of dish with sauce. Then add 3 Lasagna noodles side by side. Add layer of beef mixture. Then add layer of cheese mixture.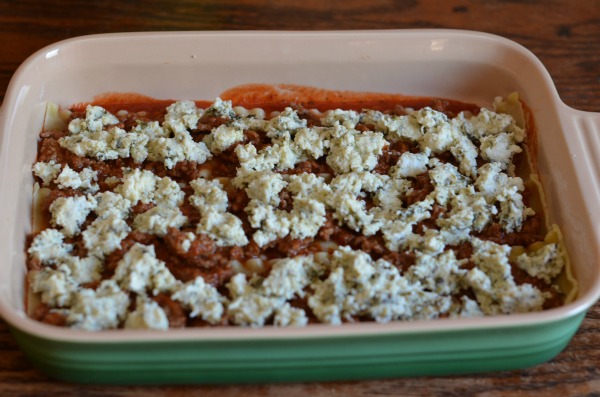 Step Six: Repeat process above adding another layer of noodles, remaining meat mixture and then cheese mixture.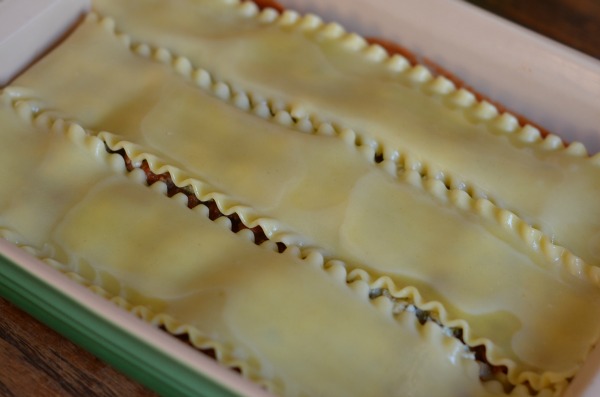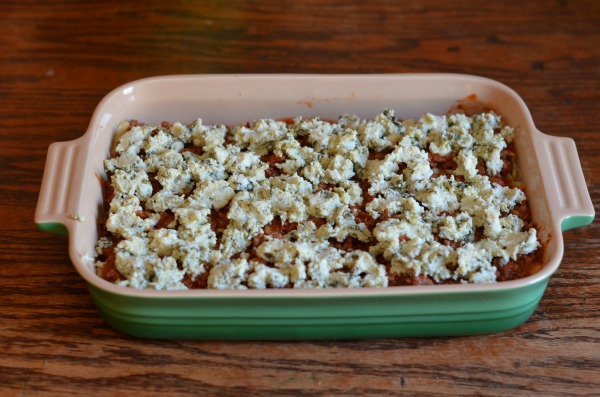 Step Seven: Add one more layer of noodles and top with 1 cup of the pasta sauce. Use spatula and spread sauce evenly over top layer.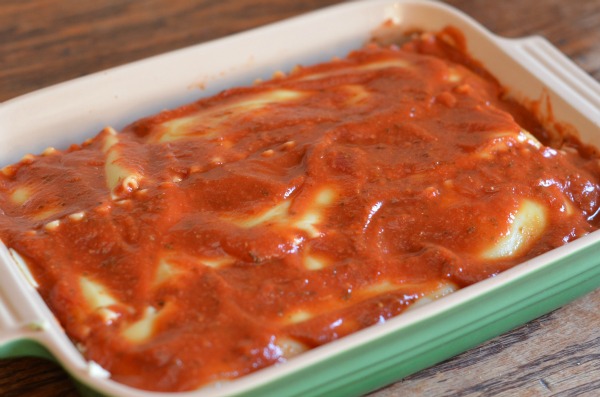 Step Eight: Cover dish with foil and bake at 350 degrees for 30 minutes.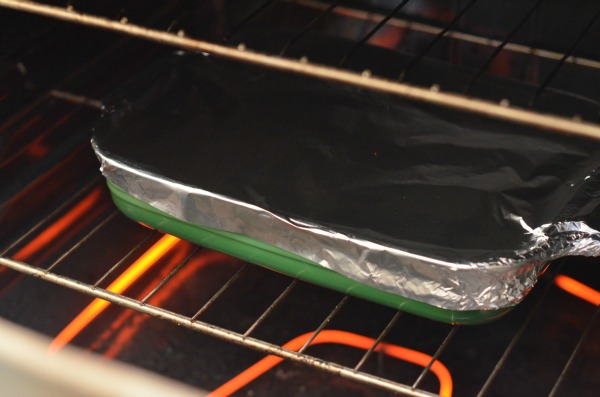 Step Nine: Remove lasagna from oven and top with remaining 1 cup of shredded cheese. Place dish back in oven uncovered and bake an additional 15-20 minutes until cheese is melted.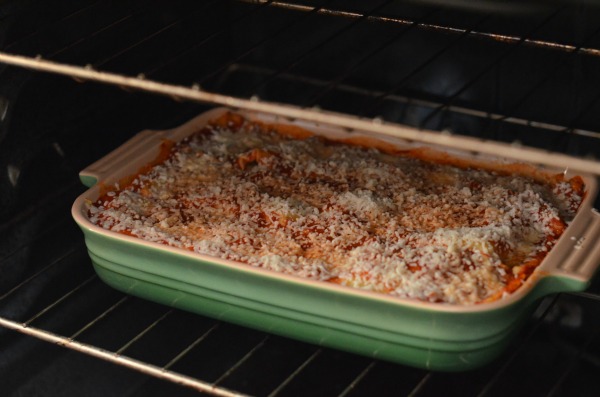 Step Ten: Remove from oven and let lasagna cool for at least 10 minutes.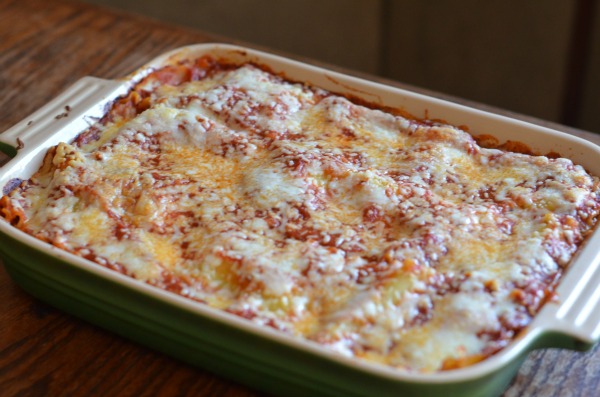 Step Eleven: Slice, serve and enjoy!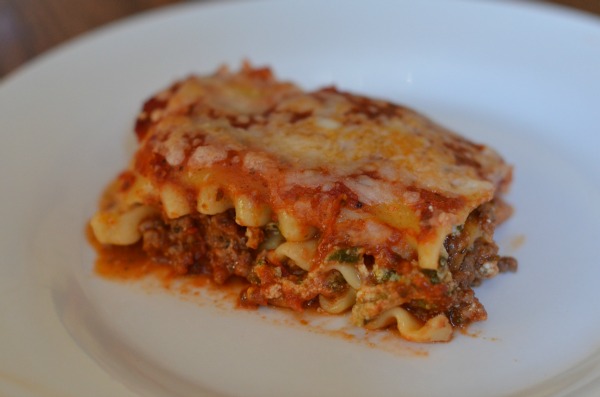 Not only is this lasagna delicious, it is a great way to get your family to eat their spinach!
If you have a Smart & Final near, be sure to advantage of their weekly sales. Next week starting on July 18th through the 25th, you will find Knudsen Sour Cream on sale along with Kraft American Singles, Yuban Coffee, Ritz Crackers, Chips Ahoy, Kraft Mac & Cheese, the First Street Ground beef like I mentioned previously and more!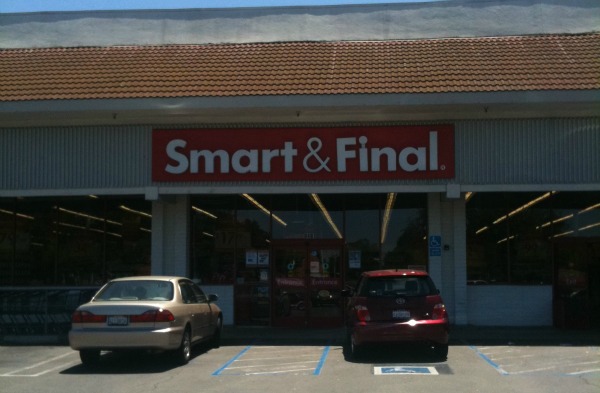 Disclosure – I am a member of the Collective Bias™ Social Fabric® Community. This content has been compensated as part of a social shopper insights study for Collective Bias™ and Smart and Final #SFSmarties #CBias #SocialFabric.