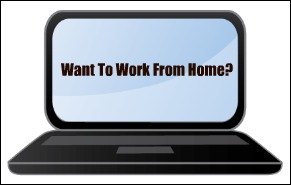 When you are new to looking for ways to make money at home, it might be confusing as to what home business opportunities are scams and which ones are really legitimate. If you spend money investing in a home business, you want to make sure the company you are signing up with is a reliable and legitimate company.
Legitimate Home Business Opportunities
Below is a list of different ideas on legitimate home business opportunities you can start:
Would you like to list your home business opportunity above? If your company is NOT listed above, feel free to send an email to [email protected] for ad rates.