When your newborn cries in the middle of the night, you need to know several ways to help your baby feel more relaxed. Simply relying on instinct or working with just a few ideas will often fail to help them go back to sleep. By combining sleep tips with observation, you'll be able to work out the best ways to lull your baby to sleep at night until you get to a point where they sleep the whole night.
The good news is that you'll eventually figure out what works well and your baby will sleep better and be more patient and be engaging after a quality nap or a good night's rest. And you, too, of course, will get some high quality sleep.
Your plan to calm your baby will go beyond figuring out how they can sleep well at night. You will also need to make many changes to their day to make sure that they can sleep through the night.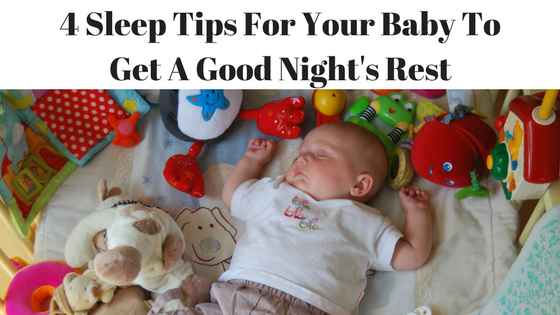 [Read more…]