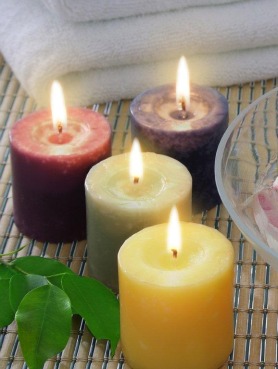 Want To Make Money At Home With Candles & Cosmetics?
Are you a mom that is looking for a way to stay at home with your children? If you like candles or cosmetics, we have an opportunity that you might just want to try.
Do you fall into one of these categories below?
A Stay-At-Home Mom who wants to bring in an income for your family

A Working Mom who desperately wants to quit your job to stay at home and work your own hours

A Professional Woman, sick of the 9 to 5 job and want to be your own boss

A Semi-Retired Woman looking for some extra money, time, and freedom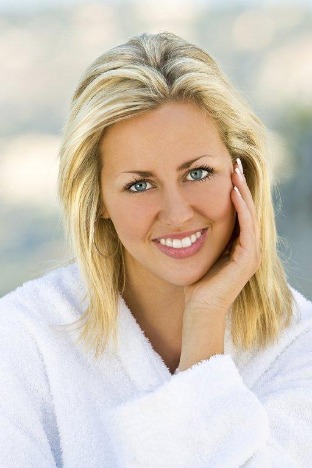 Do you like any of the following products?
Natural Wax Candles, Warmers and Melts, Mineral Makeup, Bath and Beauty Products and Anti-Aging Skin Care Systems…..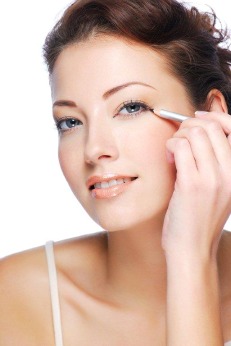 Have you dreamed of being your own boss or having your own online business?
We have an opportunity that allows you to stay at home, work your own hours and earn an income from the comfort of your own home. If you answered yes to any of these questions above, please fill out the form below to receive more information about this home business opportunity. (This opportunity is available to those who are 18 years or older and are in the US and Canada)
For more information on this work at home opportunity, please fill out the form below:
[contact-form-7 id="1329″ title="candle-home-business"]