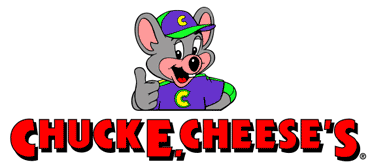 When it comes to places to take the kids for a little fun, I have always been a fan of Chuck E. Cheese. I loved it when I was a kid, so of course I spoil my kids by taking them a few times a year. I will have to admit that the pizza at Chuck E. Cheese's has not ever been one of my favorites. To me, it was good to eat when you are hungry, but not something that I ever craved to eat. When I heard that Chuck E. Cheese's had a new pizza recipe, I was a little excited to try it to see if it was any better. So last week I packed up the kids and we headed to Chuck E. Cheese's to have a little fun and of course have some of their new and improved pizza!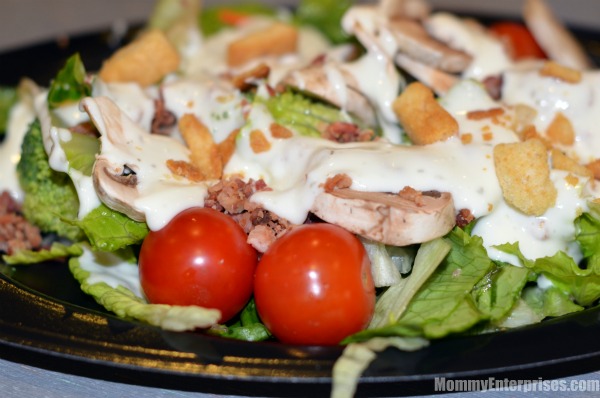 Since I like the salad, I had to start off my dinner with a trip to the salad bar while the kids were playing and the pizza was baking.  One thing I love about Chuck E Cheese is the door service that they provide. When you walk in ,you are stamped with a number, that same number is than stamped on your children. I was able to enjoy a quick appetizer without worrying about my little guy trying to escape out the front door, or someone trying to escape with him. I don't think that would happen, but the extra security measure is always nice.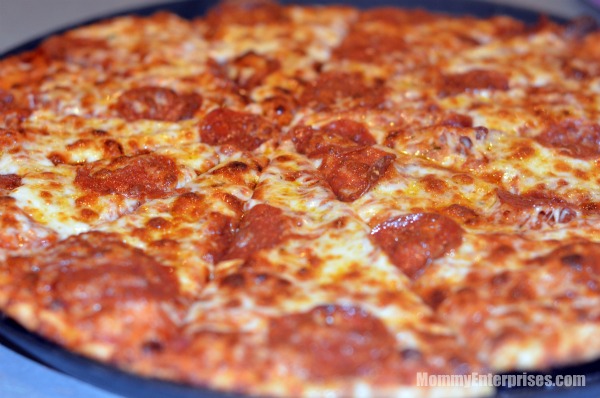 Once the pizza arrived at the table, I called the kids to come eat. I was anxious to try this new pizza recipe and after eating a couple slices, I honestly think it is better. The pizza still seems a little thing to be one of my favorites, but definitely better than I remember.  Now that I know that the food is improving, we might just have to make some extra trips to Chuck E Cheese this upcoming year.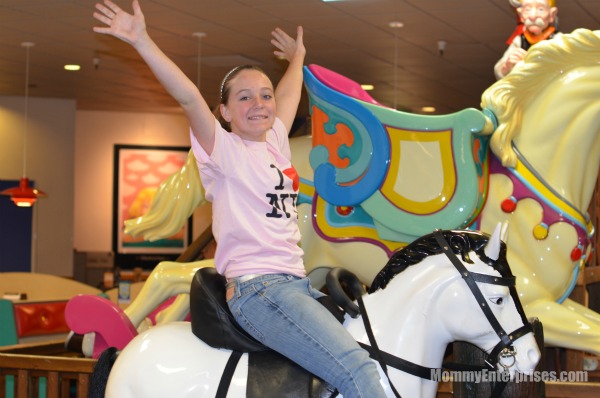 All my kids love going to Chuck E Cheese, even my older two daughters. Want proof, take a peek at Hailey above on one of the rides. Silly kid!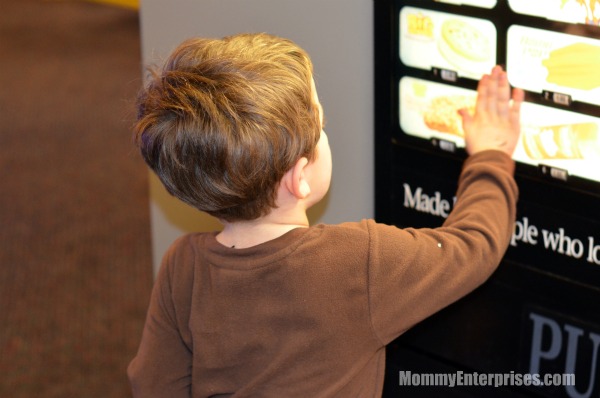 I think my 3 year old son had the most fun. Since he is young and had not been here in months, he thought that Chuck E Cheese was one of the coolest places he has been to. He has been asking daily to go back!
For those that have a Chuck E Cheese near, they offer gift cards that might make for a great stocking stuffer idea. To find a location near you, visit: http://www.chuckecheese.com.
Disclosure – I received a gift card by the manufacturer or representing PR agency in exchange for this review. These opinions expressed are my own opinions and are NOT influenced by monetary compensation.