Are you still shopping for Christmas gifts? Today I have been busy wrapping the gifts that I bought but will be spending today looking for more gifts to wrap and put under the tree. Below I am going to share some fun last minute holiday gift ideas for those still shopping. Be sure to bookmark as I am going to add additional ideas throughout the week!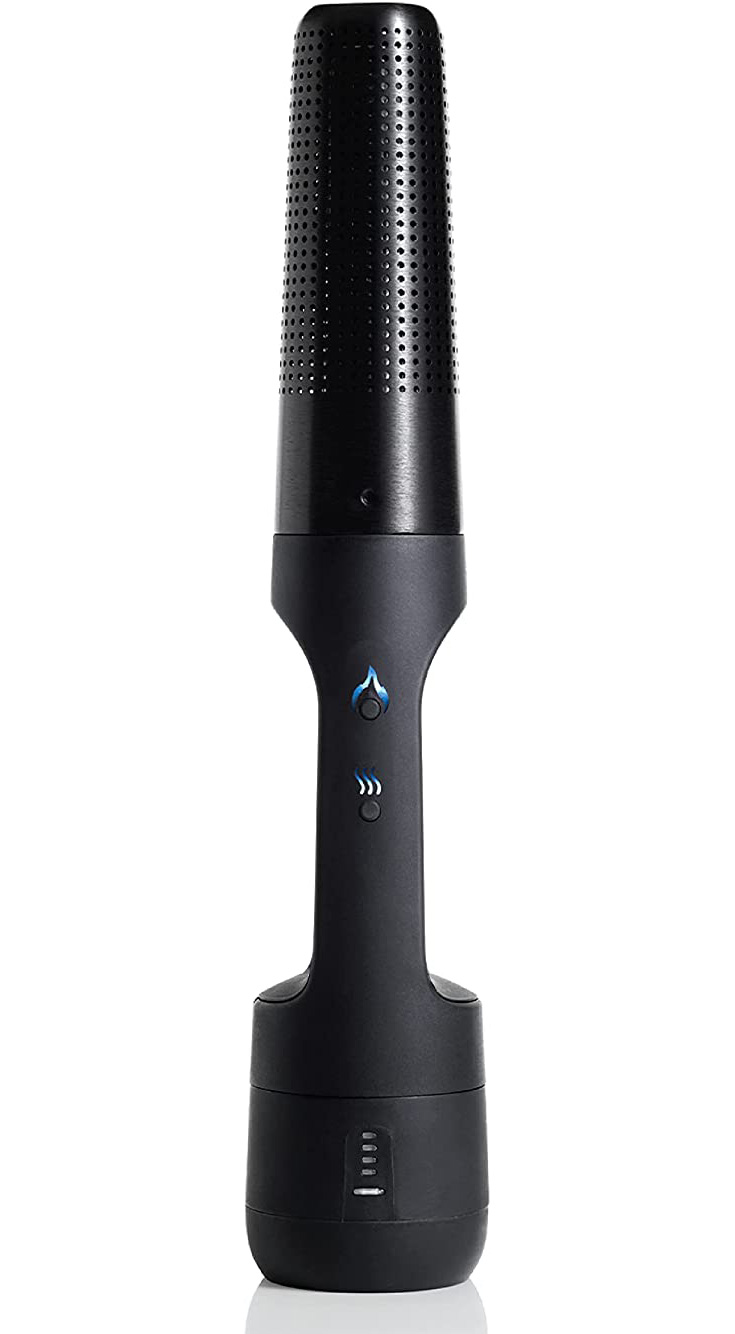 If you know someone who LOVES grilling outdoors or even lights to keep their home warm by lighting fires in the fireplace, the Looft Lighter X will make the PERFECT gift!  This firelighter uses only battery power for an easy way to start your grill or fireplace in 60 seconds with clean superheated air, reaching temperatures up to 1200°F.
Eldas's Kitchen All Natural Cooking & Grilling Sauces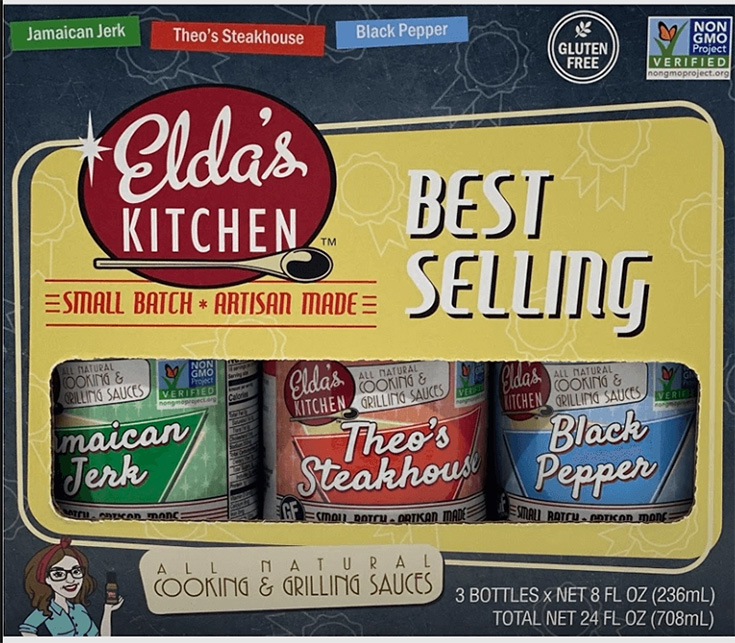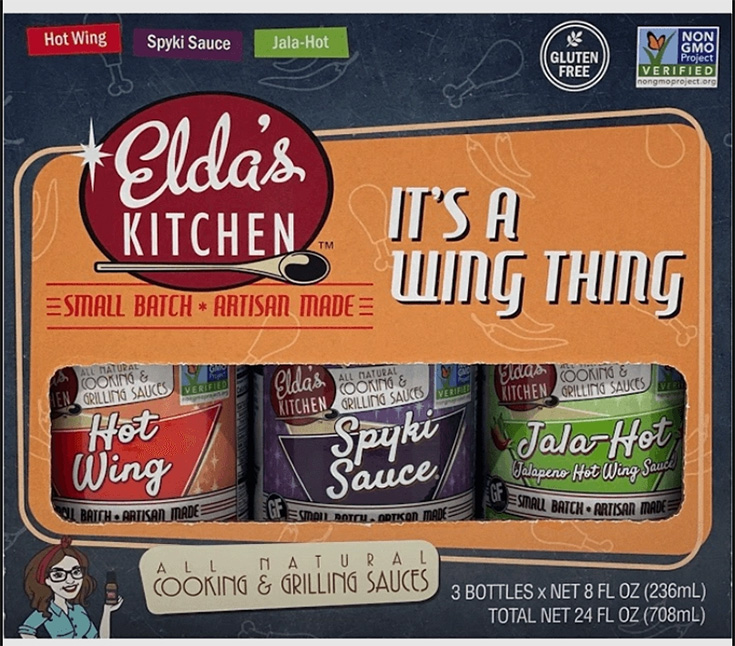 These sets make a great fit idea for those that love to grill. Also for those that like their food SPICY. These sets come with 3 bottles but if you want to really impress your favorite griller, be sure to grab their six pack of the East Meets West sauces.
Ponti's Truffle and Condiments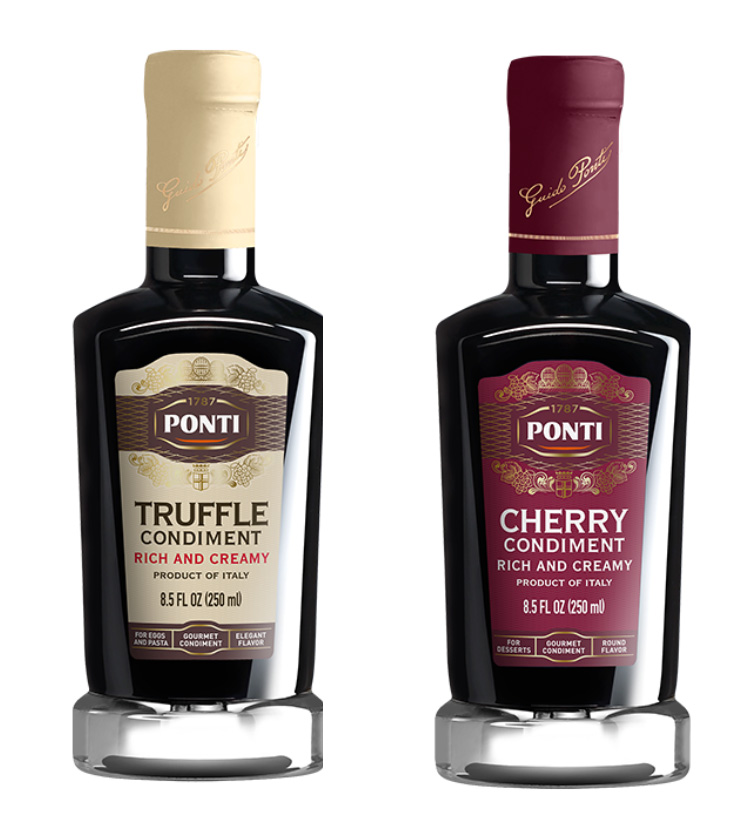 Not all fries need to be topped with ketchup. If you have someone one your list that loves adding flavors to their foods, Ponti has their Truffle Condiment that goes great drizzled on some fries, on top of eggs, grilled with your favorite meats.  or maybe even their Cherry Condiment that goes perfect with a bowl of ice cream and toppings. Ponti also has a delicious Balsamic Vinegar Of Modena you might want to grab as well.