Do you love nature and visiting our National Parks? I know that I have a passion for taking photos and would love to be able to take some pictures at places like Yosemite, Yellowstone or even the Grand Canyon one day. There is a photographer named Rob Decker who is has taken photos at most of our National Parks and has created some really neat posters that turn his awesome shots into high-quality artwork. On the National Park Posters website there are over 70 posters  that you can order to add some nature to your walls.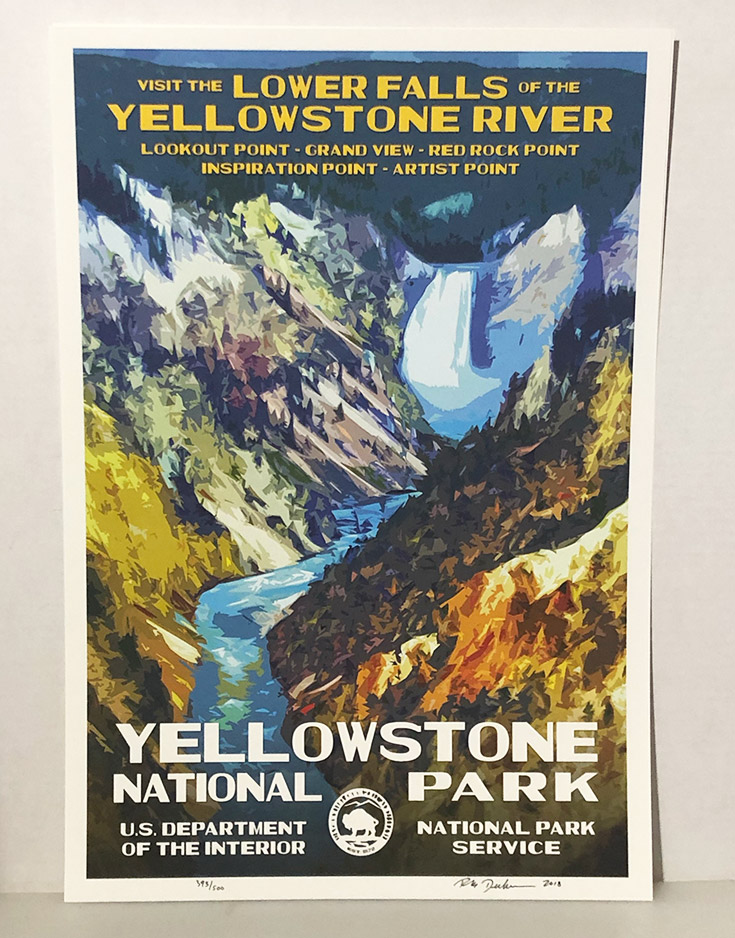 For the past fifty years, Rob has been exploring and photographing the places that have inspired Americans for generations – from the shores of Acadia to the rugged mountains of the Grand Tetons to the iconic Yosemite Valley. Now he's on a journey to create images of all 61 national parks, each reminiscent of the Works Progress Administration-style of the 1930s and 40s.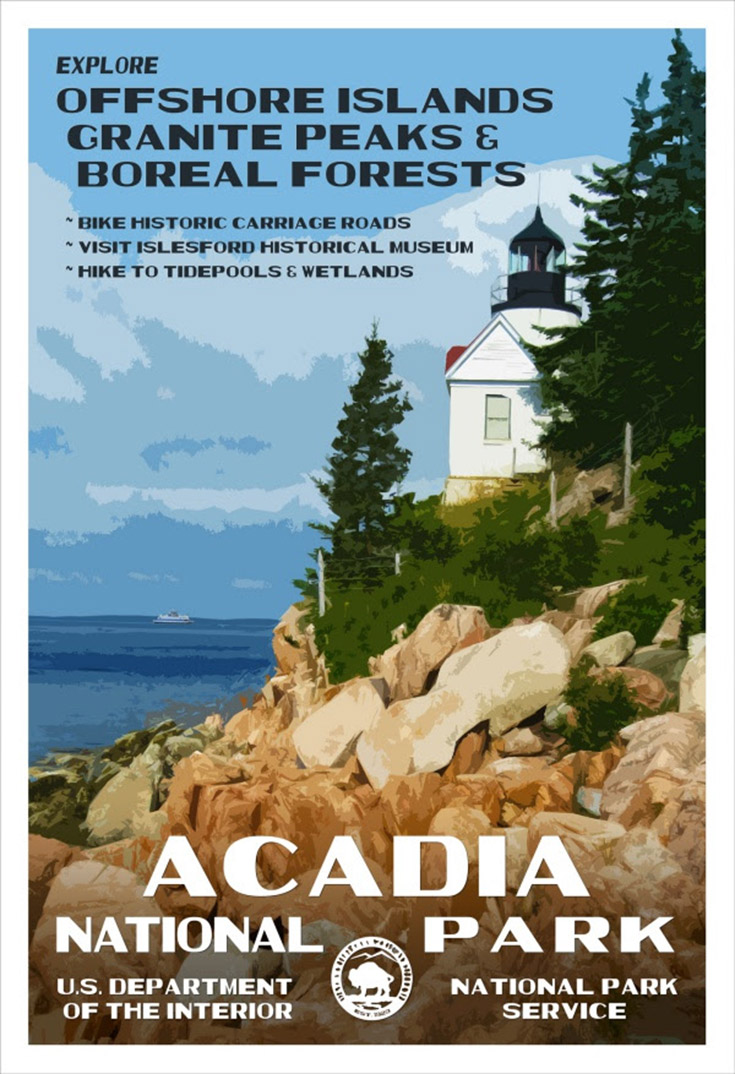 If you are a fan of national parks and want to start collecting some artwork you can also find Artist Proofs on the website too! They are the first 25 posters that are pulled from each print run and are numbered 1-25 and are dated and signed by Rob Decker. These original WPA National Park Posters feature the color bars used by the pressman to make sure registration and colors stay consistent throughout the print run.
Rob Decker hopes that his artwork allows people to celebrate their own national park experiences, and encourages others to get out and explore. "Our national parks are more than just public lands — they're part of a cultural legacy to share with future generations. So it's important to inspire the next wave of supporters and stewards. That's why I donate 10% of annual profits to the many organizations that support America's National Parks."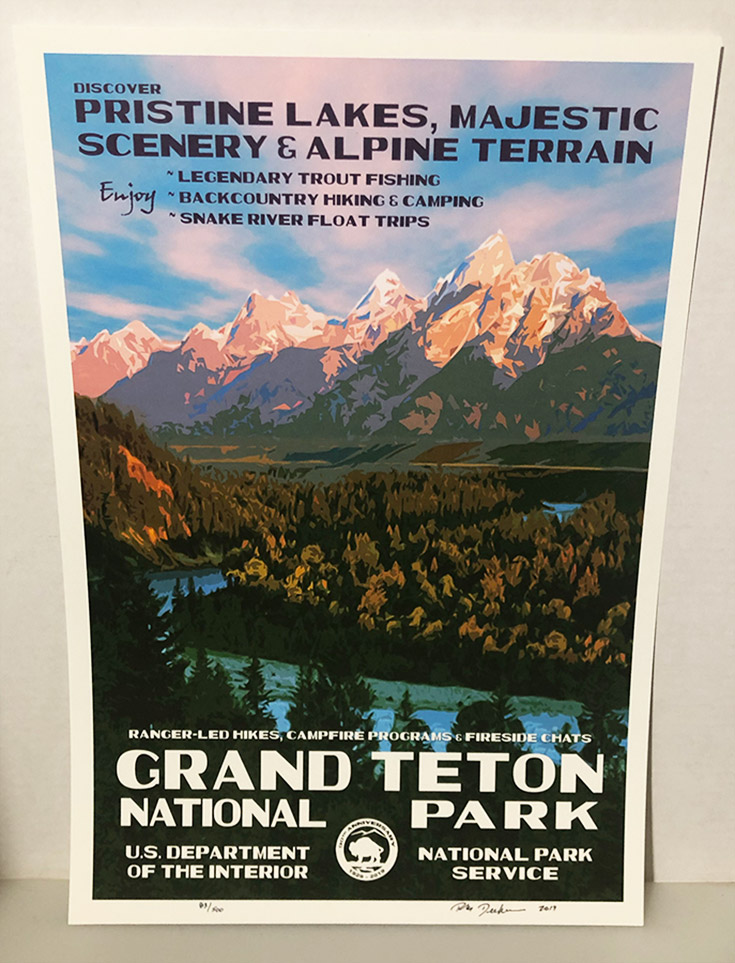 What I like is that these nostalgic posters are numbered, dated and signed, and printed on "Conservation," a 100% recycled paper stock with soy-based inks. Prints are $35 and available at www.national-park-posters.com.
National Park Posters Giveaway
TWO of my LUCKY readers are going to WIN a National Park Poster of their choice ($35 value) that will be sent by Rob! For your chance to WIN use the Rafflecopter below: