Summer is here which means having fun in the WATER! If your family is a fan of Disney's Toy Story and like playing with water you are going to love the Slinky Dog Blaster from Swimways. I think this may be one of my favorite water guns yet!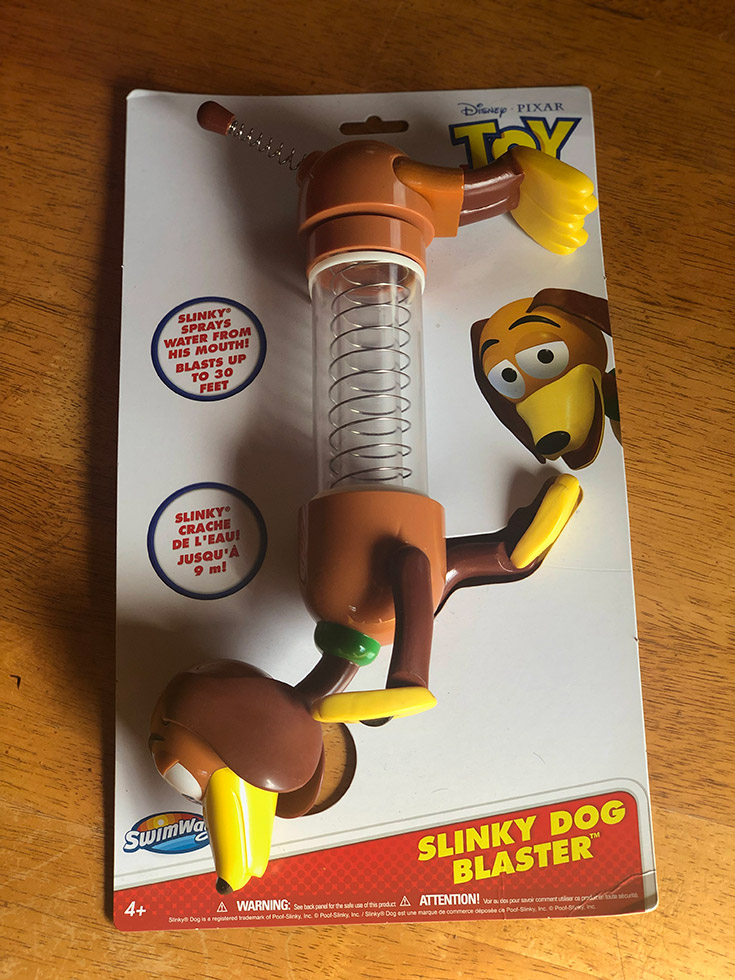 The Toy Story Slinky Dog Water Blaster is easy to fill-up and it shoots water out of its mouth. You can choose to submerge it's mouth into a bucket of water, in the pool or even a bowl of water will work. Watch as the clear tube fills up! When you're ready, push his legs back inward to release the water and soak your friends!
Disney's Toy Story Slinky Dog comes to life with the Toy Story Slinky Dog Water Blaster by SwimWays! Combine your kid's love of this classic Disney movie with some outdoor fun! Soak your friends silly at your next pool party or backyard water battle with this water blaster from up to 30 feet away- they'll never see it coming!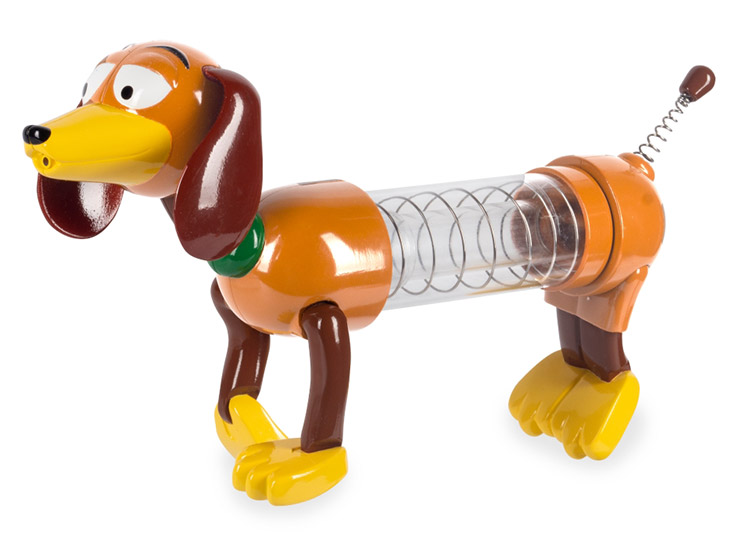 To learn about SwimWays and all their fun products for the whole family visit: https://www.swimways.com