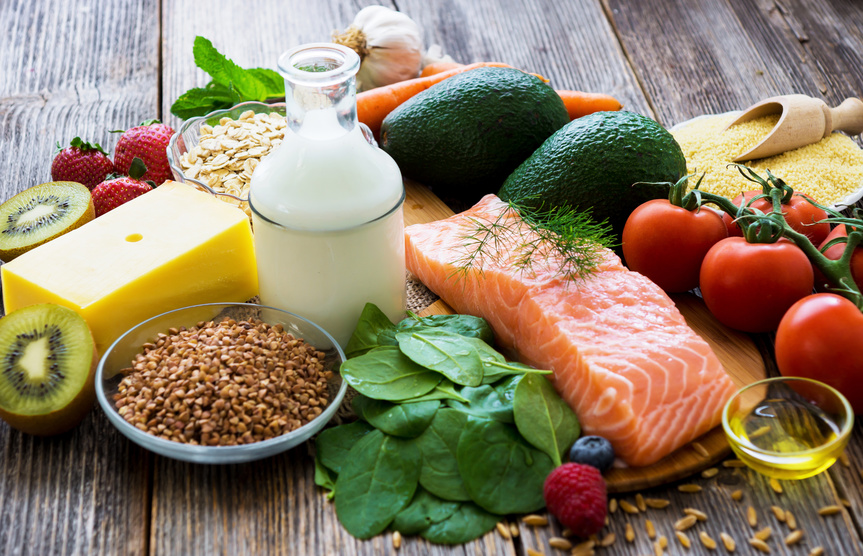 When you get together with family, there's always a lot of talking, laughing, and, of course, eating. And with there having been 2.18 million weddings in 2017, you're bound to have a wedding, reunion, or some other family event this year. So to help ensure your bellies are as full as your hearts, here are two great recipes to consider for your next family gathering.
Buffalo Chicken Sliders
Sandwiches are always a great option for family events because they can easily be made and walked around with. And these buffalo chicken sliders are both delicious and easy to make because you can cook them right in a slow cooker. To make these yummy sliders, you're going to need:
4 chicken breasts
1 clove minced garlic
1 tsp chili powder
3/4 cup buffalo sauce
1 tbsp dried parsley
Bacon bits (optional)
Crumbled blue cheese or ranch
Slider buns
Turn your slow cooker on and place the chicken in. Cover the chicken with the sauce and spices, make sure it's completed covered. Cook the chicken on low for about six hours or on high for about four hours. Once the chicken is cooked through, shred it and keep warm. Feel free to toast the buns for added crunchiness and spread the shredded chicken on the bun and top with blue cheese, ranch, bacon bits or any other toppings. These sliders are sure to be a hit with the whole family!
Taco Dip
Tacos are always a hit at parties — and any other time as well. This is especially true seeing as how Taco Bell debuted a 1,080 foot pop-up store out of a shipping container in 2015. But if you're not near a Mexican restaurant and want to bring some taco goodness to your party, why not make this tasty taco dip? Dips are always a good idea because they're easy to both make and eat. So the ingredients you'll need for this dip are:
16 oz sour cream
16 oz refried beans
Taco seasoning mix package
2 chopped tomatoes
1 chopped onion
3/4 chopped black olives
1/2 cup salsa
1/2 head lettuce
8 oz shredded cheese
Start by layering the beans on the bottom of a 9×13 pan or dish. In a mixing bowl, combine the sour cream and taco seasoning — spread this on top of the beans. Then continue to layer the salsa, lettuce, tomatoes, olives, onions, and cheese. Grab a big bag of your favorite tortilla chips and enjoy.
Both of these recipes are simple to make and yet oh so delicious. So keep these ideas in mind for your next family gathering!