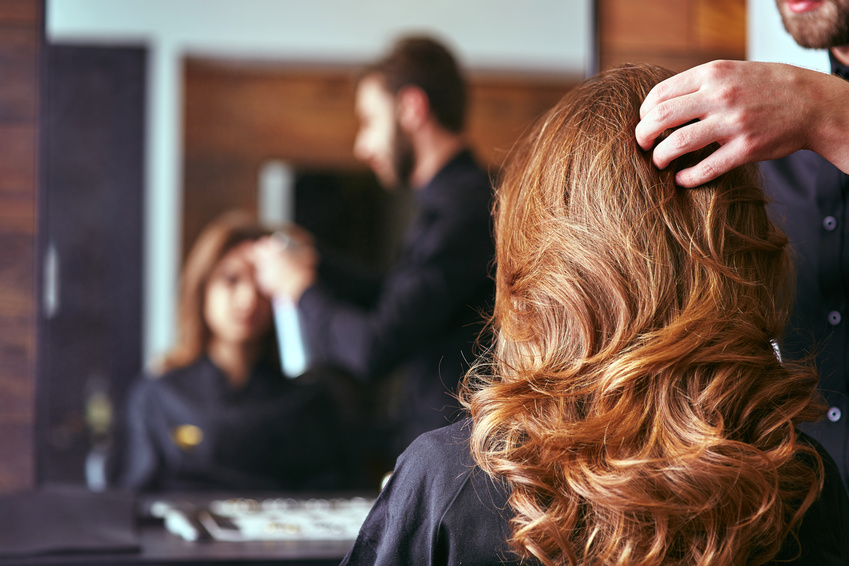 With beauty trends constantly changing, it can be hard to keep up. Add all of the responsibilities of motherhood on top of that, and knowing what's in style is nearly impossible. Whether you plan on working after retirement age or not, staying up to date on beauty trends is a must. Luckily for you, this can be your one-stop shop for hair, makeup, and nail trends. Keep reading and you'll discover the summer looks that will amplify your natural beauty, give you something different to try, and send your confidence through the roof.
Hottest Hair
Your hairstyle is one of the most noticeable things about you. While some use their hair to express themselves, others look at it in a more practical way. Whether you're part of the first group, the latter, or fall somewhere in between, trying a new hair color can put a new spring in your step. If you're part of the 68% of women who are unhappy with their hair, a new hair color can give you much more than a spring.
One of the most popular colors for this summer is boho blonde. Rather than a typical bright blonde, this shade is a bit more relaxed with darker tones at the roots and more vibrant ones at the ends. Another take on traditional blonde this summer is opting for a honey bronde shade. And no, that's not a typo. Bronde is a shade right in between a brunette and blonde. Professional colorists often consider it a dirty-blonde color with warm gold undertones. This coloring compromise is perfect for those who want something different but don't want to go completely blonde.
Must-Have Makeup
The next styling step is makeup. While a simple and natural look might be all you need for the average day, doing something a bit bolder can be a great way to make a day feel special. Perhaps the biggest summer makeup look is the shock shadow. The premise of shock shadow is to pick out a bold color and wash it over your eyelid until the color is opaque. Popular types of colors include neon, metallic, and holographic. On the other hand, if you're someone who doesn't like to put in a lot of time into eye makeup, you can also try wearing natural looking lash extensions. They will help you to get ready for any event in no time. Just pick up a lash extension that suits your natural eye shape and length. Applying your natural looking eyelash extensions at home will save you time and money without endless trips to a stylist.
With a pretty pop of eyeshadow, you can go simpler everywhere else. For your skin, try a sheeny, healthy bronze. It's a slight variation on the ever-popular "no makeup" makeup look, but with a sun-kissed effect. It will also do well to cover up any untimely blemishes or encounters with poison ivy, to which at least 85% of people are allergic. Just remember that less is more and aim for dewiness over cakiness.
Neat Nails
With busy schedules, having nice nails isn't always possible. The job of caring for kids alone can put your nails in jeopardy more than a stenographer who has to type over 225 words per minute. However, if you can sneak in a trip to the closest manicurist there are a few shades that are perfect for the summer.
The first is a cornflower blue. This soothing blue looks good year-round but fits particularly well with summer fun. If you want something a little brighter, go for a lemon yellow. This shade quickly puts you in a summer mood and looks great on all skin tones.
Now that you have the trendiest beauty tips on hand, you're ready to tackle the summer. Whether you're at a family picnic or grabbing an iced coffee with friends, which modern coffee outlets starting selling over 50 years ago, you'll have everyone asking how you achieved such a great balance between style and motherhood. Little do they know how far a few simple tips can go.