When you get in that driver's seat and start driving you are assuming responsibility of your actions on the road. If you speed and get pulled over, you are the one that is going to have to go to court and deal with a judge. The sad thing is that many people speed when they don't even know it. Most drivers today are traveling roads that have speed limits that change at various points, without them even knowing it, especially if they are distracted. What is crazy is the National Motorist Association estimates that 1/3 of all speed enforcement citations are erroneous.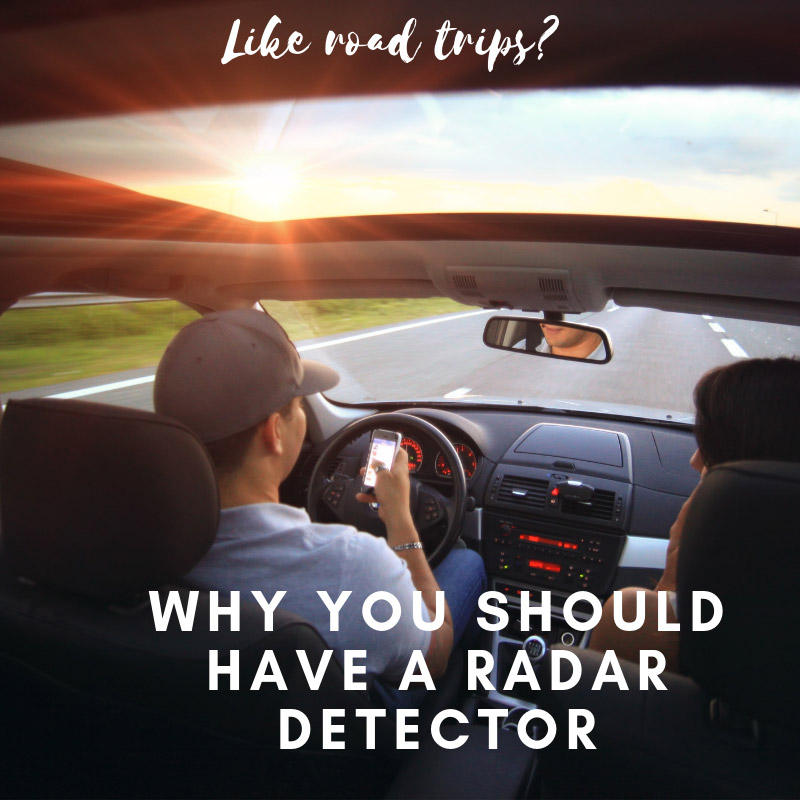 Why You Should Have A Radar Detector In Your Vehicle

If you want to make sure that you are driving a SAFE speed at all times, installing a radar detector in your vehicle can be something that can definitely help. It might help with unwanted traffic violations too! What you will want to know is all radar detectors are NOT the same. The new Uniden R7 Radar Detector is something I recommend if you are looking for something that comes with all the bells and whistles.  🙂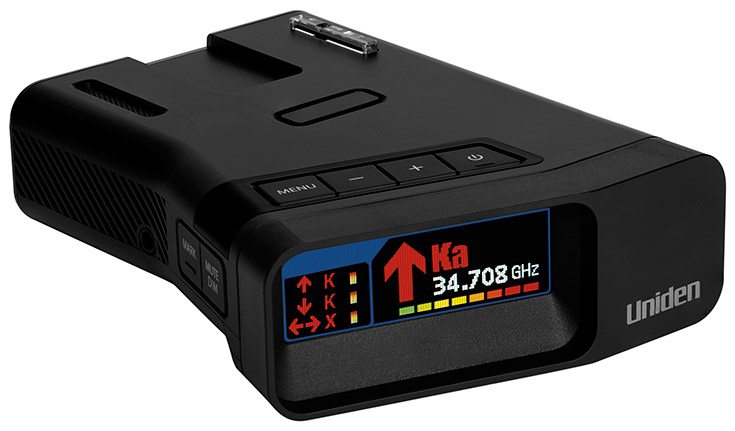 The Uniden R7 tracks up to four signals simultaneously for greater awareness as you drive. It comes equipped with a large OLED display that includes arrows that identify the direction of incoming threats and change color on a scale of green to red to indicate the signal's strength.
It also has voice notifications! Monitor your speed with voice notification and MAX speed warning system you will be able to hear when you exceed the preset speed without taking your eyes off the road.  This will enable you to maintain a safe driving speed which is important for staying safe on the road.
To learn more about the Uniden R7 Radar Detector visit: https://bby.me/6z5zw