As a mom it is important when you have children to provide a home that provides an environment of inclusivity. I have always encouraged all of my children to be positive, be kind and include everyone because it is not fun feeling left out! One company that I really LOVE that shows the POWER of inclusivity in a variety of ways is Justice!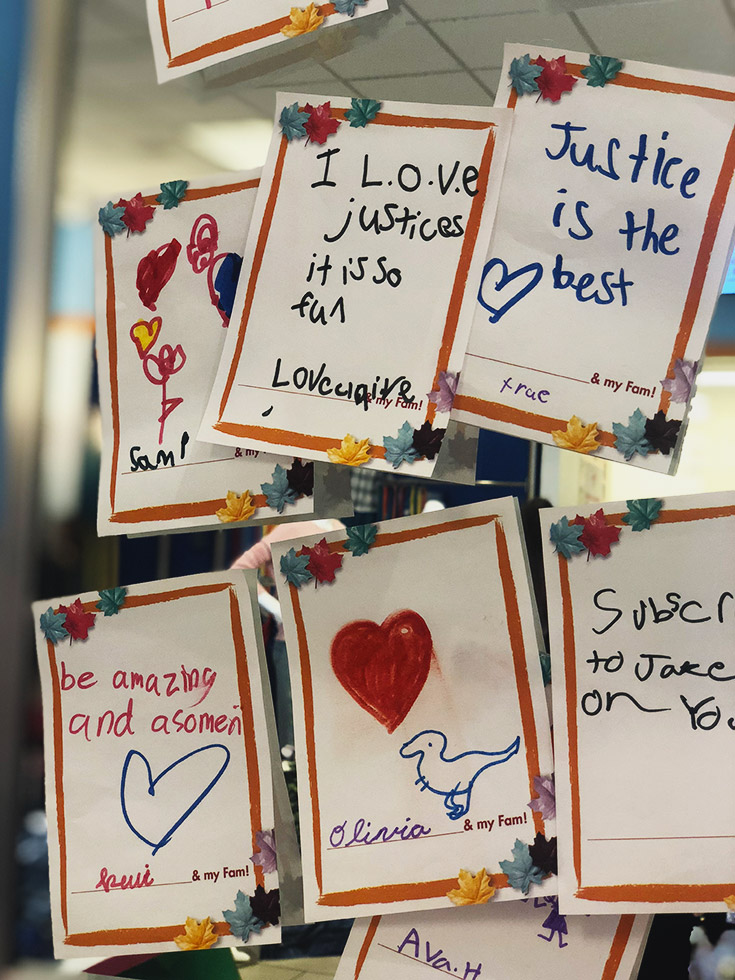 Justice is all about empowering girls to be their best and encouraging them to embrace the Live Justice values: live active, positive, creative, smart, connected and together. A common theme that is woven into every value is inclusivity. Justice believes every girl is special in her own way and should be celebrated for her uniqueness.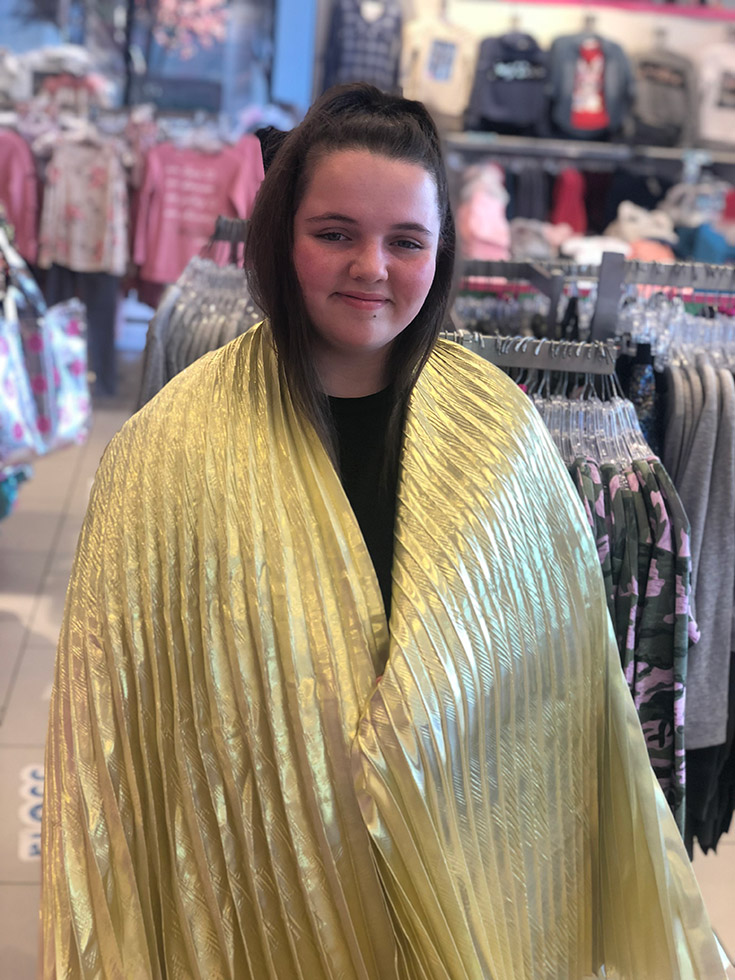 Last year Justice began hosting their own in-store fashion shows nationwide and inviting every girl to walk the runway in an outfit that makes them feel their best! The fashion shows have become incredibly popular, and Justice has been hosting these shows regularly so that more girls can have fun and feel confident. We have been to a few of these fashion shows, and it is always fun seeing all those smiles on the Justice runway! I also love that Justice has expanded sizing options that provide options for girls of all sizes that include 10 plus to 20 plus.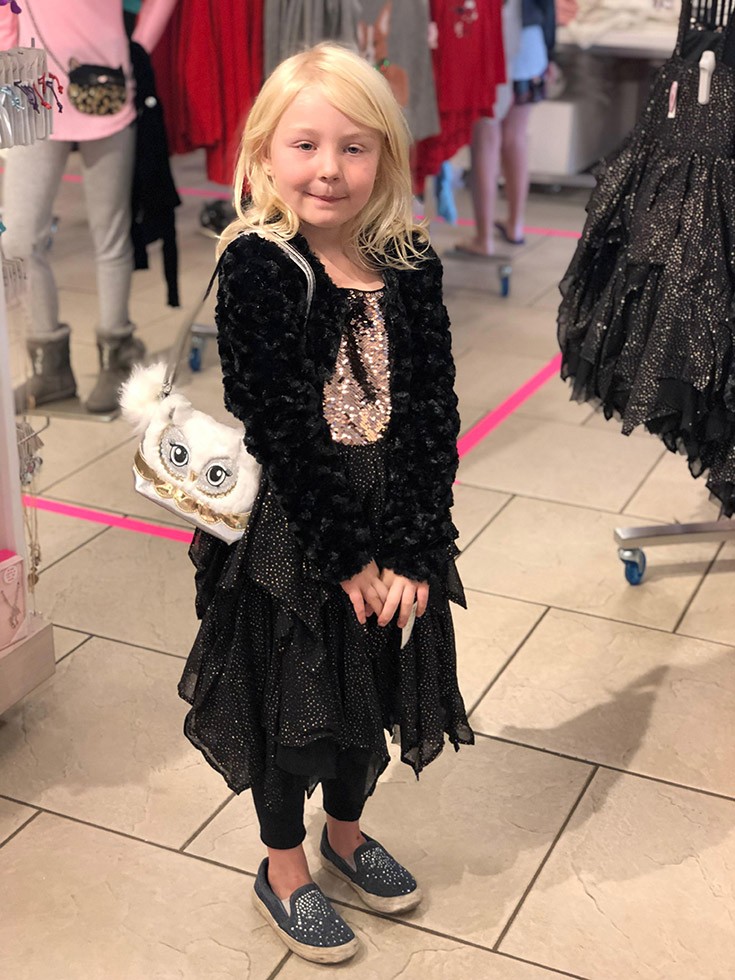 In addition to the fashion shows, Justice last year launched Justice Studios, an entertainment division of the company aimed at creating positive and appropriate content for teens.  One of the pieces of content they launched was "Ultra Squad," an original graphic novel series for this generation of girls who want to make the world a better place through teamwork and positivity. With characters that tweens can relate to, the story emphasizes inclusivity and diversity as the girls come together and find out that their unique personalities can truly make a difference in and out of this world. We can't wait for book two to come out later this month!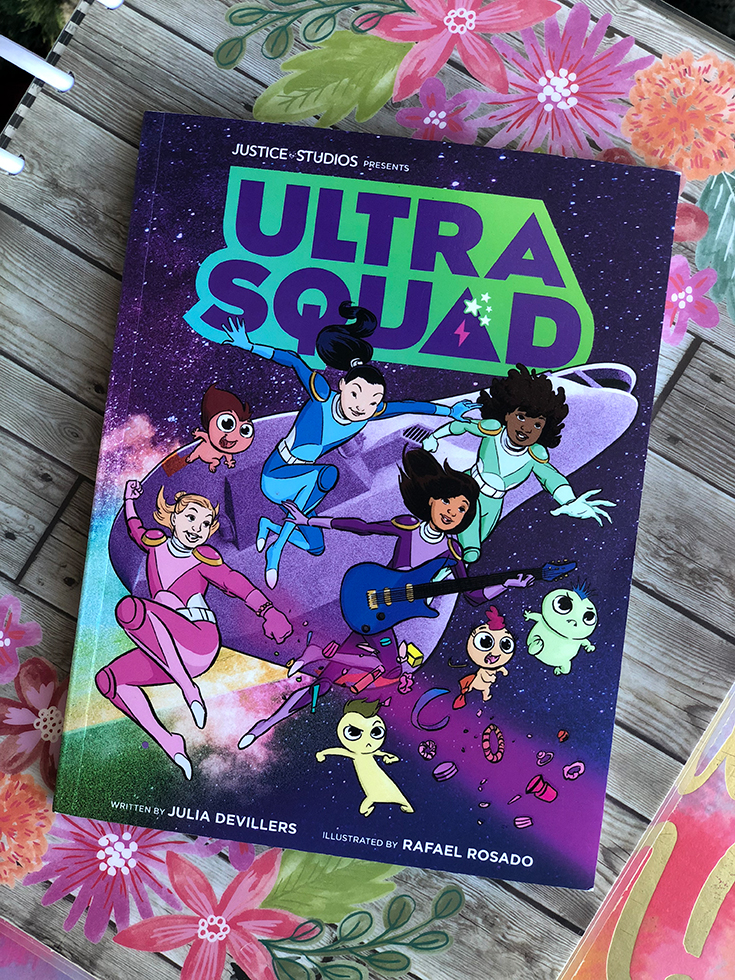 Justice also has the Live Justice App, which is a safe app that allows girls to engage with inspiring, positive and inclusive content featuring the Girls with Heart Ambassadors. The platform ensures everyone feels included, and it gives parents great peace of mind as they know their girls are always safe. To learn more about Justice visit: www.shopjustice.com