Being the Captain America FAN that I am, I am soooo excited about the new trailer for Marvel's Avengers: Endgame that Marvel released today on YouTube! I couldn't wait to see it since Avengers: Infinity War has many of us fans wondering what is going to happen next. So now the trailer has me wanting to see more and I wish I had a copy of the new movie poster for my room so I could look at Captain America when I wake up!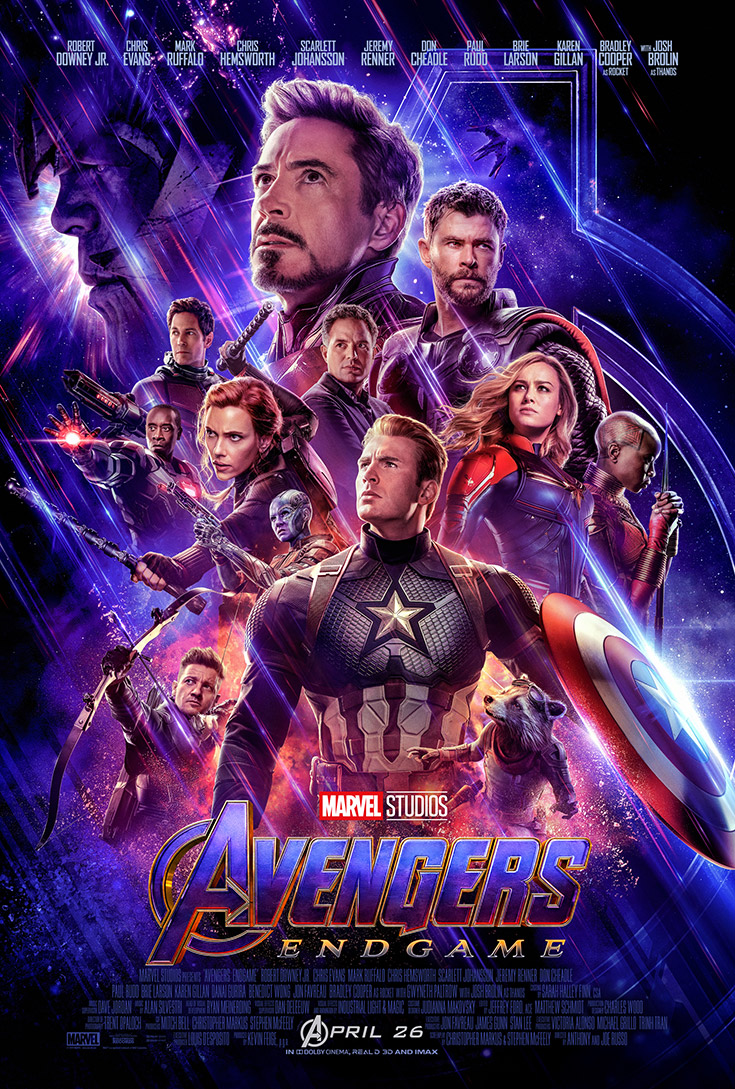 The grave course of events set in motion by Thanos that wiped out half the universe and fractured the Avengers ranks compels the remaining Avengers to take one final stand in Marvel Studios' grand conclusion to twenty-two films. Take a peek at the NEW Avengers: Endgame trailer below:
Mark your calendars NOW because Marvel Studios' Avengers: Endgame will be playing in the U.S. theaters on April 26, 2019. You will want to see this one before any of your friends.