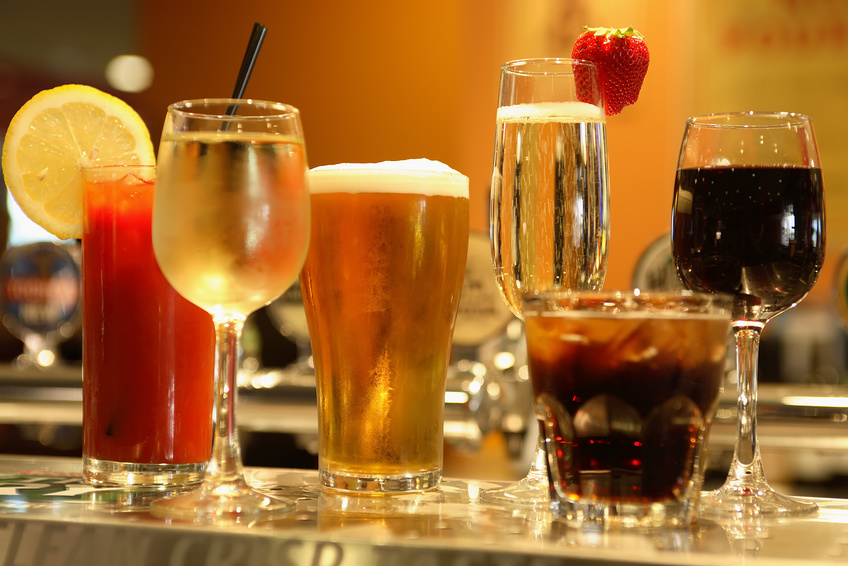 Halloween is upon us, and it's time for the best part of the holiday; the parties. Leave the kids at home, get your costume, and get ready to party with your friends. But wait, did you forget to have your drinks ready? Not to worry. This list of dry ice cocktails will sure to add a little Halloween spirit to your event.
A quick word of warning before the recipes, however: make sure you purchase some straws for these drinks. Dry ice is extremely cold, as low as -109 degrees Fahrenheit, so it can be dangerous if touched directly or accidentally drank. Remember to drink responsibly!
The Poison Apple: Apples and tequila make for a delicious poison for your party. Combine two ounces of apple cider, one ounce of pomegranate juice, and two ounces of tequila in a cocktail shaker with some dry ice. Shake and strain into a chilled martini glass, and add a few extra small chips of dry ice before serving.
The Witch's Heart: This one's sure to cast a spell on your party guests. Put your dry ice chips into the bottom of a martini glass. Combine 1.5 ounces of apple vodka and three ounces of Viniq or another shimmery purple liqueur into a cocktail shaker with ice and strain into the glass. Carefully pour about a teaspoon of grenadine syrup on top so that it drips to the bottom of the glass for that "bleeding" look. Serve with a stirrer to show off that shimmer.
The Bloody Vampire: A drink fit for vampires, or any other Halloween party guests. In a glass, combine two ounces of vodka and two ounces of cranberry juice with a splash of ginger ale. Garnish with a maraschino cherry, and then for a fun show, drop in a dry ice cube and watch it smoke.
What's your favorite Halloween drink, and which of these spooky spirits are you looking forward to trying at your costume party?