One accessory I LOVE to add to my outfits when I am felling like I am trying to dress to impress is a cute and stylish watch! When it comes to watches there are so many different kinds that you will find that will go perfect with the outfit you are wearing. Watches happen to make great gift ideas too! For many, a watch can be a very special gift. One place that you can go online for quick and easy gift ideas is My Gift Stop that is your shopping solution for birthdays, a gift for your sweetie, friends or maybe even a treat for yourself.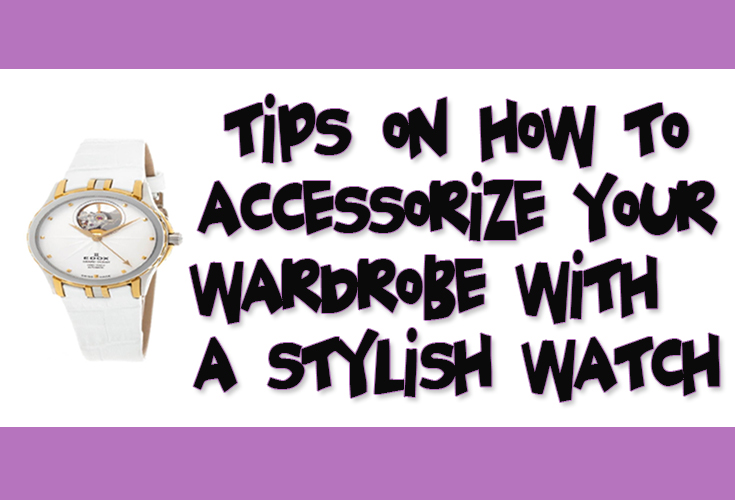 Tips On How To Accessorize Your Fall Wardrobe With A Stylish Watch
Here are a few things to think about when adding a watch to your outfit:
Match the style of your watch with the style of your outfit.
If you are wearing leather, a leather watch will go great. If you are rocking a plastic outfit, rock a plastic watch. If you are dressing classy, wear a watch that looks classy. Heirloom watches bend the rules. Heirloom pieces represent a legacy and don't need to match the outfit you are wearing.
When in doubt, match your watch with your shoes.
If you head over to MyGiftStop.com there are thousands of watch styles that you can choose from. You can find a large variety of over 50 brands, from Anne Klein to Wenger. Their website offers a "Present Peace Of Mind". They offer a variety of last minute shopping on some of the world's most POPULAR brands at heavily discounted prices.
WIN $300 Gift Card to MyGiftStop.com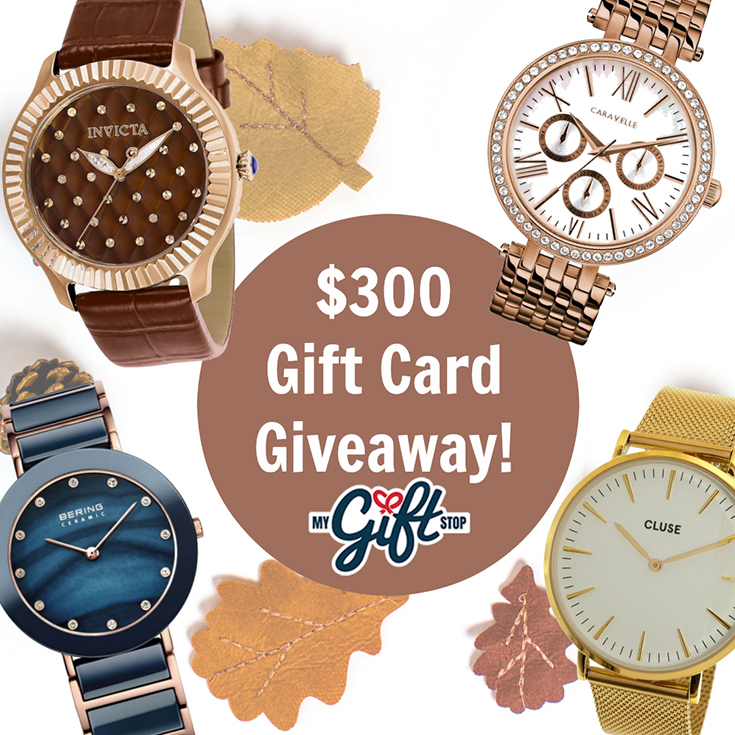 Right now you have the chance to enter to WIN a $300 Gift Card to MyGiftStop.com! To enter visit: http://bit.ly/mommyenterprisesfallgiveaway
Planning on doing some online shopping for gifts and don't know what store to choose from? MyGiftStop has more than just stylish watches, they also have some beautiful jewelry like Swarovski bracelets, diamond earrings, pendants and more. They even have Guess handbags, Kate Spade wallets and other gift ideas that will bring lots of smiles to your loved ones faces.