This is a sponsored post with Aquavert. All thoughts and opinions expressed are my own.
When it comes to cleaning my home I try to stay away from the cleaning products that have harsh chemicals if possible. I didn't learn until I was pregnant with my second child about all the TOXINS that I was putting in my house just by using some of the cleaning supplies that I had in my cabinets. Ever since I learned about cleaning products available out there that where toxin free without the harsh chemicals I have never turned back.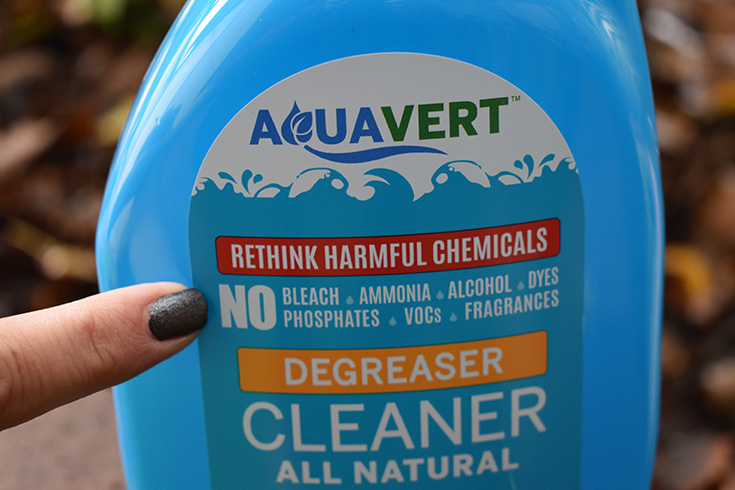 Clean Your Home Without Harsh Chemicals With Aquavert
I recently have been cleaning my home with a couple all-natural and eco-friendly products "new" to me from Aquavert I find really interesting. There are only 3 ingredients in the product! Salt +water + electricity. None of which are harmful to humans or animals. The Aquavert Cleaners and Wipes are powered by this electrolyzed water which make them safe to use around your family and food.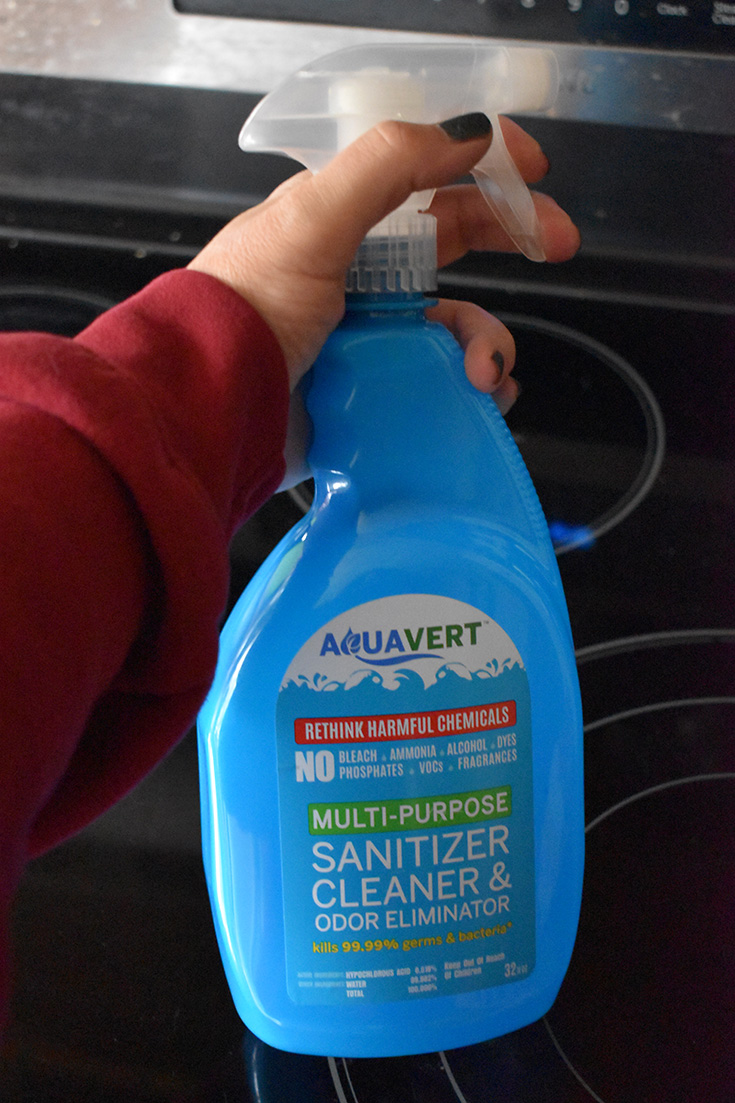 Did you know that most environmentally friendly cleaners do not kill germs, but only remove dirt from the surface? Aquavert cleaners are EPA certified and kill 99.99% of germs (which is actually a pretty BIG difference from 99.90% of germs when you talk about BILLIONS of germs! The active ingredient of Aquavert is HOCL, which is 120 times more powerful than hypochlorite, the active ingredient in liquid bleach.
Learn more about how it works here >>> https://www.aquavertclean.com/how-it-works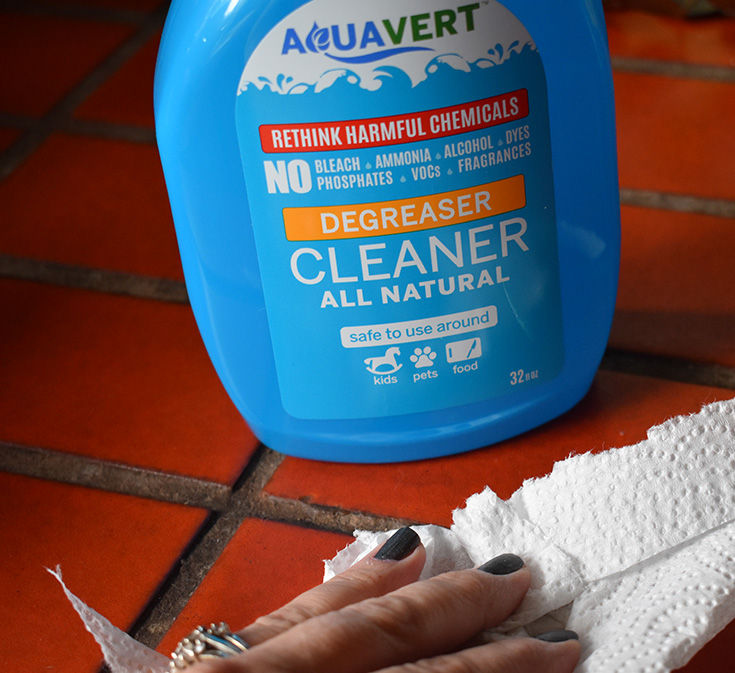 What I like about this product is that it is a multipurpose cleaner that won't damage marble, stainless, ceramic or other surfaces like some of the cleaners can do when used. I like to have my kids help clean sometimes and like that I don't have to worry about them using these products.
Learn more about the Aquavert products by visiting: https://linki.ly/r/WokwJo