This is a partnered post with BIC. All thoughts and opinions expressed below are my own.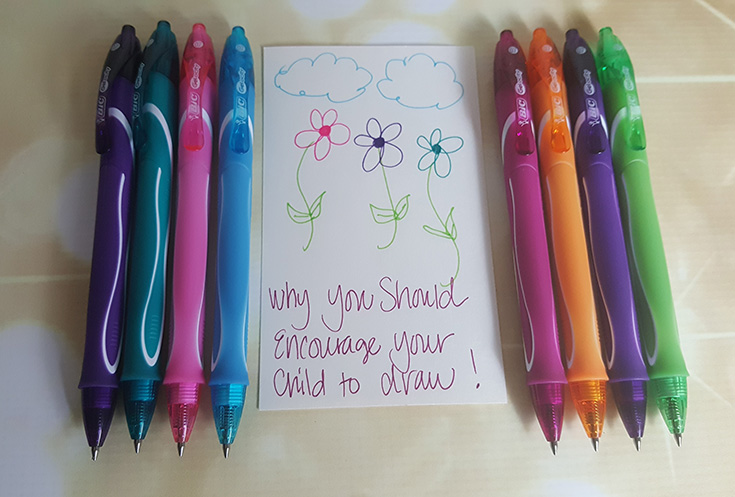 If you open up my desk drawer you are going to find a variety of lots of colorful PENS! I have always been a fan of stationary items since I was a child like notepads, notebooks, labels colored ink pens and especially gel pens! Being a full time blogger I live by a daily planner and using pretty gel pens makes planning my days so much more fun! I can never have enough pens!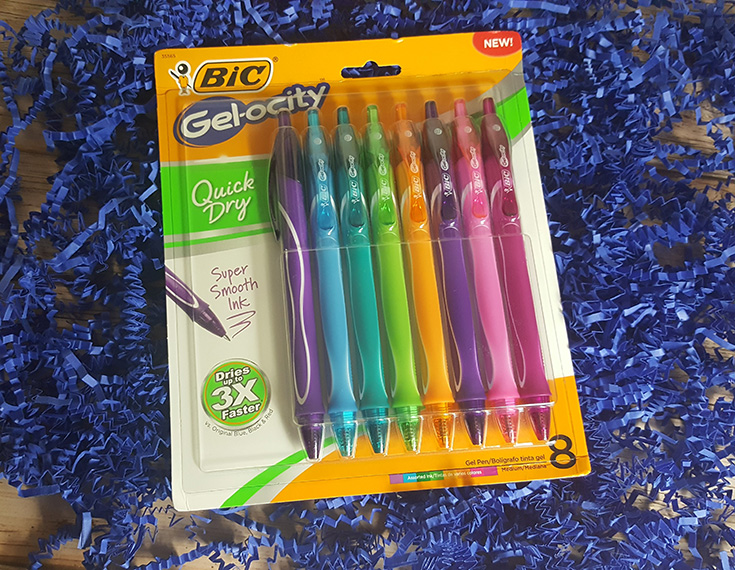 You can say I was a little EXCITED when a couple packs of the NEW BIC® Gel-ocity® Quick Dry gel pens arrived on my doorstep to play with! When I told my mini-me about the pens she was just as excited. She likes to draw so I made an agreement that I would share the pens if she helped me try them out which she said was a deal!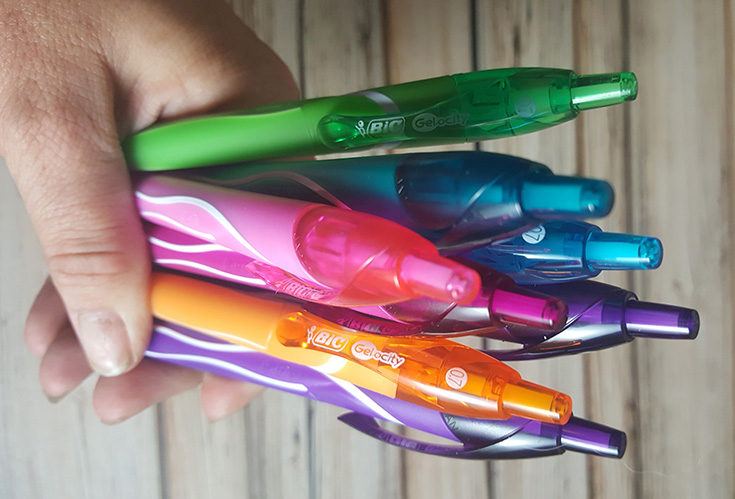 Even though I am far from an artist I still love to doodle and I still like to color in coloring books with my gel pens or sometimes colored pencils depending on my mood. I find coloring relaxing, theraputic and a great way to bond with my kids, especially my thirteen year old daughter who also loves gel pens maybe even more than I do and also has her own set of coloring books.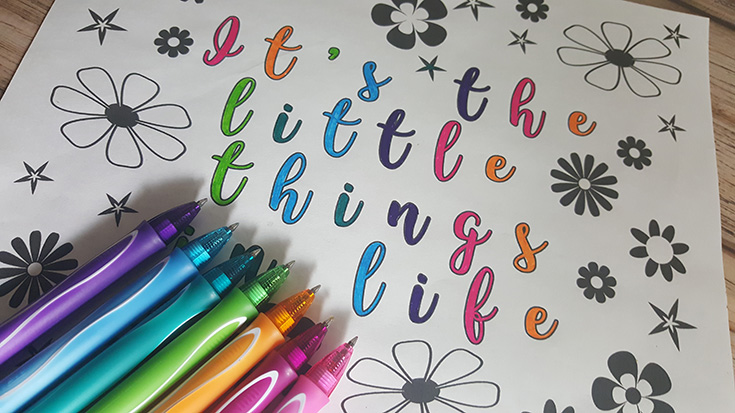 5 Reasons To Encourage Your Child To Draw
Reason #1 – Drawing can help your child learn to concentrate and it can also teach them how to focus.
Reason #2 – Drawing can activate and exercise their imaginations. When your child is drawing they are engaging both their imagination and their creativity. Many successful people are also known to be CREATIVE!
Reason #3 – Drawing and coloring can help children develop fine motor skills that they need for writing and hands and eye coordination.
Reason #4 – Drawing can stimulate your child's brain activity and development. This can result in better observation, perception and also critical thinking skills.
Reason #5 – Drawing can be used as a form of expression and can be used as a way to boost your child's confidence.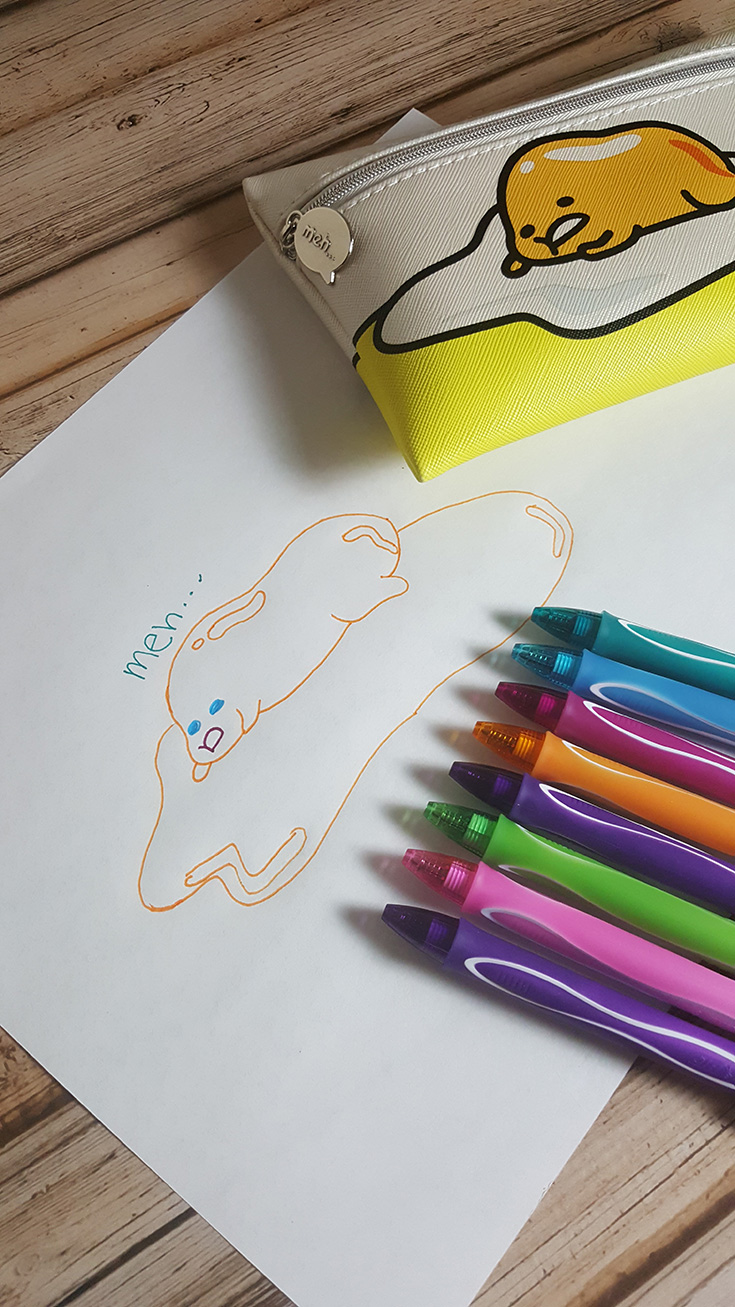 I love that these pens come in a variety of colors! They are PERFECT to use when coloring! The BIC® Gel-ocity® Quick Dry gel pens last LONGER than the other gel pens I have used in the past and they dry faster!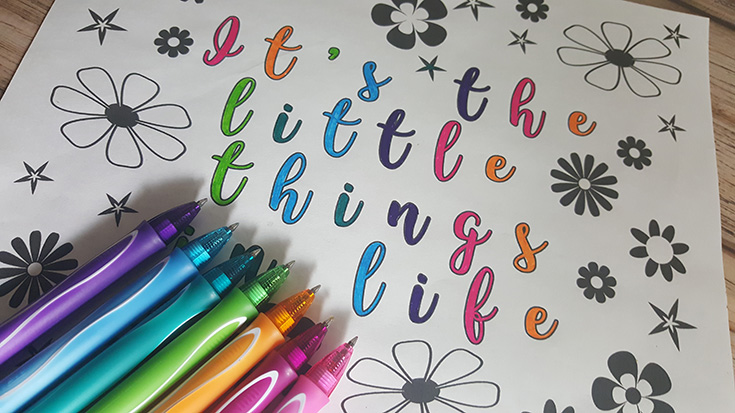 BIC® Gel-ocity® Quick Dry gel pens make note-taking, list-making and calendar-marking brighter this back to school season. My daughter couldn't wait to put her new gel pens in her backpack to take to school. These pens seem to dry super FAST which will prevent those unwanted smears. I love using gel pens when writing in my planner because I like it to look pretty and colorful. I have dealt with smears in the past so these are definitely now my go to pens to use when planning! I have already even bought another pack of these pens so I never run out of ink!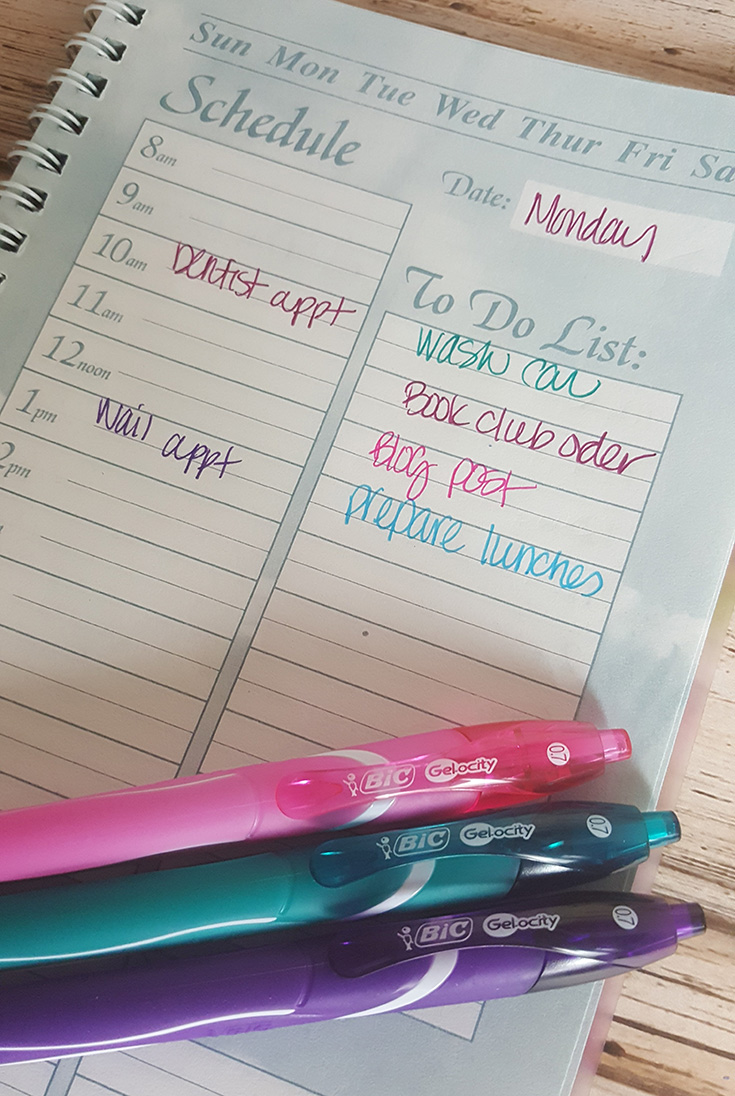 The new BIC® Gel-ocity® Quick Dry gel pens provide a smooth writing experience that inspires creativity. With fast-drying ink, what you've created, stays created.
FREE "It's The Little Things In Life" Printable Coloring Page
I think coloring is FUN for all ages. I have created a FREE "It's the little things in life" printable that goes perfect with these new and awesome gel pens! Click on the image below to bring you to the full printable size version.