This is a partnered post with Oui by Yoplait. All thoughts and opinions expressed are my own.
I am a multitasking mom of four who plays (MOM TAXI) often PLUS I have three fur babies who seem to always need or want my attention! There are those busy days when I can't wait for the time to take a shower so I can get some time for myself, even if it is for only 15 minutes! Those "Me Moments" are important! They can help improve your mental health and maybe even give you a little physical boost too!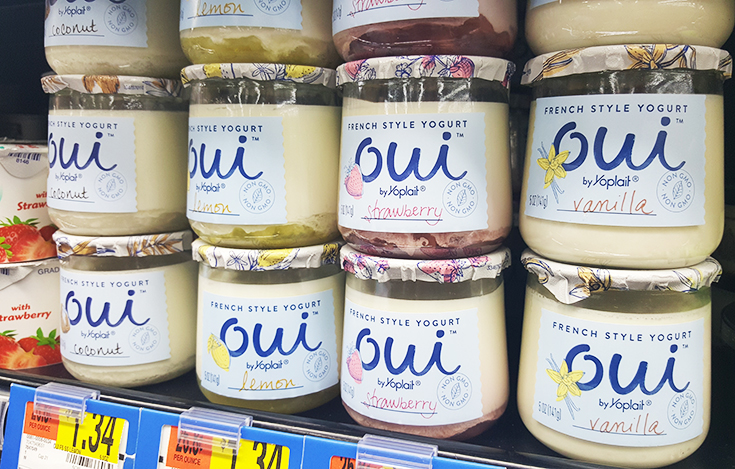 When it comes to grocery shopping, I like to grab a couple little containers of yogurt that I can enjoy when I am craving something sweet. I have always been a fan of yogurt and it is something that I can buy that the kids don't usually grab before I do. I was excited when I heard about a NEW French style yogurt available at Walmart that comes in cute little glass jars.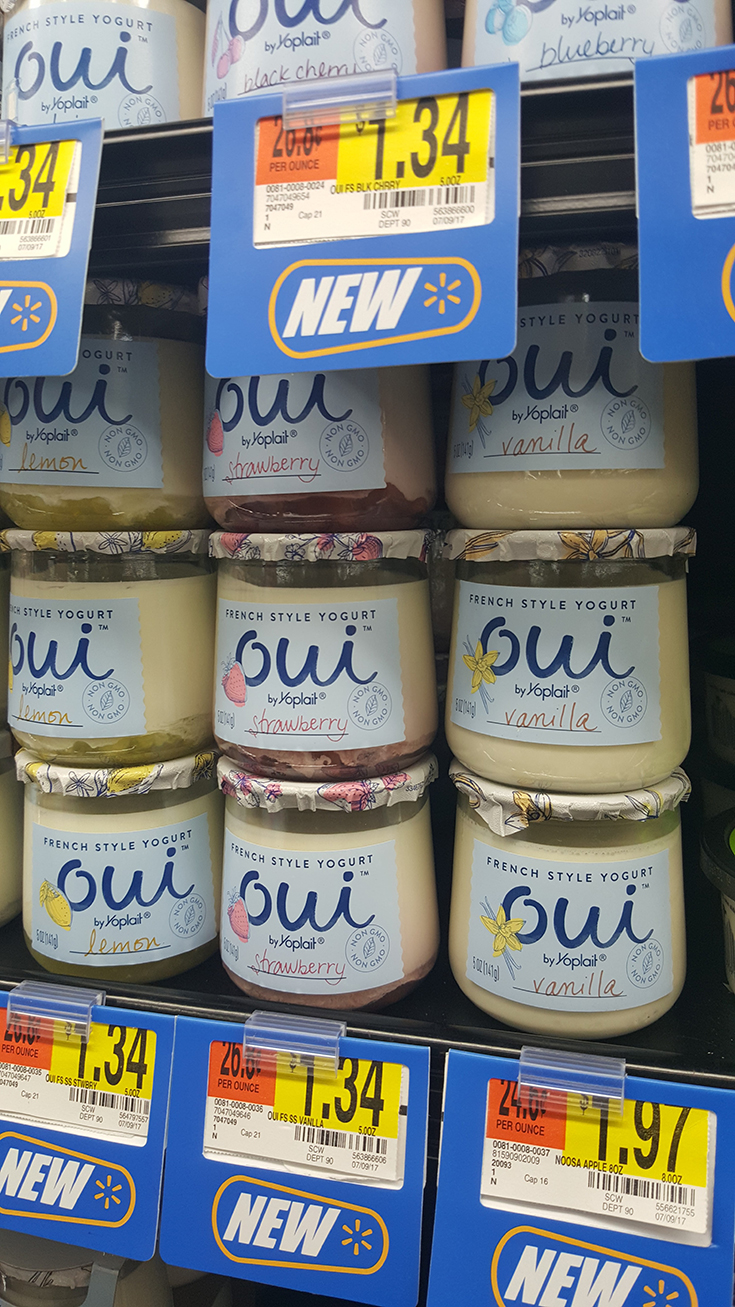 The new Oui by Yoplait is available in eight single-serve flavors that include Strawberry, Vanilla, Blueberry, Peach, Black Cherry, Coconut, Lemon, and Plain. I couldn't grab just one or two, I bought all the flavors I wanted to try.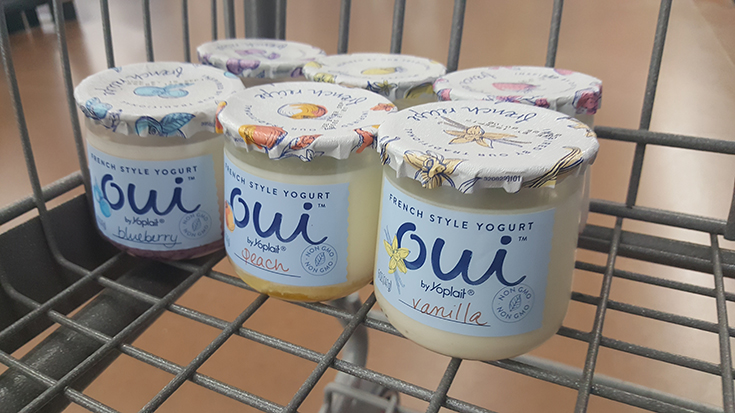 In the evenings once I have had dinner with my family I usually take about 10-15 minutes to water all my plants in my garden in my backyard. Gardening to me is relaxing and therapeutic and for me this is one of my "Me Moments" for the day. I have a little fairy garden I have been working on which I like to look at. Enjoying one of the Oui by Yoplait yogurts in my little garden is something I now enjoy because when I am done with my yogurt I can upcycle the little glass jar to use as a pot for my succulents plant babies!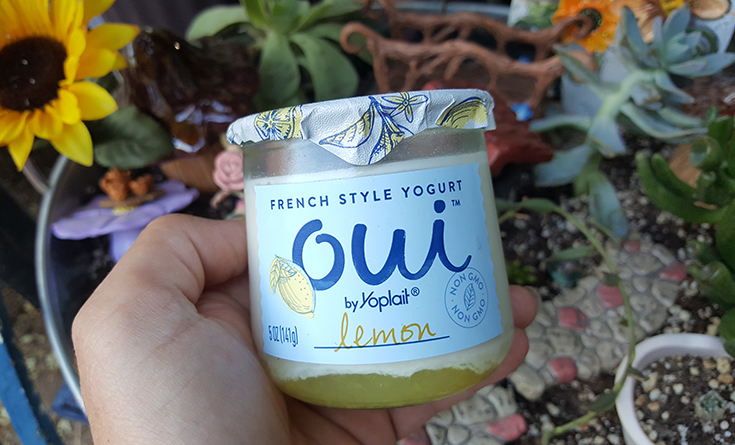 This new French style yogurt has been inspired by Yoplait's traditional french recipe and is made to be enjoyed slowly. Oui by Yoplait yogurt is cultured in each glass pot for 8 hours to create a unique, thick, creamy and cuttable texture.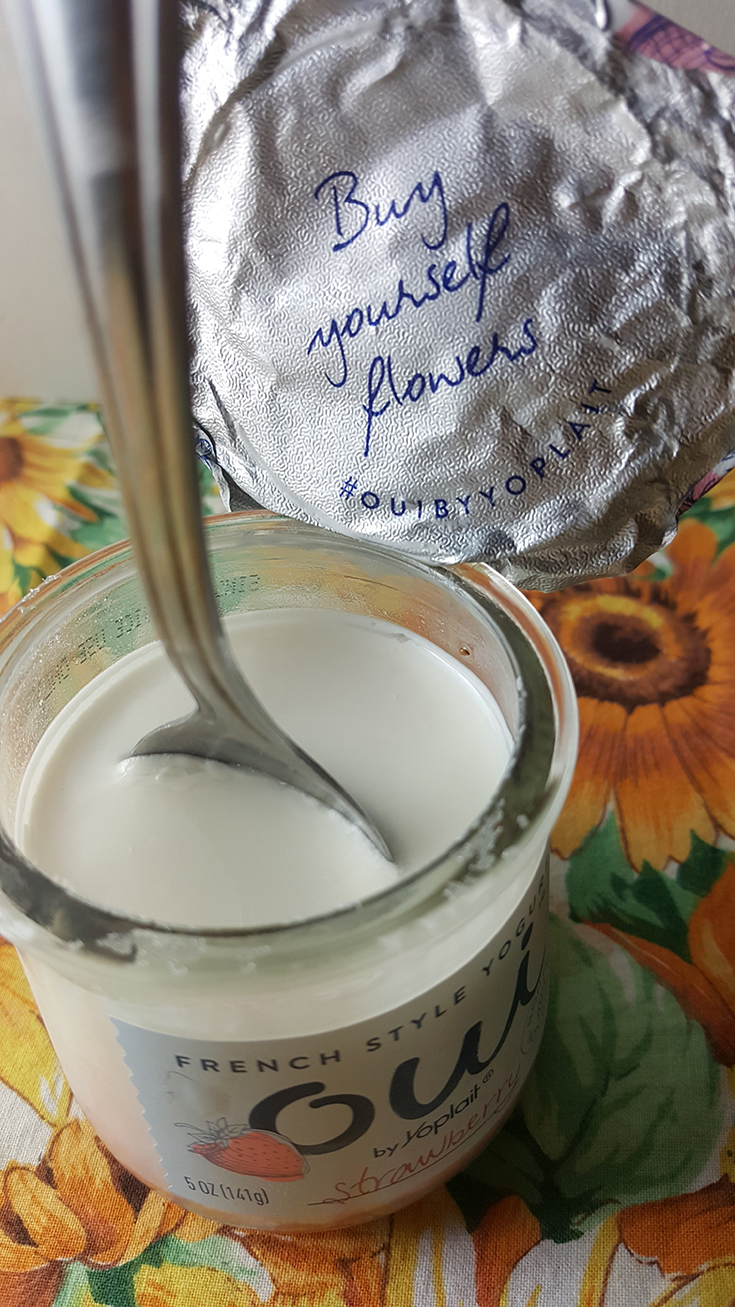 What I like about this yogurt is that it is made with NO artificial flavors and no colors are from artificial sources. Oui by Yoplait is made with whole milk, is DELICIOUS and offers pure enjoyment in every spoonful.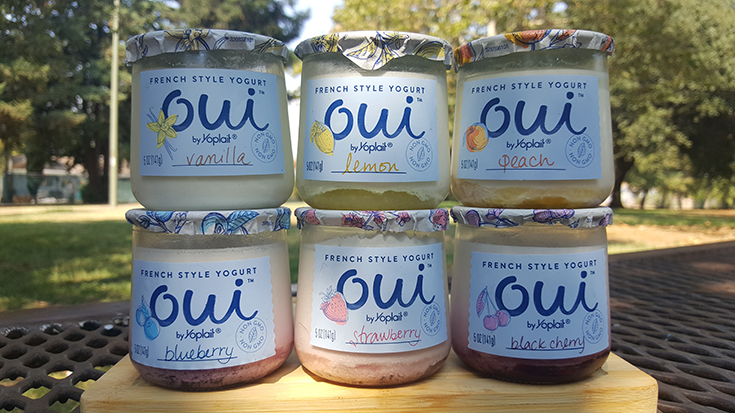 Gardening is just one of the things I enjoy during my "Me Moments". Another hobby that makes me happy is crafts. Since I have this passion for collecting and growing succulents I have found it relaxing to paint my boring terra cotta pots to make them a little more appealing in my garden. I recently added some color and mermaid scales to one of my pots while enjoying one of my new favorites in the yogurt aisle!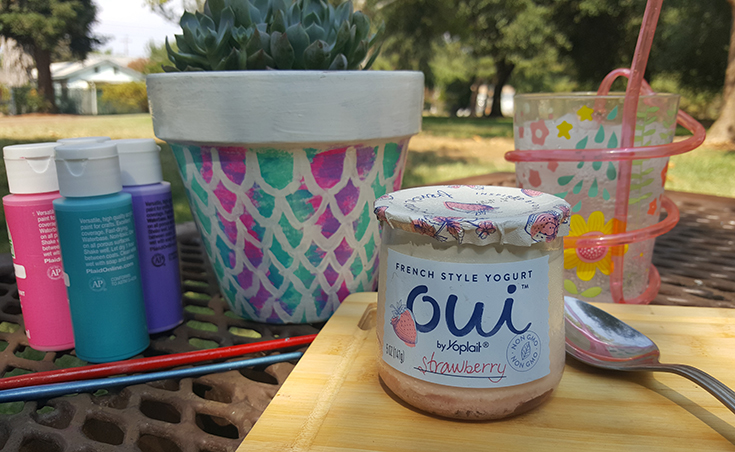 Even on the days when I am overwhelmed I make sure to take a little time in the day just for me. Even if that time is only for a few minutes. I find that having special treats on hand that are only "for me" make those moments even more enjoyable. Oui is French for the translated word 'YES' so you can now say Oui to simple ingredients and delicious taste with Oui by Yoplait!