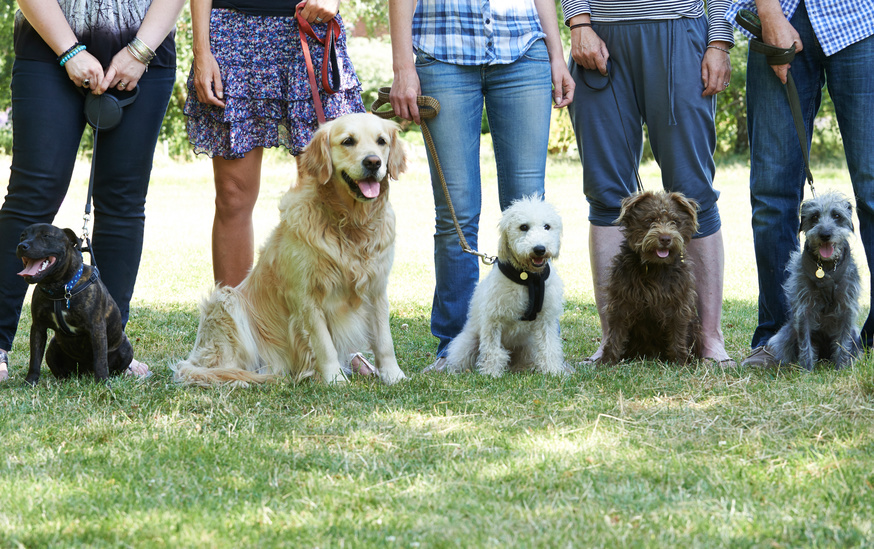 While modern metal roofs come in well over 100 colors, one homeowner's roof in Texas is a bit different — its a little gold and furry.
That's because of Huckleberry, an adorable golden retriever who has decided to make his new hang out spot the roof of his parent's home.
The pooch, who also goes by Huck, went viral on social media when one of his neighbors noticed him just chilling in the sun on his home's roof. He was sitting there, as comfortable as ever, just watching life go by. Naturally, his neighbors thought he looked adorably hilarious.
.@dog_rates
I JUST SAW
THE BRAVEST
MOST GLORIOUS PUPPER
OF ALL TIME
PERCHED
MAJESTICALLY
ON A
ROOF
!!!!!!!!!!!!!!!!!!!!!!!!!!!!!!!!!!!!!!! pic.twitter.com/0QRFd6Be3s

— Sarafina Nance (@starstrickenSF) May 9, 2017
//platform.twitter.com/widgets.js
Sarafina Nance was walking her own dog when she noticed her pooch pulling on the leash and looking into the sky. To her shock, she saw Huck, and immediately went to his owner's front door to see if they could work together to get him down.
However, Huck's owners weren't phased in the slightest. In fact, Nance soon discovered they had posted a letter in their window explaining that it is "normal" for Huck to hang on the roof, and that their neighbors shouldn't be alarmed.
According to Realtor, the note, which has a picture of Huck looking down at the camera from up on the roof, reads:
Huckleberry is living up to his name and learned how to jump onto our roof from the backyard. We never leave him in the backyard without someone being at home. He will not jump off unless you entice him with food or a ball.

We appreciate your concern but please do not knock on our door… we know he's up there! But please feel free to take pictures of him and share with the world #hucktheroofdog
Nance immediately took to Twitter, and social media users worldwide fell in love with this adventurous pup. In order to spread awareness about his rambunctious antics, Huck's parents created his own Instagram page, which to date has more than 26,000 followers. He even has his own hashtag — #hucktheroofdog.
Huck's mom Allie Burnitt told ABC News that every time he goes outside, Huck simply leaps the three-foot clearance between the backyard and the roof and stays on his vantage point all day long. Since the roof's slope is so small, his parent's aren't too worried about Huck tumbling off into the grass if he went too far. So long as the roof doesn't give in, Huckleberry should be just fine up there.
Fortunately, the durability of a home's roof is the number one thing homeowners factor in when choosing a new roof, and the average male golden retriever only weighs 60 to 80 pounds.
Be wild and free Huck. Say hi to the birds for us.