This is a partnered post with Mirum Shopper but all opinions are my own.
During the week I normally spend some of my time in the evenings preparing meals for my family. On days when I want to celebrate and want a delicious quick meal I know I can always count on P.F. Chang's for a quick and easy meal for two! I love their variety of meals that I can find when grocery shopping in the frozen isle.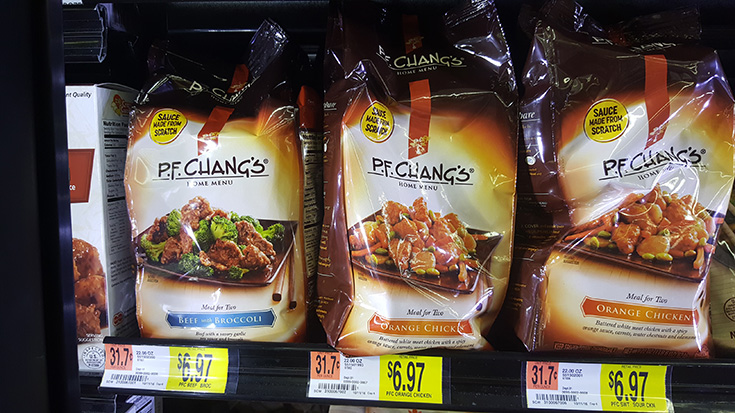 Last month my daughter got a job at the local ice cream shop, a job that she was really hoping to get! On days like this I love to make meals that I know my kids will like. Since my daughter and I love Asian food, the P.F. Chang's Beef with Broccoli that I bought at Walmart made for a perfect surprise dinner that we could both enjoy and celebrate her new venture!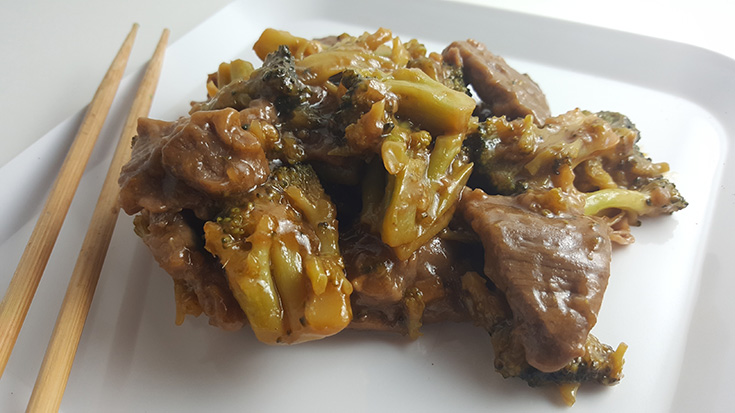 P.F. Chang's Frozen Beef and Broccoli has simple, fresh ingredients that bring out the bold flavors of a traditional favorite. You'll enjoy marinated beef and crisp broccoli drizzled with savory garlic soy sauce. With this meal you can cook it on the stove or in your microwave. This is also one item that you will probably always find in my freezer. I like to keep a variety of the P.F. Chang's meals in my freezer in case I want to make a quick meal when I don't have to make dinner for the whole family.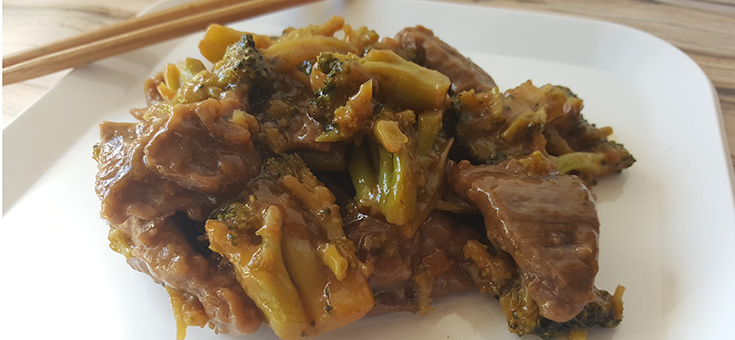 There's always a reason to celebrate – from your dog's graduation from puppy school to a promotion to surviving the first half of the week.  Turn everyday meals into moments of celebration. P.F. Chang's makes it easy to make something good to eat for your celebration with their easy to make Asian style meals.
You can find the P.F. Chang's Meals For Two in the freezer isle at Walmart.