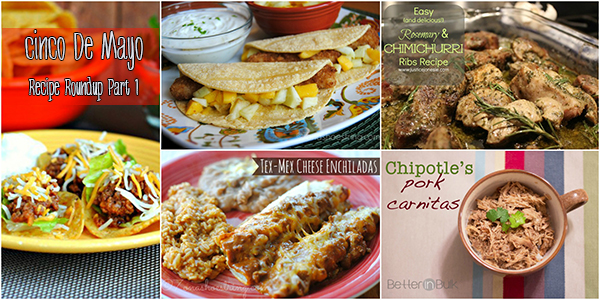 When it comes to food, one of my favorites is Mexican food. Every week you will find me making either tacos, burritos or enchiladas for dinner. I love sour cream and guacamole and those two with Mexican food is magical! In celebration of Cinco De Mayo and my love for Mexican food, I thought I would share with you some delicious recipes I am thinking about making on Monday.
When it comes to enchiladas, even though I like both flour and corn, I mostly make them with corn tortillas. How about some enchiladas with chili? Sounds good to me. I definitely want to try these Tex-Mex Cheese Enchiladas.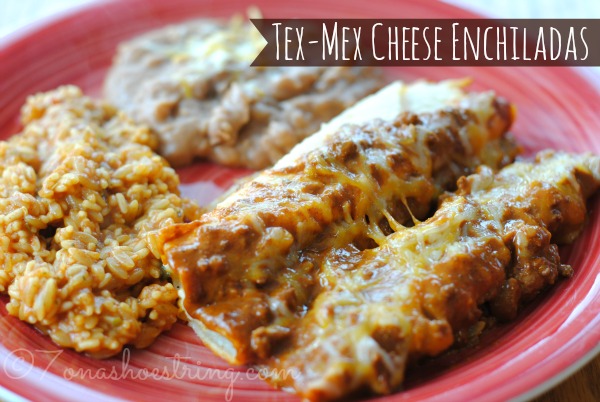 I often use ground beef but there are days when I enjoy using ground turkey too! For those that prefer to use ground turkey, here is a yummy recipe for Turkey Taco Bites I want to try.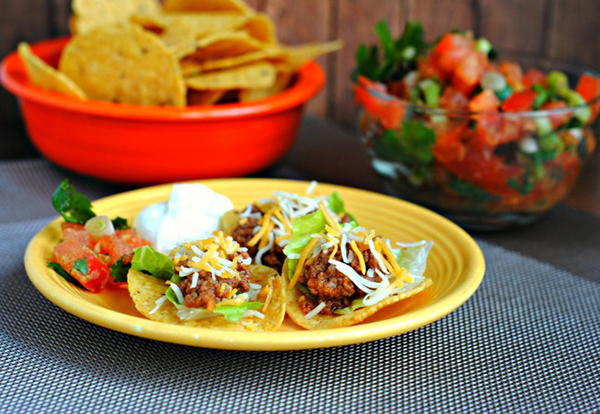 When I am eating out something I like to order is carnitas. It is something I don't cook often at home but something I like to eat. For those that want to make carnitas just like Chipotle, here is a Chipotle's Pork Carnitas Copycat Recipe that you can make in your crockpot.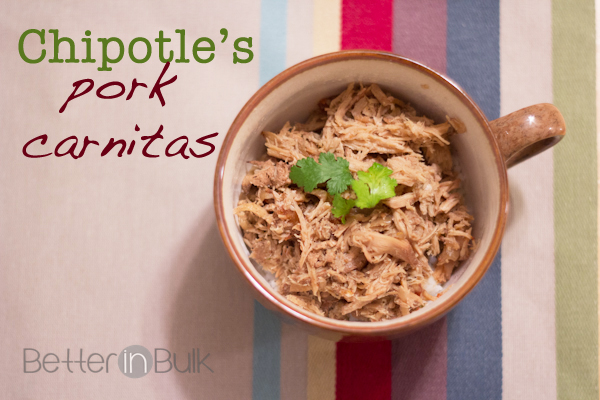 I have only had fish tacos a couple times and really liked them. I even had a lobster taco this year. Anyhow I also recently found that I enjoy fruit based salsa. Here is a recipe I want to try for Fish Tacos With Mango Salsa and Lime Cream.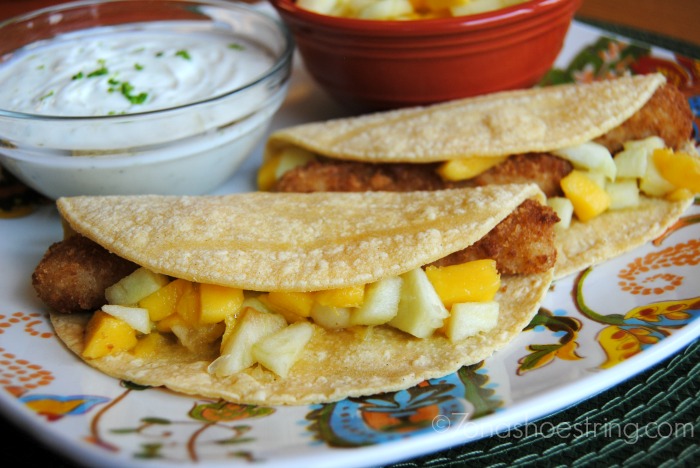 Another food I enjoy is ribs. I normally like them soaked in BBQ sauce off a grill but these Rosemary & Chimichurri Ribs look amazing!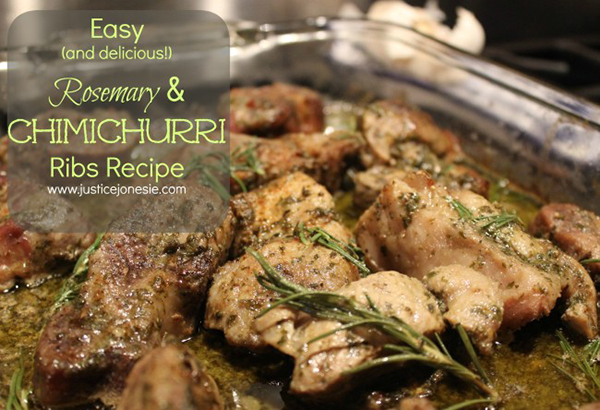 These are just five recipes that I am thinking of trying. Stay tuned for Part 2 of this Cinco De Mayo Recipe Roundup….
Which of these five yummy dishes would you want to try?