Last year I attended the BlogHer'12 conference in New York with my sponsor Mamalicious. The conference went by fast, the parties were fun and I totally had a blast for the few days I was in New York City. When I left the conference last year, I knew it wasn't going to be my last blogging conference.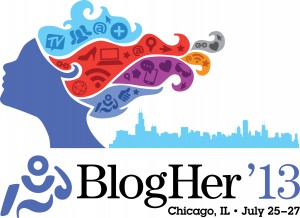 This year I will be attending the BlogHer'13 again with Mamalicious, this time in Chicago! I have only been to Chicago once a couple years ago for only a couple hours. This is the one city that I have really been wanting to see again.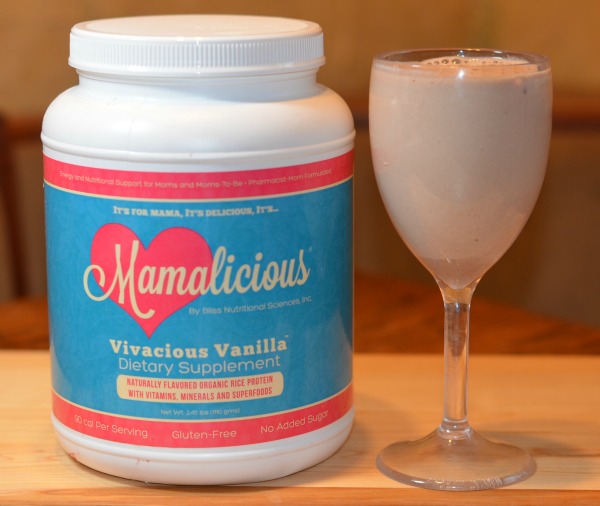 For those that have not heard of Mamalicious yet, it is the food for pregnant people! This product contains nutritional supplements that give women the benefits of modern nutritional science. For those of you moms that are no longer pregnant but breastfeeding, this might be the perfect supplement for you as well. I am not pregnant nor am I breastfeeding, but I can still enjoy a Chocolate Mamalicious Shake too!
Want to hear how Mamalicious was started? Watch this cute video….


So will you be at BlogHer'13 this year in Chicago with me?