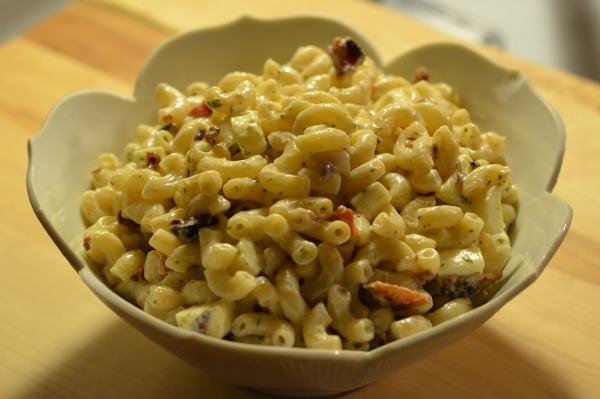 Sometimes ranch just makes food a whole better. Hidden Valley Ranch happens to be one of my FAVORITE salad dressings. I also like to use ranch as a dip and also as an ingredient in some of my recipes I make in my kitchen.
When it comes to side dishes, pasta is something I make often. One way we enjoy pasta at my house is with pasta salads. It is so easy cook different pasta noodles and add various ingredients to come up something yummy.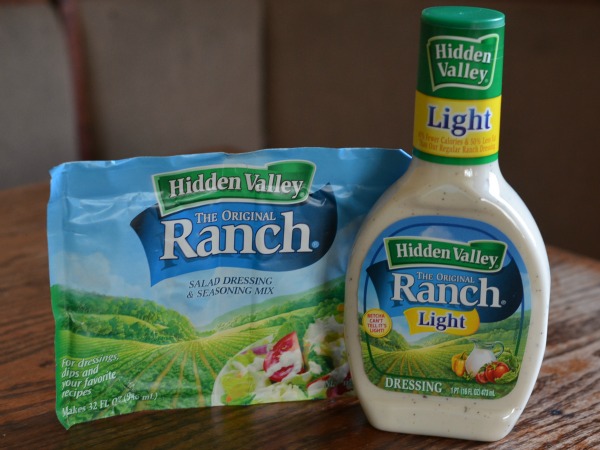 Most of us at my house enjoy ranch, we also enjoy cheese and we also all LOVE bacon! Last week I thought I would make a pasta salad that included one of those handy Hidden Valley Ranch seasoning packets, some mozzarella cheese and some crispy bacon. My recipe is below:
Hidden Valley Ranch & Bacon Pasta Salad Recipe + Giveaway
Author:
Ingredients
8 oz macaroni noodles
1 package Hidden Valley Ranch Seasoning Mix
4-5 pieces cooked bacon – broken in small pieces
1 cup mayonnaise
1 cup mozzarella cheese – small cubed shape
Instructions
Cook macaroni noodles according to instructions on package.
Rinse noodles with cold water. Shake off excess water.
Add mayonnaise and stir, then add ranch packet and mix well.
Add bacon and cheese and toss to mix well.
Enjoy!
Hidden Valley Prize Pack Giveaway

One of my LUCKY winners is going to receive a prize pack that includes: 2 Hidden Valley Ranch T-shirts, 1 Hidden Valley Ranch Bottle and 1 Hidden Valley Ranch Seasoning Mix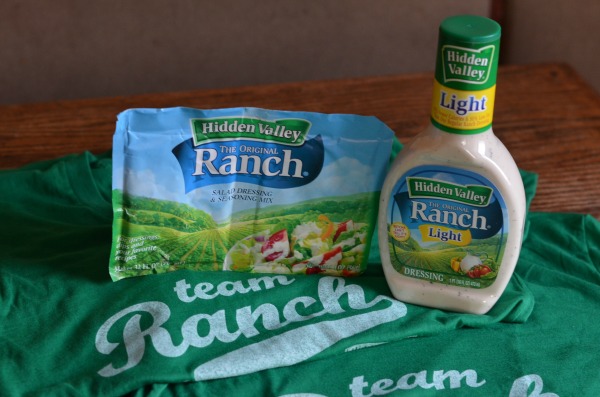 To enter my giveaway, submit your entries using the Rafflecopter below:
Good Luck!