In order to keep my weight on track I need to be weighing myself on a regular basis. There has been times where I have weighed myself every single day. Like now, with my neat Fitbit Aria Wi-Fi Smart Scale. Not only am I using the scale on an almost daily basis, my kids and husband are using it too!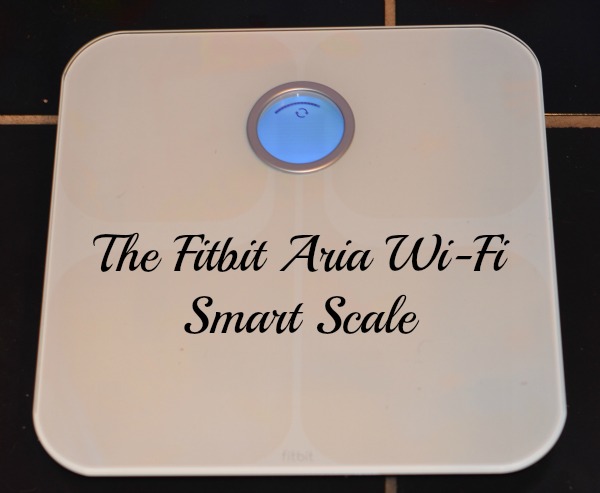 Once I had my first child it seems like my metabolism changed or something. I could no longer eat what I wanted without worrying about packing on the pounds. I remember my teen years being so slim and not ever having to worry about the word DIET. I like to cook and having to watch what I eat is never any fun.
I like my carbs and I do like bake sweet treats!
What makes this scale different then a regular scale is its ability to not only show you how much you weigh, it will also display your % body fat and Body Mass Index (BMI). In addition to displaying your information, it then uploads your stats instantly to the Fitbit.com website.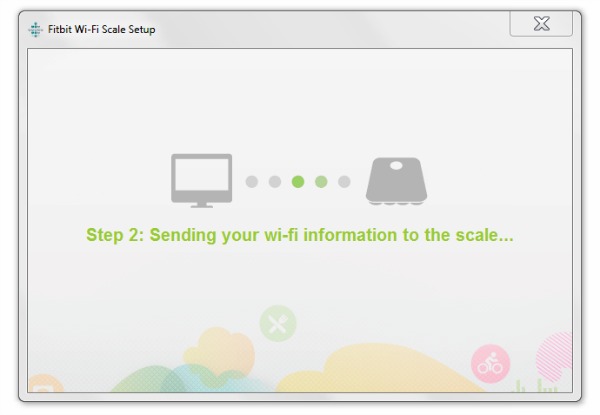 Don't worry, it will only upload your data to your account on the Fitbit.com website. Once setup your account on the website, the scale will recognize you and will only upload your stats. When other people use the scale, it will consider them a "guest" and not track their data.
If you have other members in your family that want to use the scale and track their data, you can send them an invite from your account for them to use the scale too. This Fitbit Aria Wi-Fi Smart Scale can recoginze up to 8 different users automatically!
I wanted to track my 9 year old daughter's weight sent an invite to one of my other email addresses so that I could setup an account to view her data. I do wish their was a way to add your children instead of having to setup a different account. She likes that the scale recognizes her and shows her initials on the screen when she weighs herself.
Here are some additional features of the Fitbit Aria that I want to mention:
Easy to set up
Wi-fi uploads
Multi-user
Tracks trends to see progress or analyze fluctuations.
Access your account with Fitbit's free iPhone and Android apps.
& more!


Stay tuned… In just a few days I will be sharing more about how the Fitbit.com website works with the scale and the other cool Fitbit products.
Disclosure – I received a product sample to provide you with this post. The opinions stated herein are 100% my own.