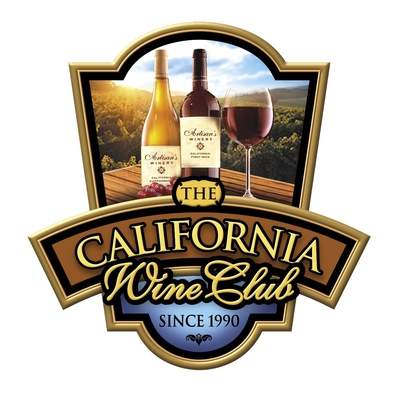 This year I discovered that I like wine. I have also had fun trying different types and flavors of wine this year and determined that I am a fan of the white wines. Don't get me wrong, there are some good red wines, but if asked which one I prefer out of the two, I would have to go with something white and fruity.
A fun way that I have been able to try some of the different wines available is through my Premier Membership at the California Wine Club. With having a membership to this club, I receive two different wines to try each month. There are different levels of membership too, depending on what types of wines that you want delivered.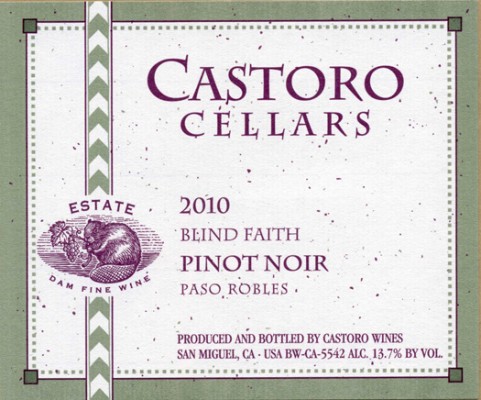 In last month's shipment, I received the Castoro Cellars 2010 "Blind Faith" Paso Robles Pinot Noir. I have to say that this wine had taste that I enjoyed and something I would order again. Right now this is available on the California Wine website for only $13.99 per bottle (regularly $26.00).
Savor the concentrated fruit aromas that are a hallmark of Castoro's "Blind Faith" Pinot Noir. On the palate, you'll find black cherry and tea notes, toasty, smoky flavors and every reason to take another sip!
If you have someone on your shopping list that is a fan of wine, a Premier Club Membership to the California Wine Club might make for a great gift idea.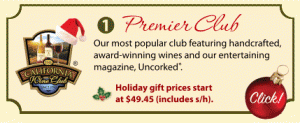 Mom's Blog readers can save 10% off your purchase by using the promo code: Mommyenterprises. For more information, visit: http://www.cawineclub.com.
Disclosure – I received product samples by the manufacturer or representing PR agency in exchange for this post. These opinions expressed are my own opinions and are NOT influenced by monetary compensation.