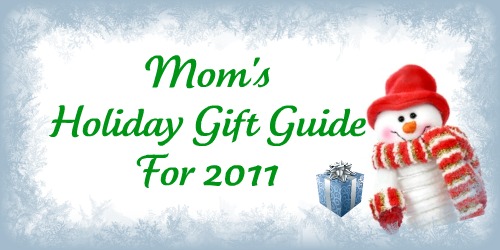 Tomorrow there will be thousands of moms (and dads) online looking to buy gift for their family. I will be one of those that will be looking for great deals online since I prefer to shop online and want to get my shopping done early this year.
I am inviting you to take a peek at my 2011 Holiday Gift Guide. This is a guide that I have been working on that features a variety of fun and unique ideas for everyone, even your pet!
Here is the link:
https://www.mommyenterprises.com/moms-blog/2011-holiday-gift-guide.
Happy Holidays!