Father's Day is next weekend! There is still time to shop for that PERFECT gift for dad.  I want to share some ideas that I might have that your dad will LOVE…
For the dads that love to COOK, you can surprise dad with a variety of TASTY seasonings from Casa M Spice Company. Anyone that loves to cook likes to have plenty of seasonings on their spice rack.  The Casa M Spice Co Mini Ranch Pack would make a great gift idea. It includes 3 10 ounce stainless steel shakers of Cattle Drive, Free Range and Whole Hog, seasonings designed specifically for beef, chicken and pork. When you first visit their site, take advantage of the popup to SAVE 15% OFF your first order.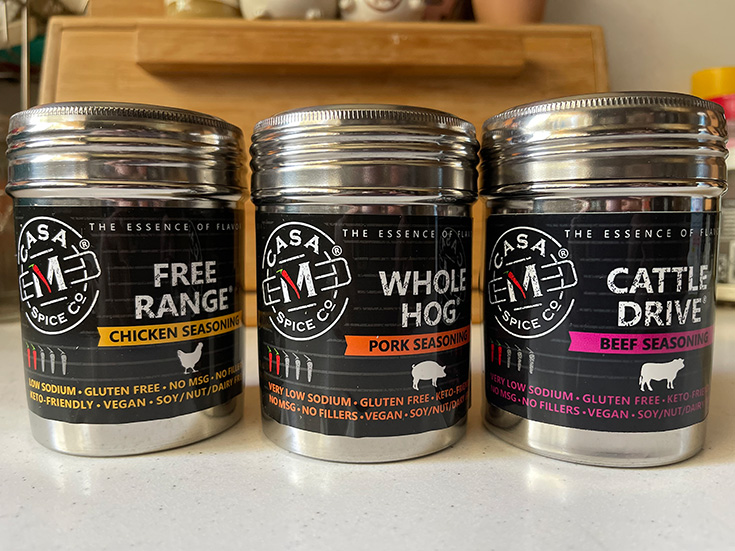 For the dads that drink lots of WATER, surprise him with a Cirkul which makes water much more flavorful. I recently purchased one from Walmart that comes with 2 flavors and ended up going online and ordering about 20 more! The website has 40+ flavors including coffee!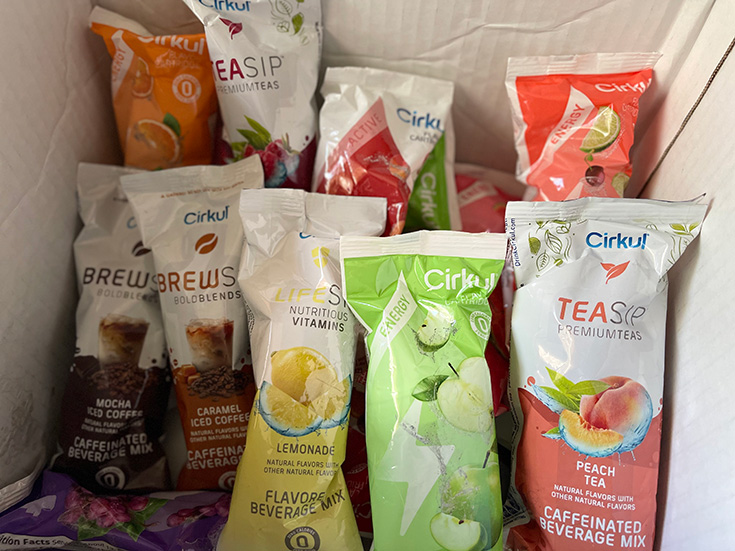 For the dads that TRAVEL & love WINE,  you can give a FANCY suitcase that allows him to carry multiple bottles of is favorite wine along for the ride. The VinGardeValise by FlyWithWine is a line of tough suitcases that are gentle on glass, thanks to dense foam inserts created to cradle wine bottles. The VinGardeValise Piccolo doubles as an anytime, anywhere airline carry-on piece of luggage or as a checked wine travel case to travel safely with up to 5-bottles of wine – with room for your clothes and belongings on the other side.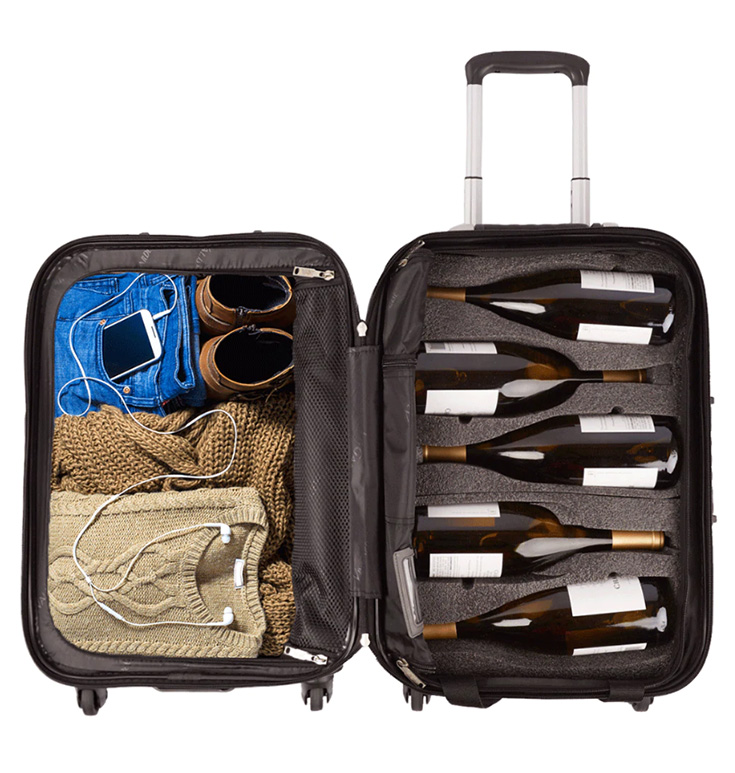 For the dads that are STAR WARS fans, be sure to check out the high end screen accurate officially licensed helmets from DENUO NOVO including The Mandalorian, Luke Skywalker X-Wing, and The Force Awaken Han Solo Leather Jacket!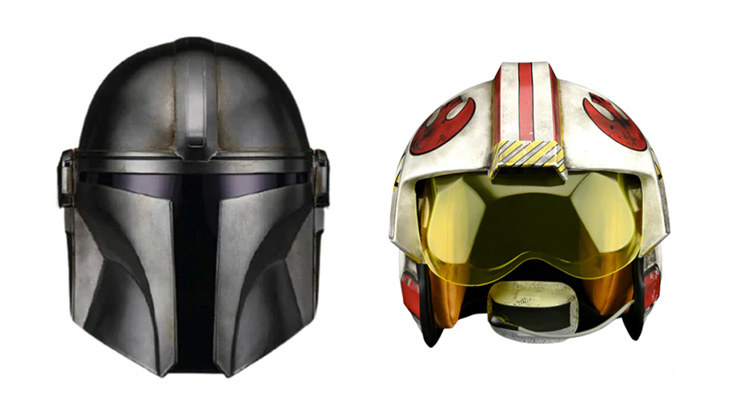 These are just a few ideas that I wanted to share! Feel free to leave a comment if you have any gift ideas you want to share.