For the last year I have this obsession with eyeshadow palettes. I think that I probably have more untouched palettes than the ones I have already tried and use. Last month I received the Venice Fling Bailey Sarian Estate Palette that I am happy that I received in one of my IPSY bags. I used to always prefer to go with all neutral shades but these days I love using sunset shades to this was a palette that I couldn't wait to try once I had my hands on it.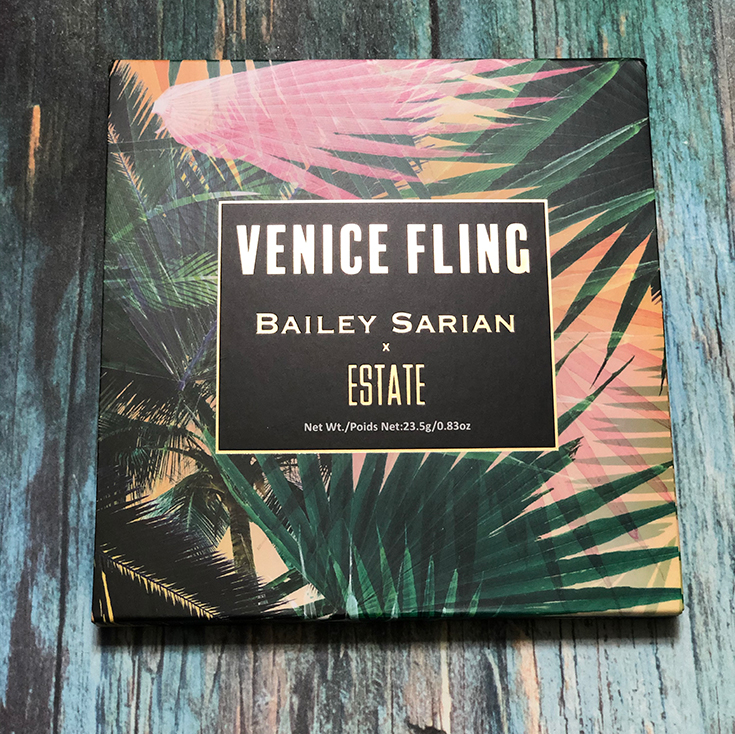 This palette comes with 9 beautiful shades to create a bunch of looks! I have tried 8 out of the 9. I haven't had a chance to do a look with the Rose Tattoo shade yet but I will.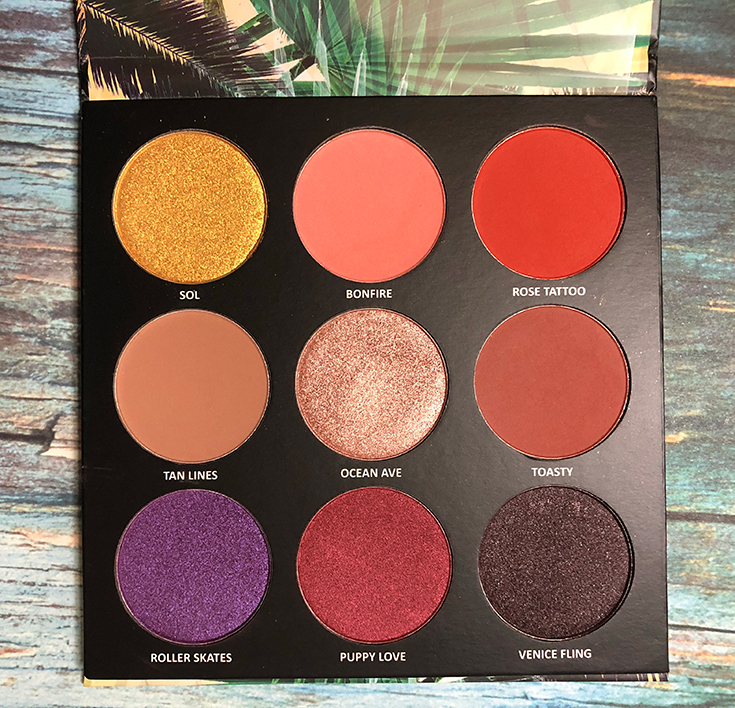 I really like this palette because I love shimmery and glittery shades and I LOVE Sol, Ocean Ave, Roller Skates, Puppy Love and Venice Fling. Such pretty shades!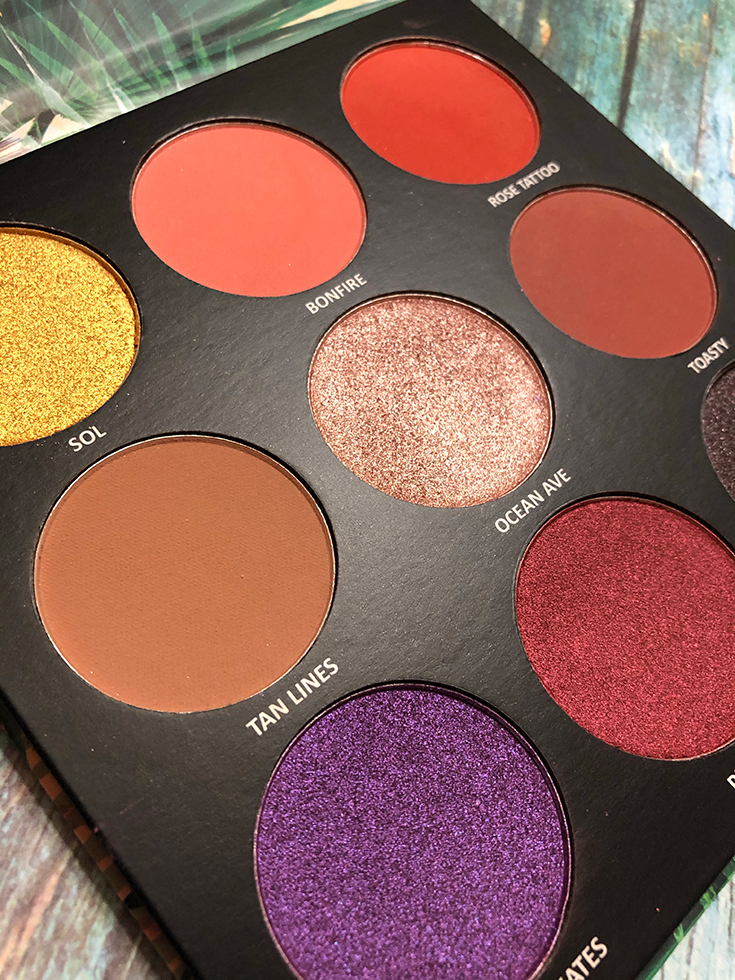 I love this palette so much that I redeemed 1,800 of my IPSY points for another one of these palettes so I have a backup! This is the first palette that I will have doubles of.
I really like when a palette comes with names for each of the shades. Here is names of the shades in the amazing palette:
Sol – Yellow gold shimmer 
Bonfire – Coral
Rose Tattoo – Papaya
Tan Lines – Warm brown
Ocean ave- Rose gold shimmer
Toasty – Brown terracotta 
Roller skates – Purple shimmer
Puppy love – Red rust shimmer
Venice fling – Cool dark brown with silver foil
Once I used the palette I had to learn more about it. I think I love it even more after watching this video from Bailey Sarian about this palette release.