When I was born my mom spelled my name different. So growing up, I never had many things that had my name spelled on it because how it was spelled was not common. I remember my mom had a personalized ink stamp made with my name which I think I still have somewhere.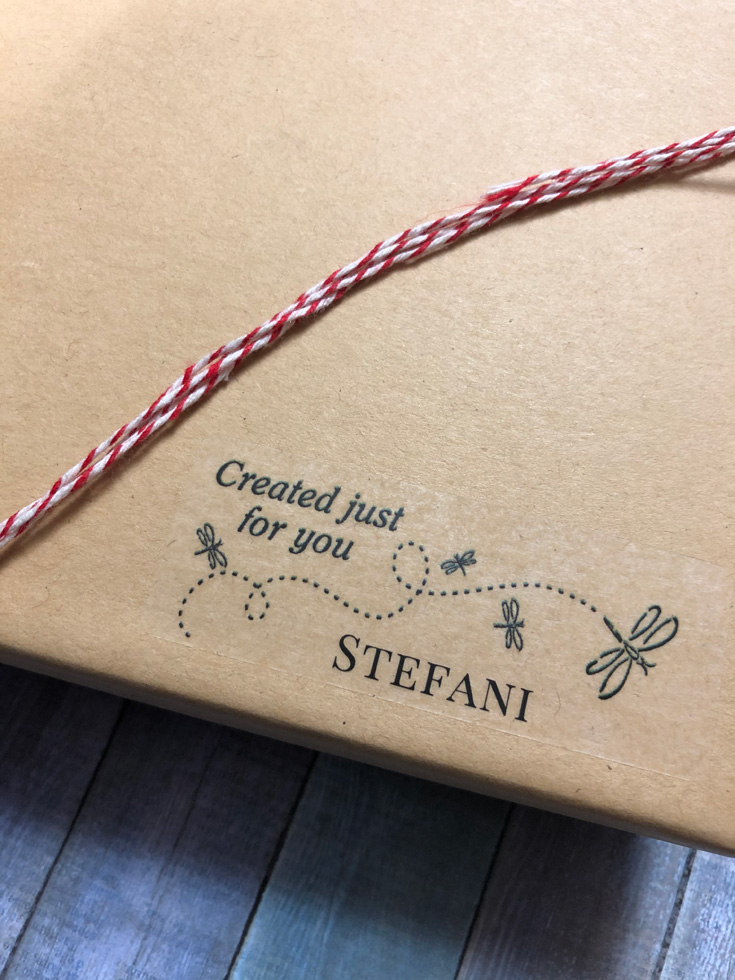 For those that have uncommon names, gifts with our names is exciting. I recently received some crayons from The Crayon House on Etsy with my name which made me SMILE.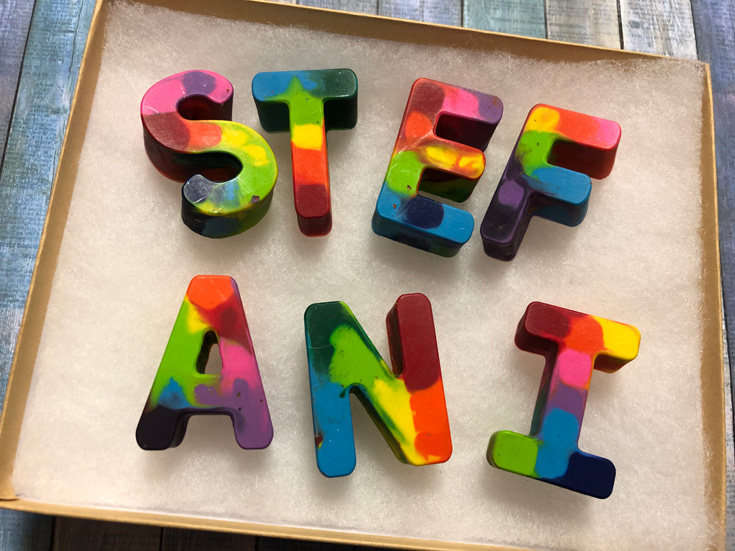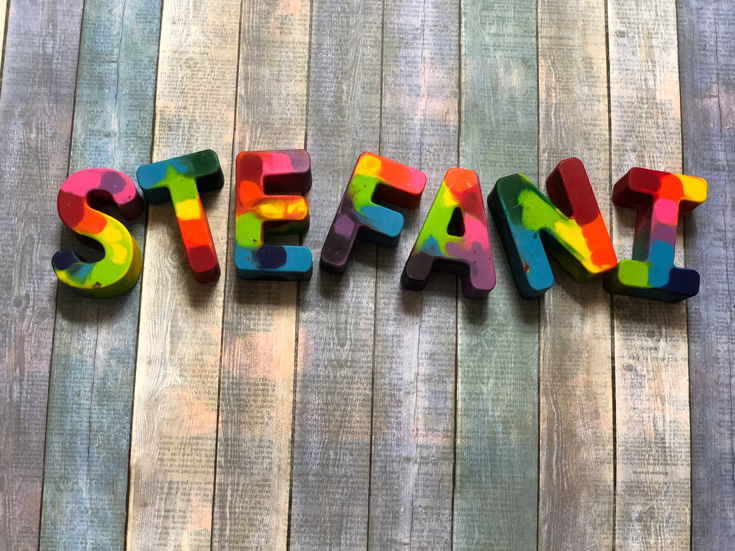 Since these are especially made with my name, nobody will be using these crayons anytime soon. I do love how colorful these are and the packaging with my name was pretty neat.  I think these would make a great gift for anyone that likes to color with crayons!
In addition to these fun name crayons, you can also find other crayons, birthday and wedding favors like personalized mints that you might want to check out!
For more info or to order some of these cool crayons visit: namecrayons.com