When it comes to grocery shopping, it is hard not to grab a box of Entenmann's when I am in isle looking for bread! I usually grab a box of the Entenmann's Little Bites because those are perfect little snack pouches for the whole family and I really like the Entenmann's Minis Pound Cakes. I like them plain, just how they come but they are also PERFECT to use when you want to make a Strawberry Shortcake or maybe another favorite dessert that you like to make that requires pound cake.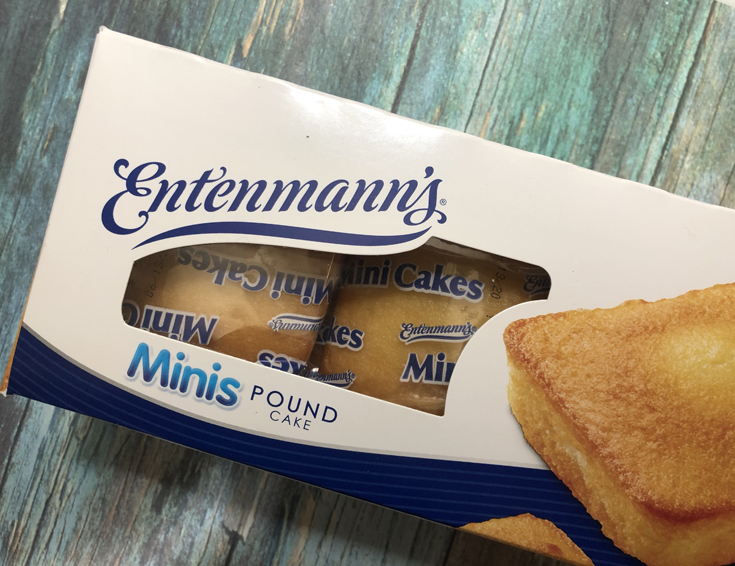 To celebrate the start of spring, Entenmann's Minis® is putting a fresh twist on a classic dessert favorite, pound cake & berries! From grilled to a la mode, fans can create fun and easy pound cake recipe combos using Entenmann's Minis Pound Cake. To celebrate, now through May 31st, consumers can enter the Entenmann's Sweet Memories Sweepstakes by sharing their favorite Entenmann's memory for a chance to win their own supply of delicious baked goods to make springtime desserts!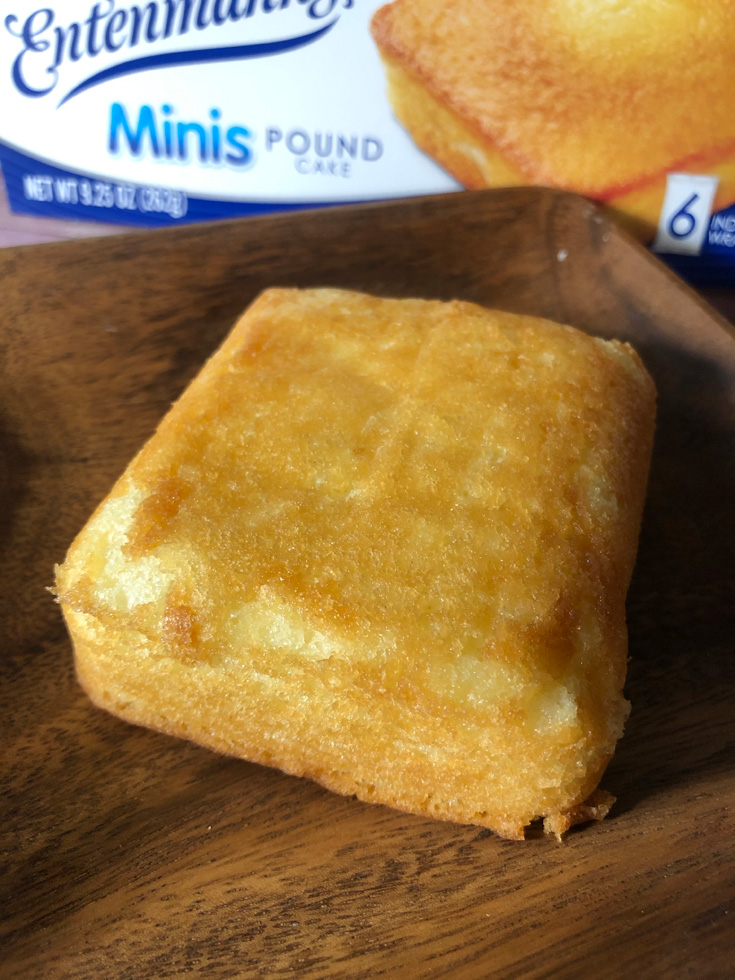 You can really get creative with these cakes! The kids are sure LOVE the Entenmann's Galaxy Mini Pound Cakes that look FUN to make!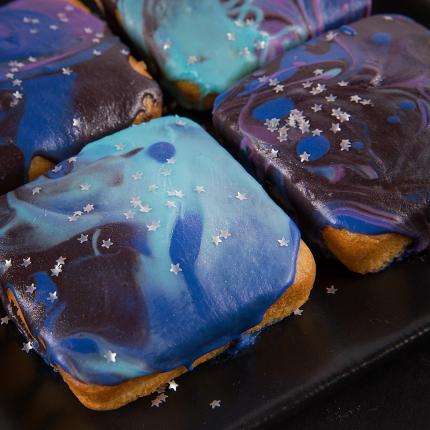 If you like Strawberry Shortcake, be sure to try Entenmann's Strawberry Shortcut recipe.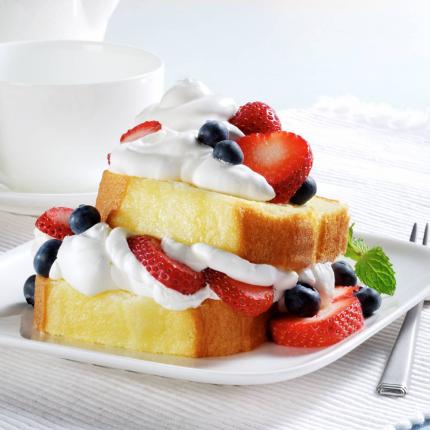 Entenmann's Minis are the same delicious variety of baked goods you know and love, from pound and crumb cake, donuts, apple pie and more, only smaller and individually wrapped.  For more recipes using the Entenmann's products, visit: https://www.entenmanns.com/en/fantastic-recipes