I love the beginning of the year! A brand new year means I get to start a brand new planner which is fun to me. I LOVE being organized and keeping track of stuff like birthdays and appointments for my kids and pets! I am a planner kind of chic and use at least 2 planners to keep track of my life every year. This year I have some products from Workman that I have been excited to put to use. The first one that I couldn't wait to start using is the These Are The Days 17-Month 2020 Planner which has a CUTE cover. I miss the days of making my own music cassette tapes so the cassette tape throwback cover is one that makes me smile!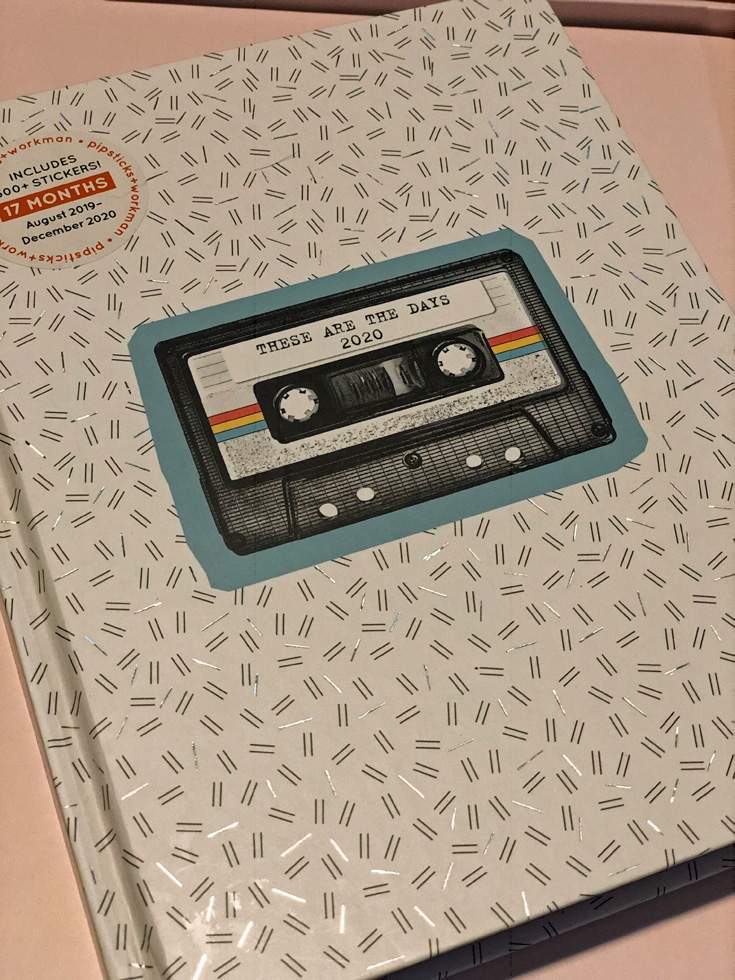 What makes this planner even better is that is comes with stickers! It has a pocket on each of the insides of the planner and comes with 6 matte sheets of stickers in the front pocket that I have already been using to make my planner just for me!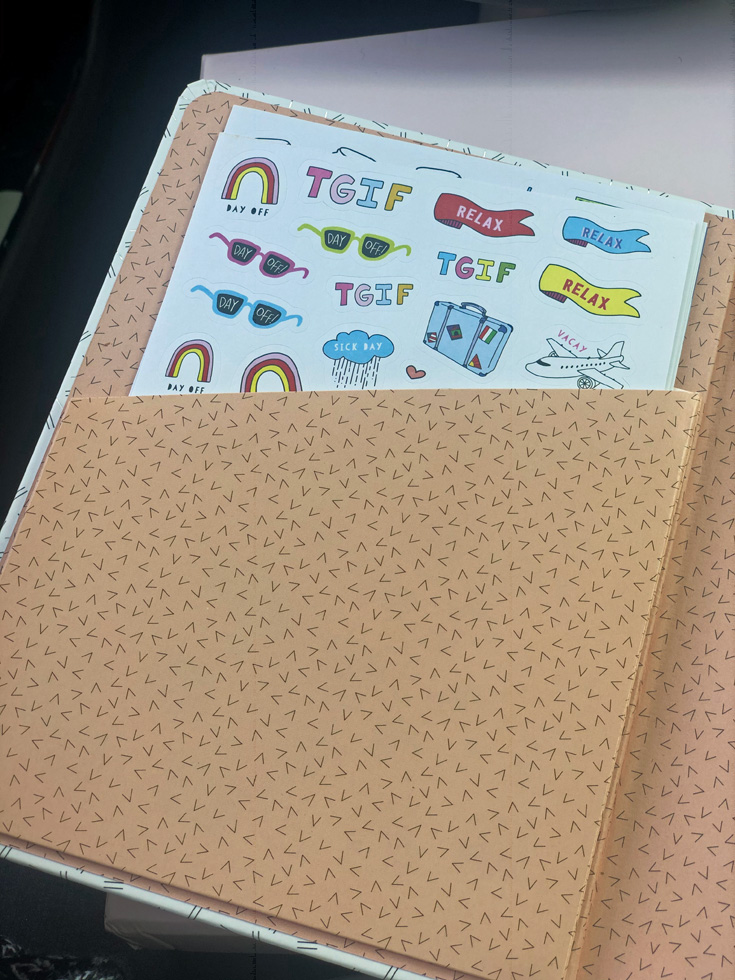 Pipsticks+Workman 17-month personal planners are perfect for the woman-on-the-go. Monthly and weekly spreads are laid out in clean, colorful graphics—leaving room to organize plans, or schedule much-deserved chill time—and reinforced colored tabs make flipping through a breeze. Best of all, there are plenty of signature Pipsticks+Workman goodies:two storage pockets, six sheets of custom-designed matte stickers, a ribbon for marking your place, and an elastic band to keep it all together. Throw one in a tote, keep it at your desk—wherever you go, these planners will inspire productivity and creativity all year long.
As I mentioned I love planners and I have been a sticker collector since I was a kid. I LOVE LOVE LOVE stickers! To go with my planner I also have the So. Many. Stickers book that includes 2,500 little stickers for your BIG life. This book is perfect for planners, snail mail, love notes and more!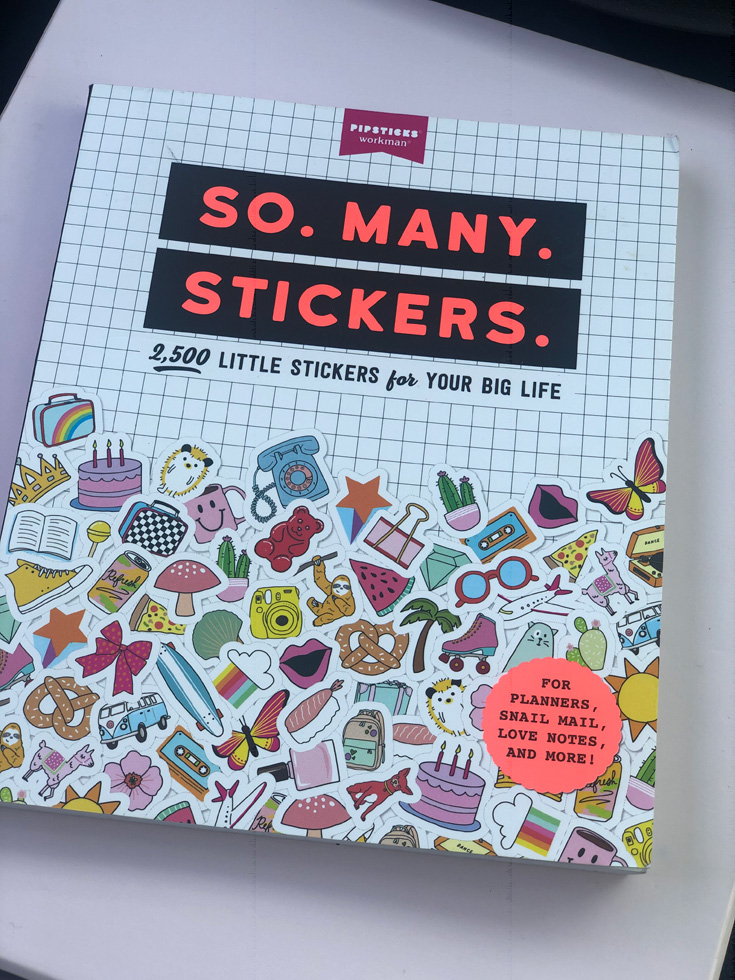 This book is a must-have for any sticker fanatic and features all kinds of stickers for all kinds of occasions. Some of these sticker include sunglasses, butterflies, clouds, clouds and rainbows, food, shoes, mugs, cars, luggage, hot air balloons, mushrooms, pets, cameras and more…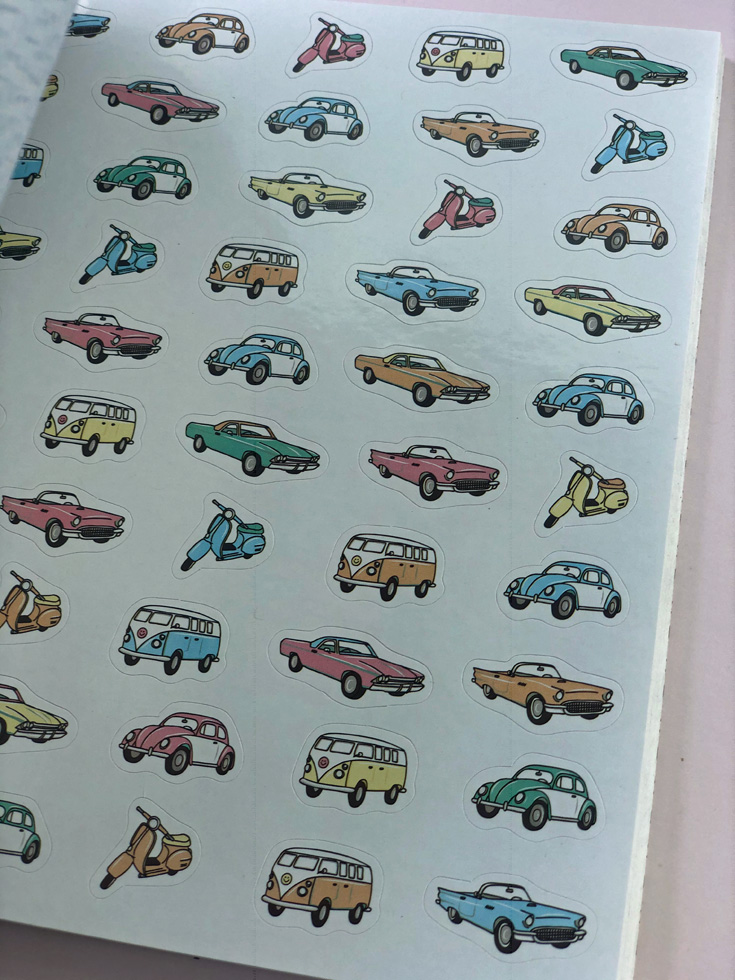 These are just a couple of the FUN products from Pipsticks! If you love planners, calendars and stickers you will want to head over to >>> www.pipsticks.com