I have been a fan of the Polaroid brand since I was a kid. I have had a passion for taking pictures since I was a kid. I was lucky when I was a teen and had a Polaroid camera that I used to take MANY pictures with! I have always been into photography and being able to print a picture withing seconds is something that I have always found amazing. I recently received one of the new Polaroid Mint Camera that is the PERFECT camera to take on the go!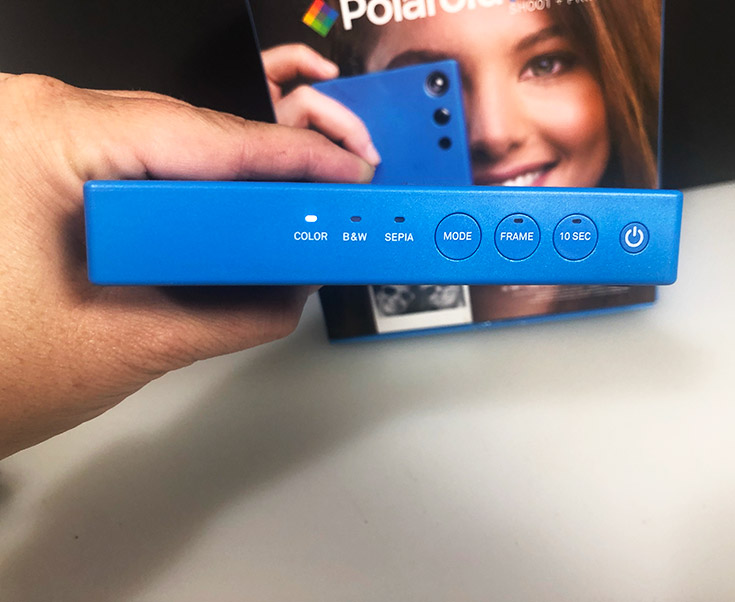 The Polaroid Mint is a 2-in-1 Instant Camera + Printer. It has 3 different photo modes that include Color, B&W and Sephia. It also has the option to print your photo with a Polaroid Classic Border with one click on the Frame button on the side of the camera. If you want a timer it has a 10 SEC button that allows you to set a short timer before taking your picture.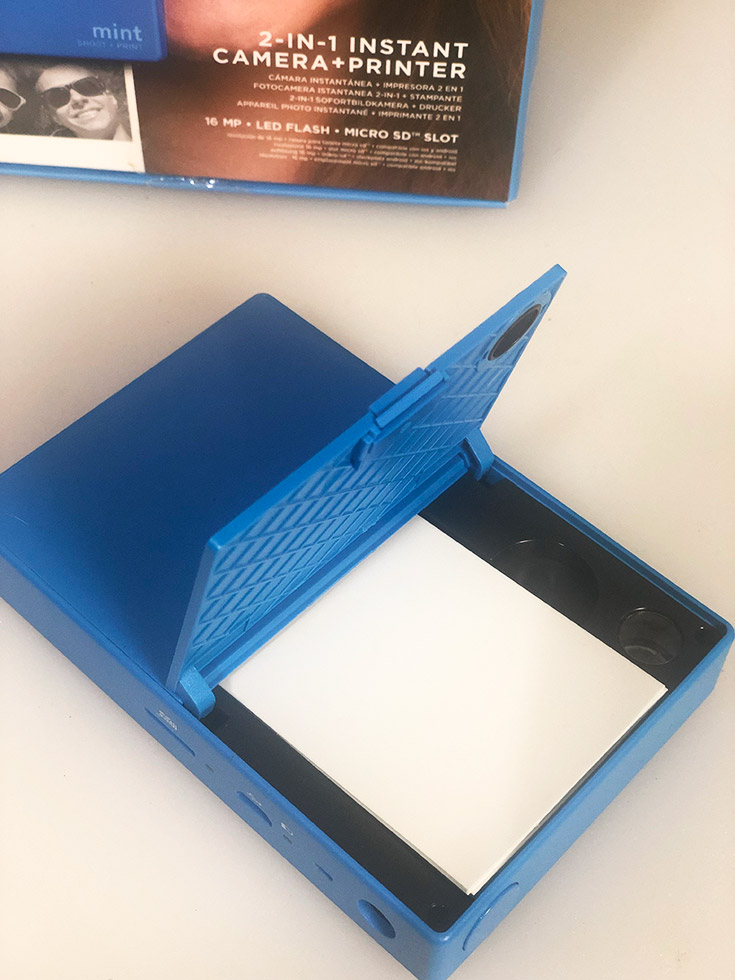 Another neat feature of this camera is the Collage Feature. The Polaroid Mint camera allows you to combine two photos into a dual pane collage with a simple press of the button. You can also download photos! If you have a microSD card installed in the camera, you can easily download and view higher-resolution copies of the photos you have taken from any computer using a USB cord.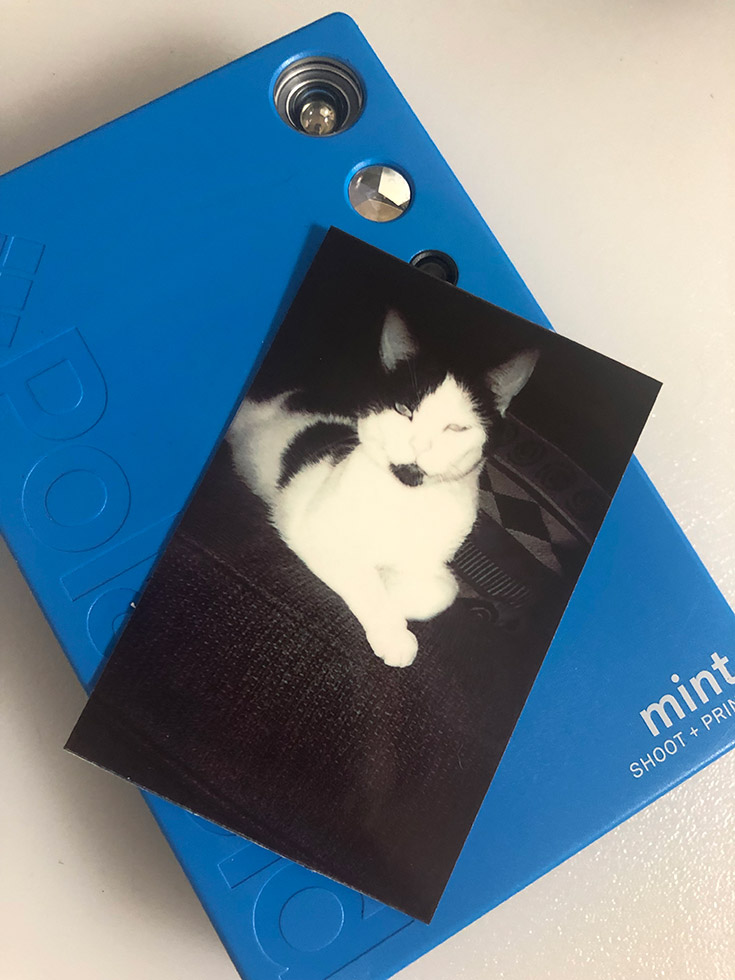 I think my favorite part of the camera is that the Polaroid Mint automatically shuts itself off to conserve power. I am really BAD at turning my devices off when I am using them, especially my cameras that need to be charged.  I also forgot to mention that the photos are STICKERS!!!!!
I received the blue Polaroid Mint camera but they are also available in black, white, red and yellow too!

This would make a PERFECT graduation gift! Right now you can purchase the Polaroid Mint on Amazon for only $99.99!