I have always liked plants but up until a couple years ago, I really started taking an interest in them. I am a big fan of succulents and have quite the collection in both my front yard and back yard areas but wanted to get some plants for the inside of my home. Last month I received a shipment of plants from House Plant Shop that now has me wanting more! If you like houseplants, you will want to check out their website!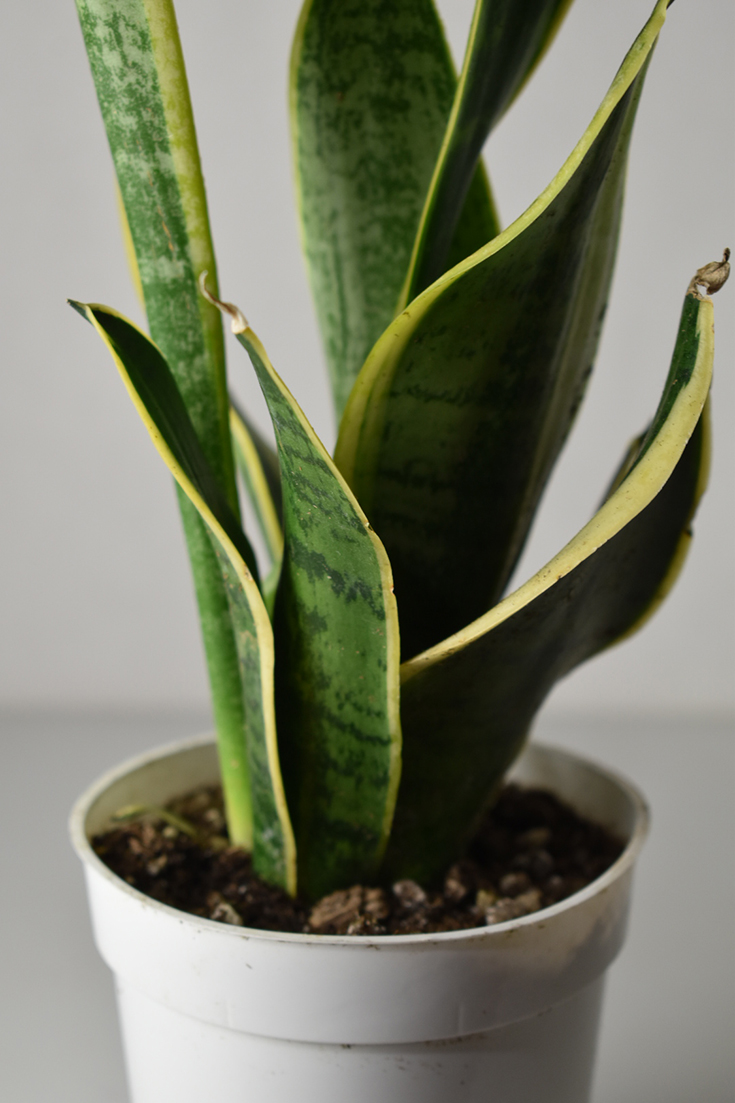 In my shipment I received a Snake 'Sansveria' plant that looks really neat! It also has the nickname of "mother-in-law's tongue" which is interesting. Not only does this plant have some good looks, it is super easy to take care off and comes with benefits.  The Snake plants act like air purifiers in your home and can clean air better than most other indoor plants. While most plants take away oxygen at night, this plant gives off oxygen and also filters other toxins from the air like formaldehyde, trichloroethylene, xylene, toluene, and benzene. Now I just need more of these for my house.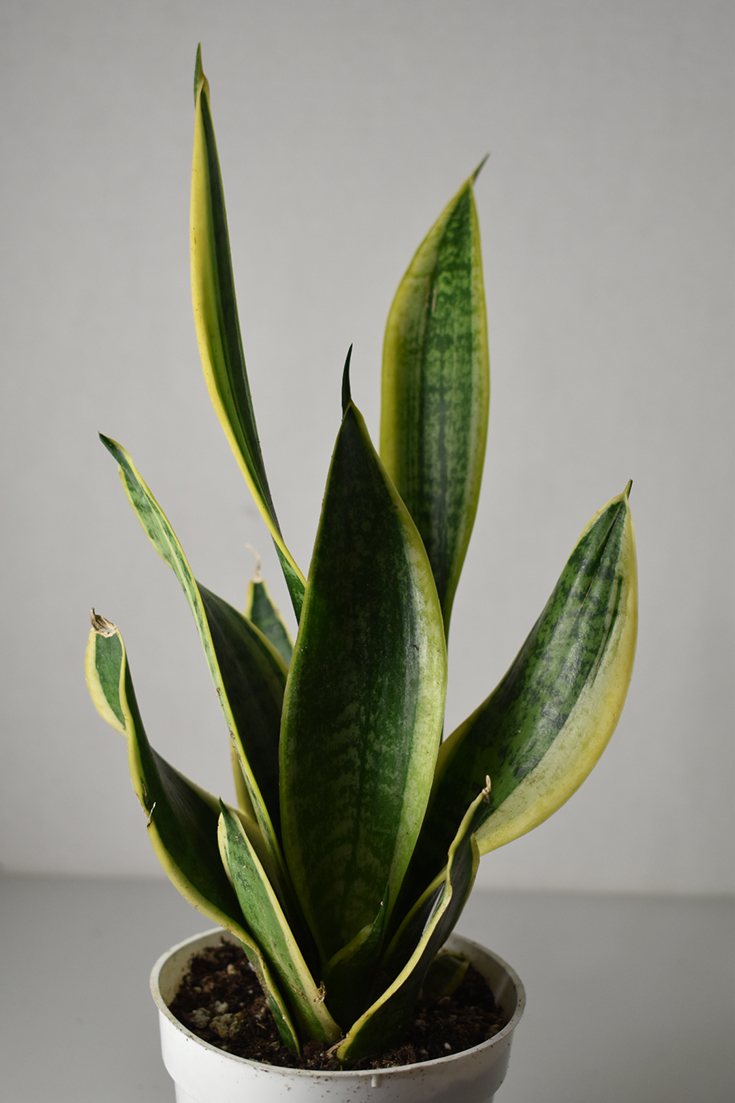 I also received a pretty Pothos houseplant! This one came in a 6″ hanging pot and from what I have read, these types of plants can reach a height of 60 feet or more INDOORS if given support! The Pothos plants are very easy to grow and do well in bright, indirect light but can also be happy in low light locations.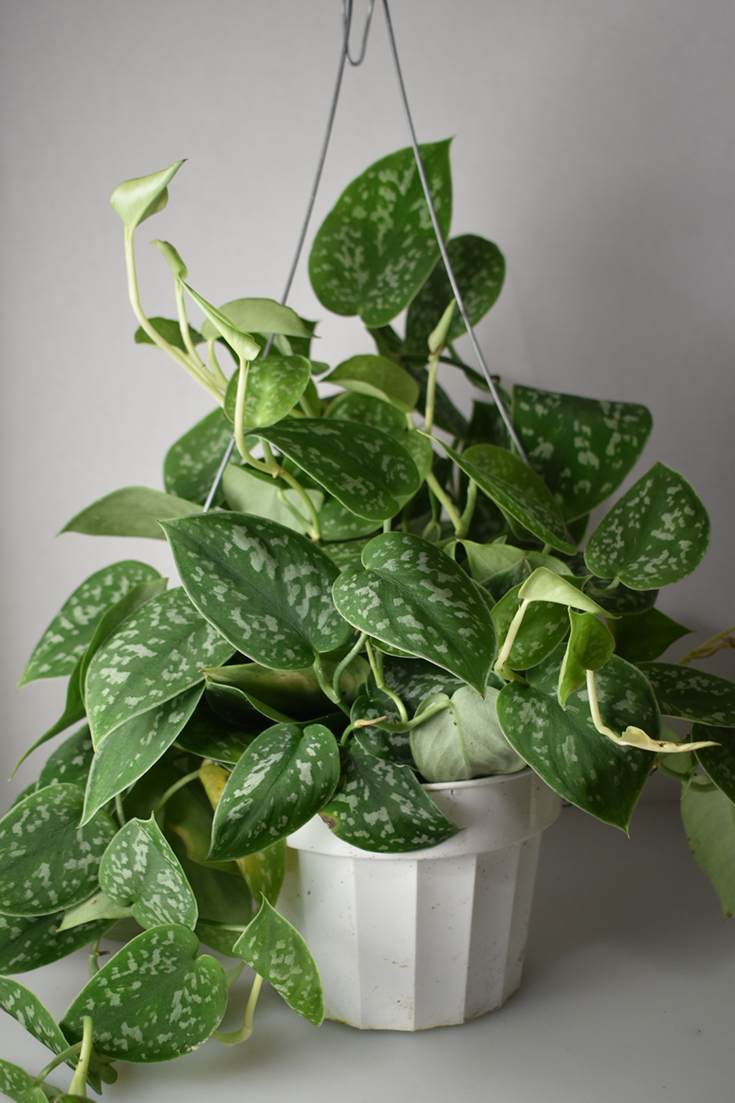 These plants do have some pretty leaves! These are great plants for those who work in an office that want add some greenery because these act as air purifiers too!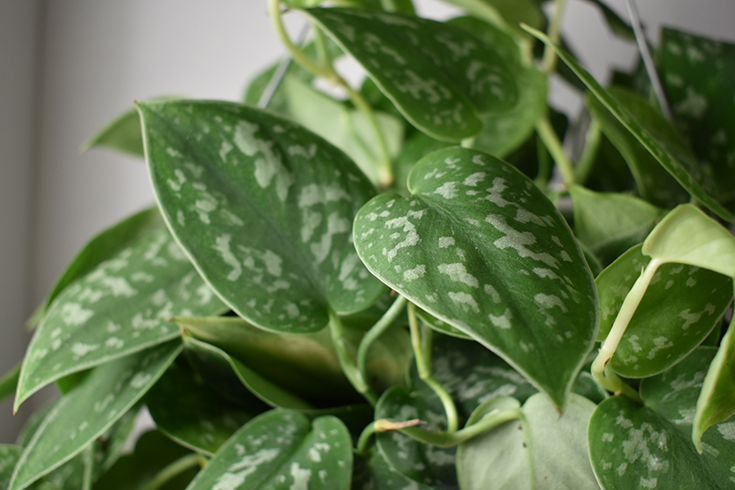 This next one just may be one of my favorites! When I first got my Croton plant out of the box it was mostly green. It is a plant that loves light and being on my desk the plant started gaining some beautiful colors in just a couple days.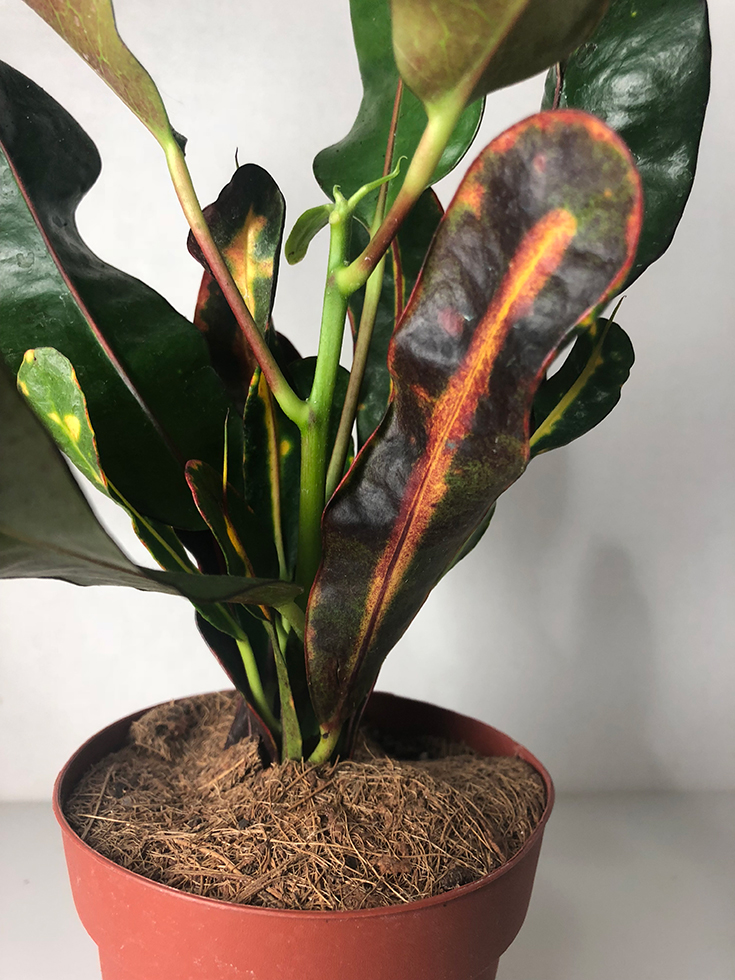 With plenty of sunlight this plant will produce gorgeous yellow, red, and purple foliage. Below is a picture of what the colors on the plant look like now. I can't wait to see what it looks like in another few months!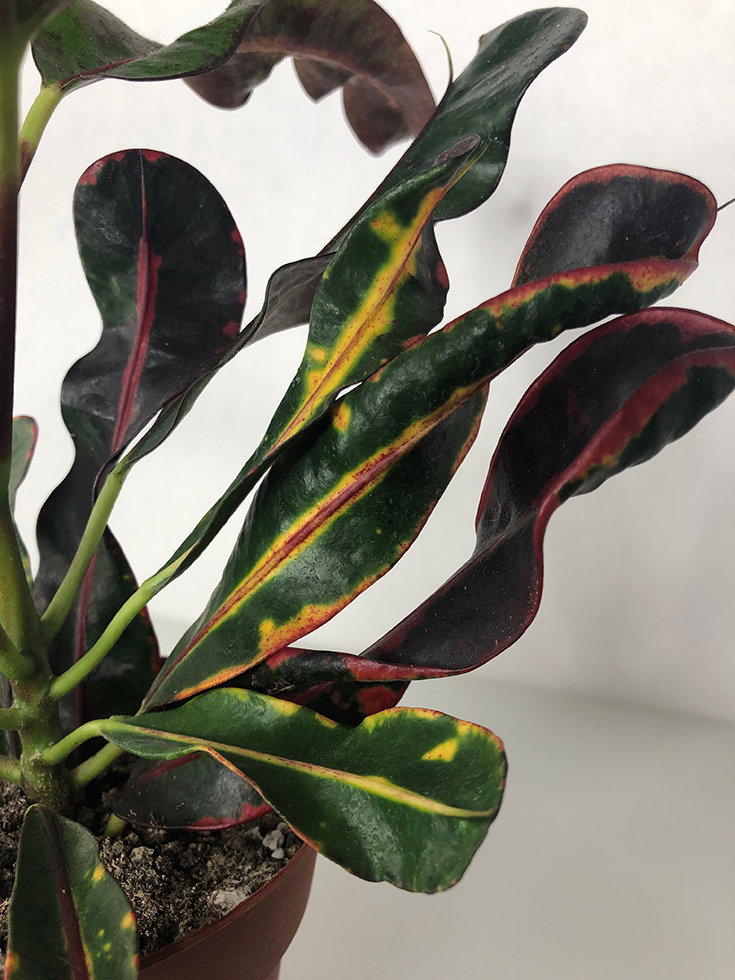 Next in my shipment was a pretty Syngonium (Arrowhead) plant! This is an easy plant to take care and will do well if you can give it some daily sunlight. Like the other plants, this one can help clean the air in your home too!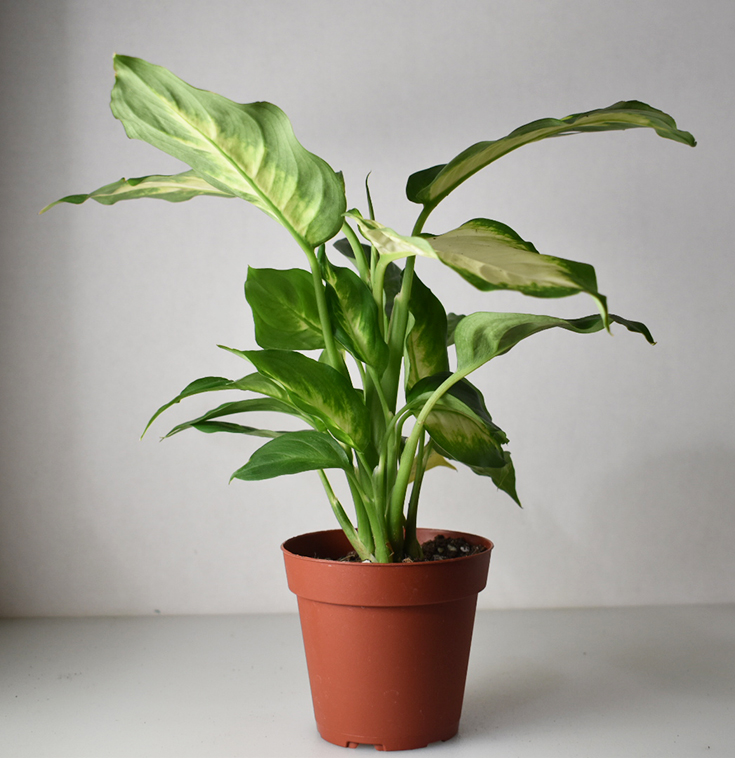 In my shipment I also received some little succulents and air plants that are so CUTE! I happen to LOVE succulents and was excited to add these succulents to my collection. House Plant Shop has a variety of succulents that include String Of Pearls, Lithops, Echeveria and many more.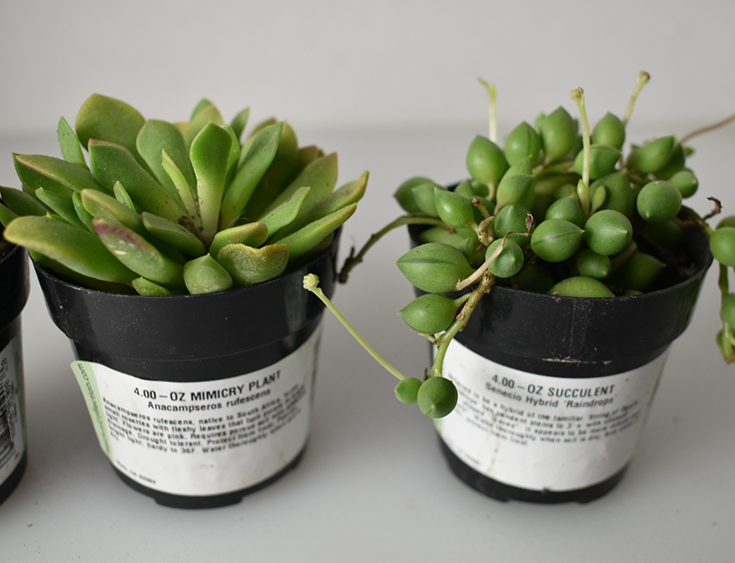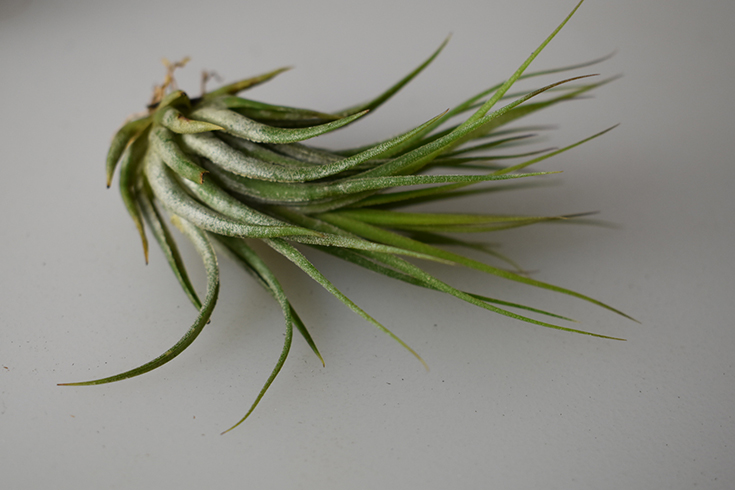 If you are like me and a fan of subscription boxes, House Plant Shop has subscription boxes starting at ONLY $11.25 per month. Each month you can receive a custom crafted box of healthy and unique houseplants, succulents or air plants that you can add to your home. What I LOVE about House Plant Shop is that you receive a FREE plant with every order! They have FAST shipping and also offer a 30-day guarantee.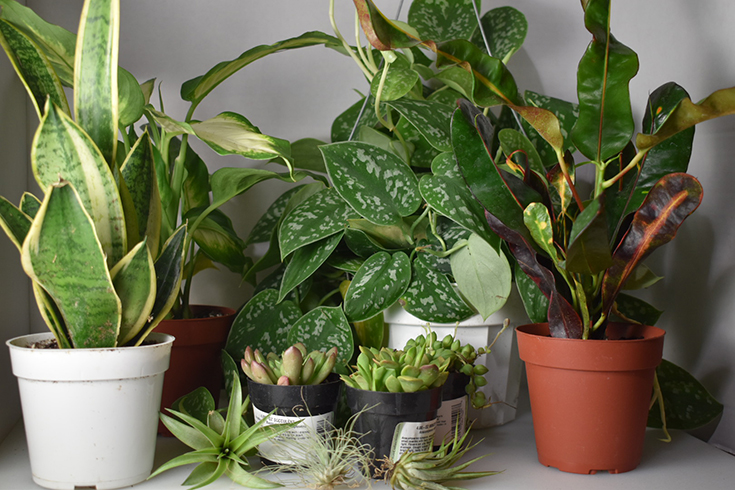 Want to add some plants to your home? Check out the selection available at houseplantshop.com