I couldn't wait when Jurassic Park first came out in 1993! I remember watching it at the drive-end movie theater and thinking the dinosaurs looked so real!  It was such a hit that the Jurassic Park film series is one of the HIGHEST grossing franchises of all time! For those Jurassic Park fans you will want to check out the Zak Designs Jurassic World Collection that includes cups, bottles, food storage containers and more!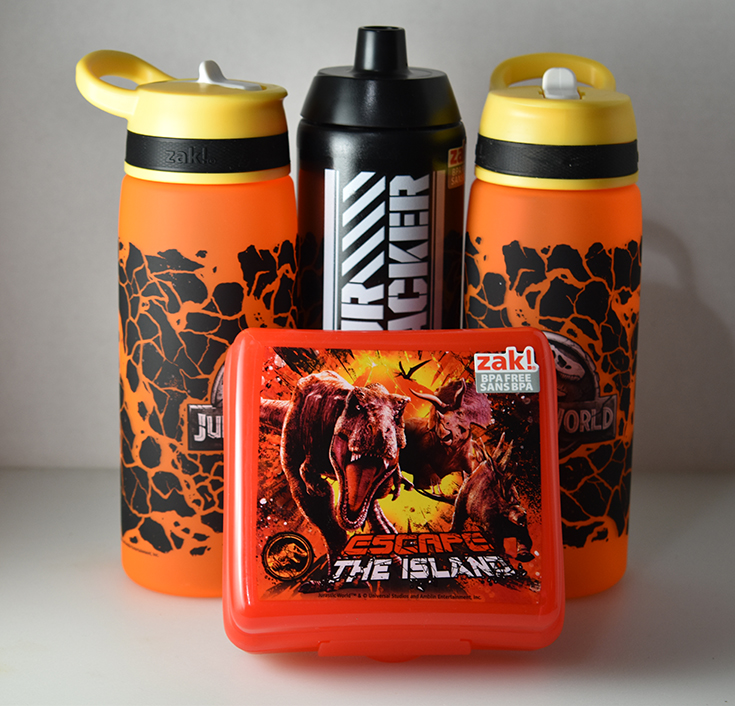 Fans of all ages can now bring their favorite prehistoric reptiles with them even after leaving the theater, with food storage for hungry hatchlings and water bottles to stay hydrated on any adventure. My son was EXCITED when he seen these new Jurassic World plastic water bottles on the table. He couldn't decide which one he wanted to fill up with water first!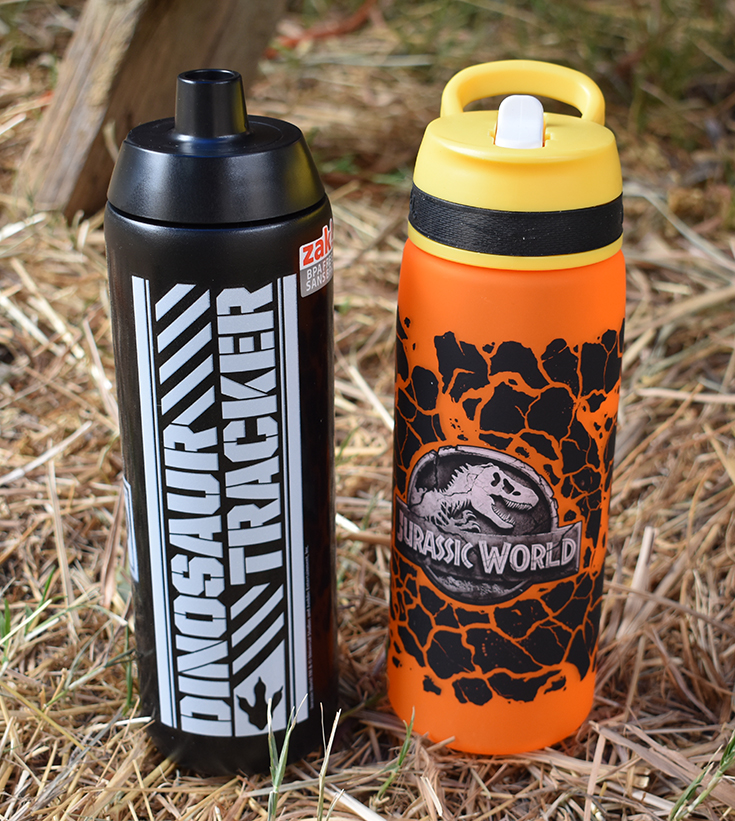 He was even more excited about the reusable sandwich container that he could use for sandwiches since he takes a lunch to school. He also just LOVES the Jurassic World Stainless Steel Bottle that has a built-in carrying loop that does NOT leak when he puts it in his backpack.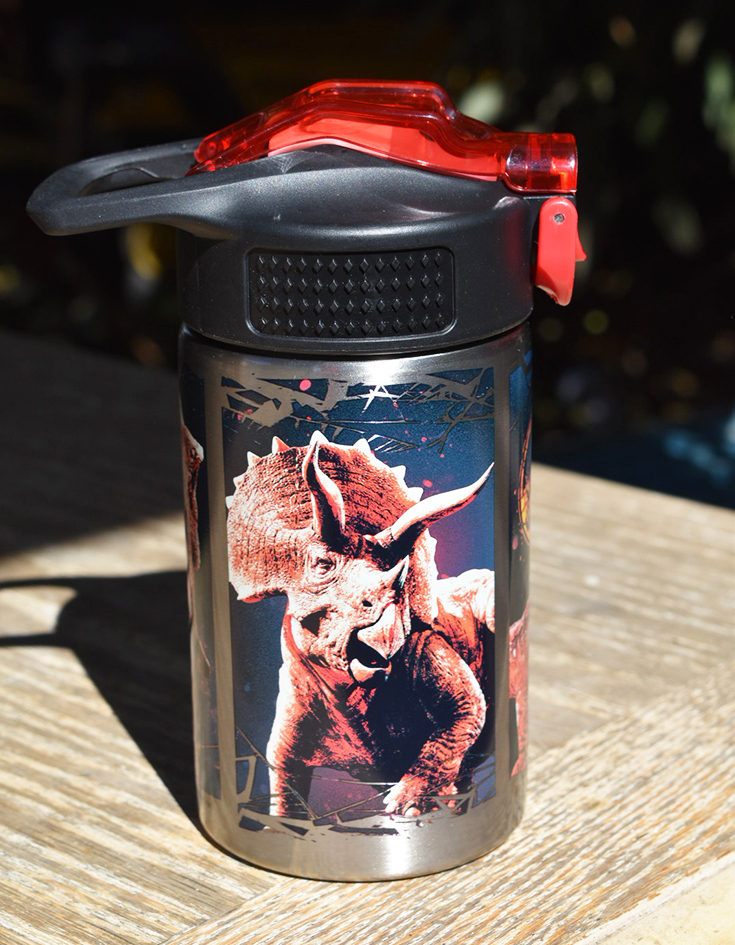 These just a handful of the fun products from Zak Designs. Find all of the Jurassic World products from Zak Designs  >>> www.zak.com/character-jurassic-world-2
Fan of Black Panther? Be sure to checkout my post: Black Panther Products From Zak Design