Two of my favorite types of products I like to try is shampoos and conditioners. Since I use these products daily, I like to have a variety of options in the shower along with my body washes and scrubs. I recently added some new products to my roundup that include the Philip Adam Shampoo and Conditioner that are perfect for those that like to use apple cinder vinegar in their hair.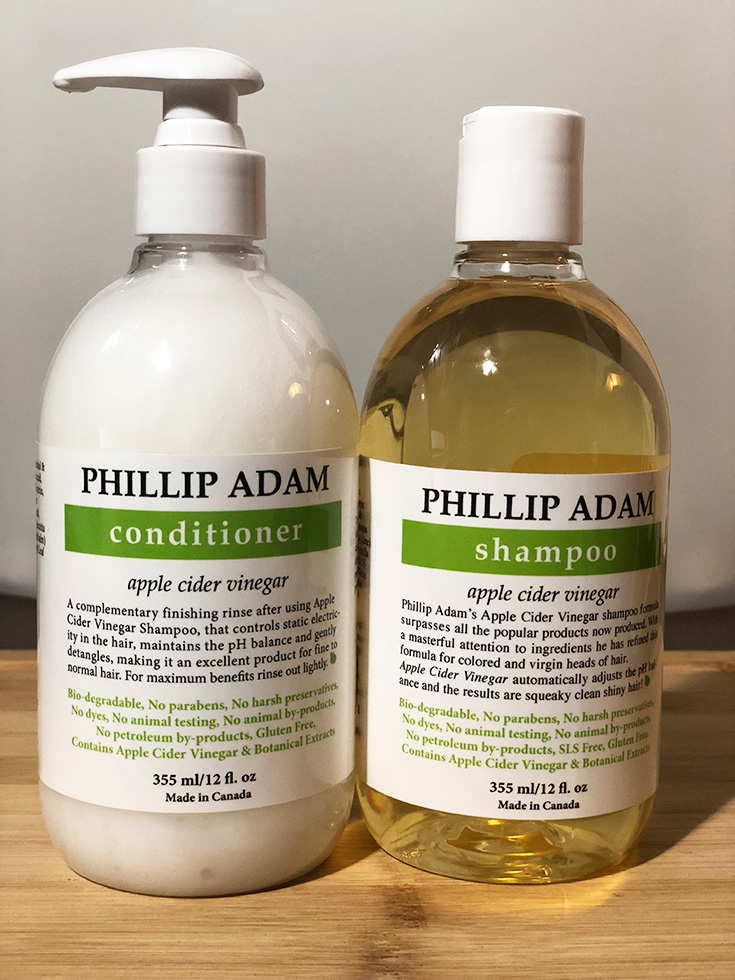 I have used apple cider vinegar straight from the bottle in the past in my hair more than once.  It can be good for your hair because it is known for being rich in vitamins and minerals like Vitamin C and B. With this Phillip Adam Shampoo you get all the benefits of apple cider vinegar! It is an all-natural based shampoo that cleans and balances the ph level of your scalp.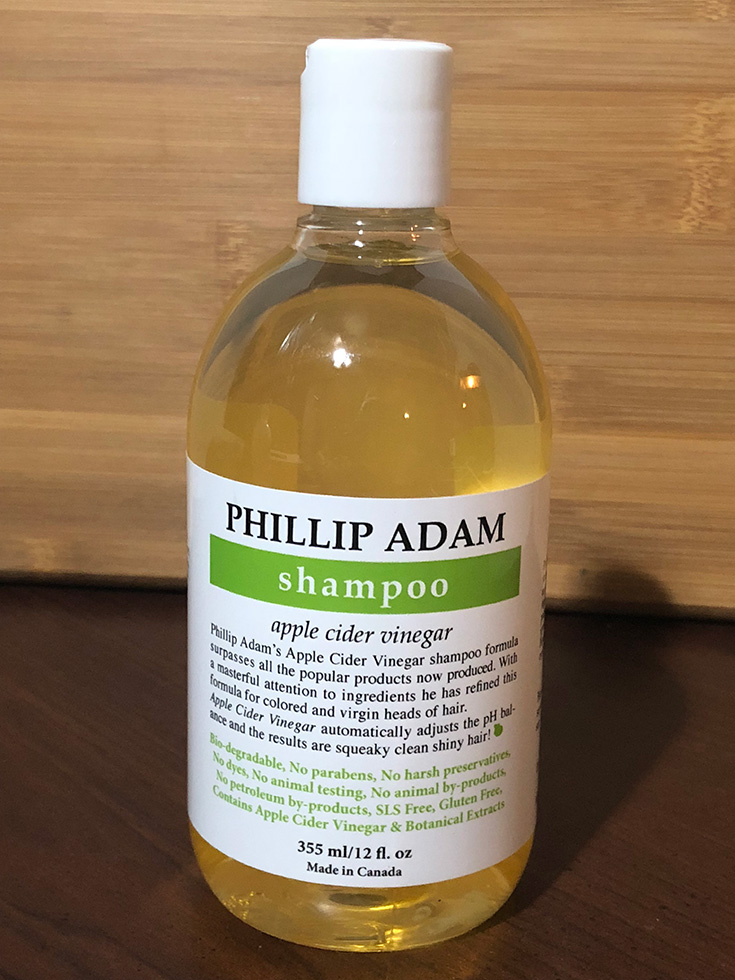 I usually never shampoo my hair without using conditioner right after. I also have the Phillip Adam Apple Cinder Conditioner that pairs perfect with their Apple Cider Vinegar Shampoo. Both of these together leave my hair smelling good, clean and soft! This all natural conditioner works great as a detangler too!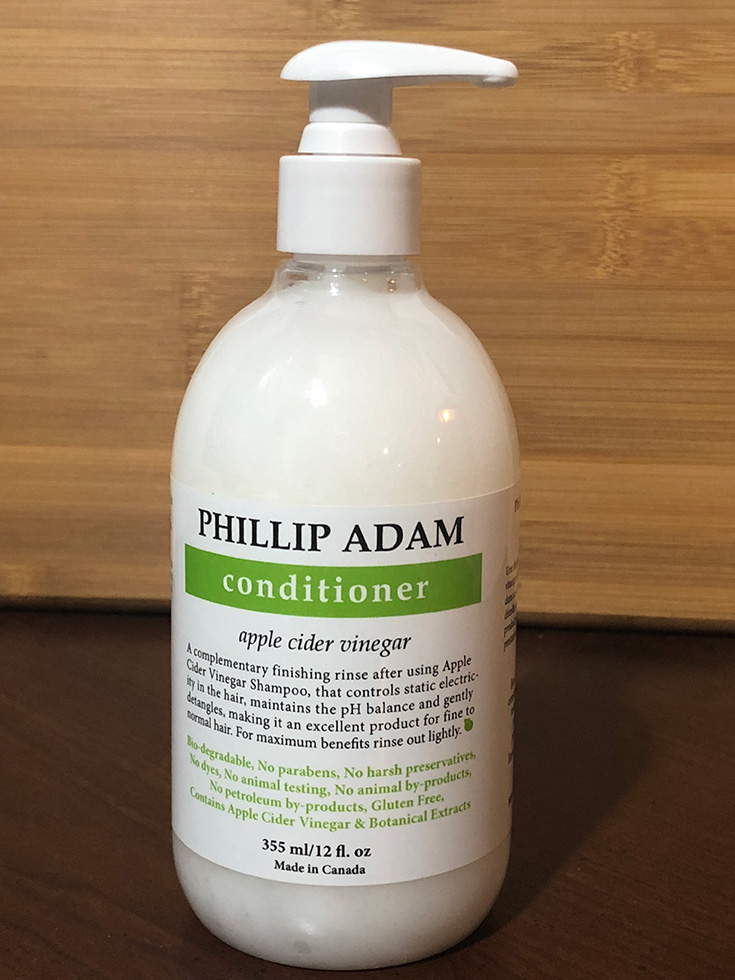 Phillip Adams offers both products in a tangy Green Apple Scent, Fragrance Free, Verbena Sage and Orange Vanilla. I am totally interested in trying the Orange Vanilla scented products in my hair!
Phillip's 50 years of hairdressing experience and his desire to offer products that are clean, healthy and free of any harsh chemicals has resulted in salon-quality shampoo that can be found in over 600 health food stores, among which are Whole Foods Markets, Your Good Health Stores etc. Our ACV shampoo is biodegradable, paraben free, gluten free, sulfate free, cruelty-free, vegan and safe for the entire family.
To learn more about the Phillip Adam products visit: www.phillipadam.com.
Phillip Adam Shampoo & Conditioner Giveaway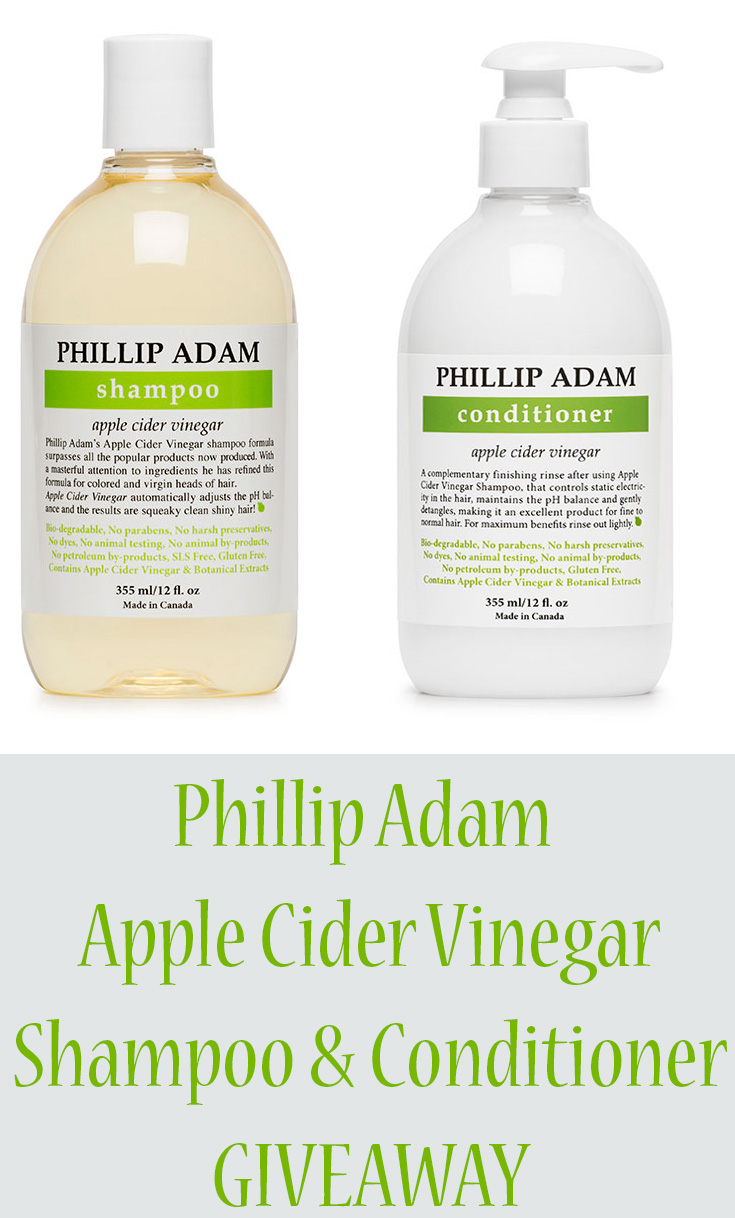 One of my LUCKY readers is going to WIN a prize pack that includes a bottle of the Philip Adam Shampoo and a bottle of the Philip Adam Conditioner. To enter for your chance to win use the Rafflecopter below: