When it comes to the things in life that I enjoy, relaxing and being able to watch a good movie is one of my favorites! I have a big flat TV screen in my living room for our family movie nights and I also have a TV in my room for those nights when I want to snuggle under the covers and watch a scary movie with the hubby! I have always wanted to watch movies outdoors and that can be possible with the SunBriteTV Veranda Series that is perfect for the movie fanatics like me that want to take their favorite films outdoors.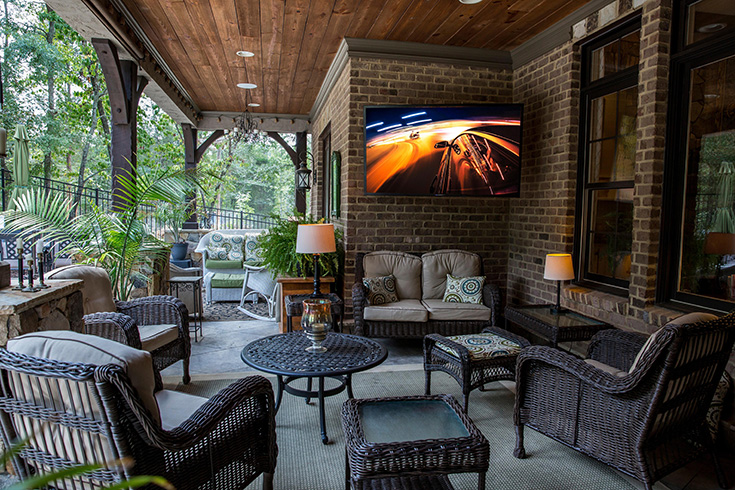 Creating your dream outdoor home theaters is easier and more affordable than you might think.  You can make the best seat in your house in your backyard and it could be the most affordable room addition at that! The SunBriteTV Veranda series is a family of weatherproof televisions that have been designed for full-shade applications: Full Shade (Veranda), Partial Sun (Signature), and Full Sun (Pro).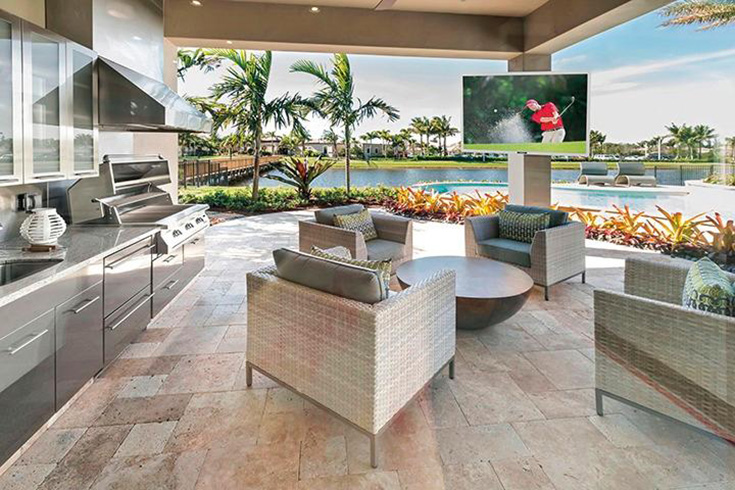 No more choosing between enjoying great weather or watching the game. Why choose when you can have both? The SunBriteTV Veranda series has been engineered for permanent outdoor installation and are more durable, safer, and higher performance than using indoor TVs outdoors.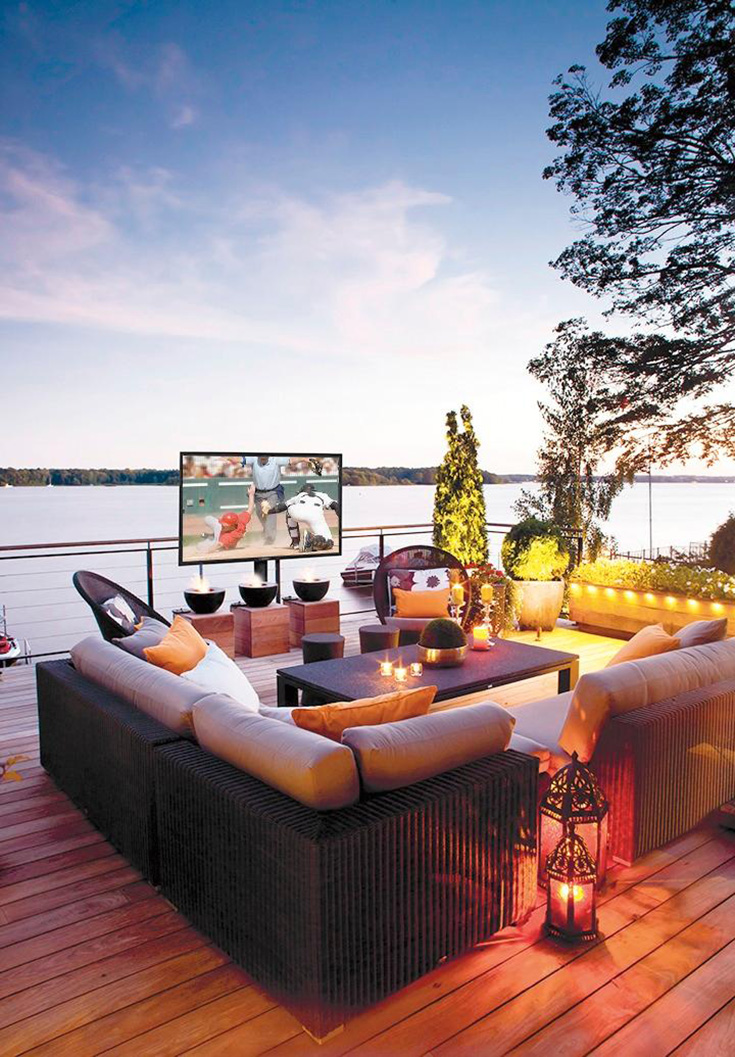 Life life and bring family movie nights outdoors! To learn more about the SunBriteTV Veranda series visit: SunBriteTV Veranda Series