This is a sponsored post with IGotZits.com. All thoughts and opinions expressed are my own.
One thing that most people want to avoid is popping pimples! Not only can popping pimples be gross, it can sometimes hurt and most people think they look funny with pimples on their face. Now you can have FUN popping pimples with Zits EWWW!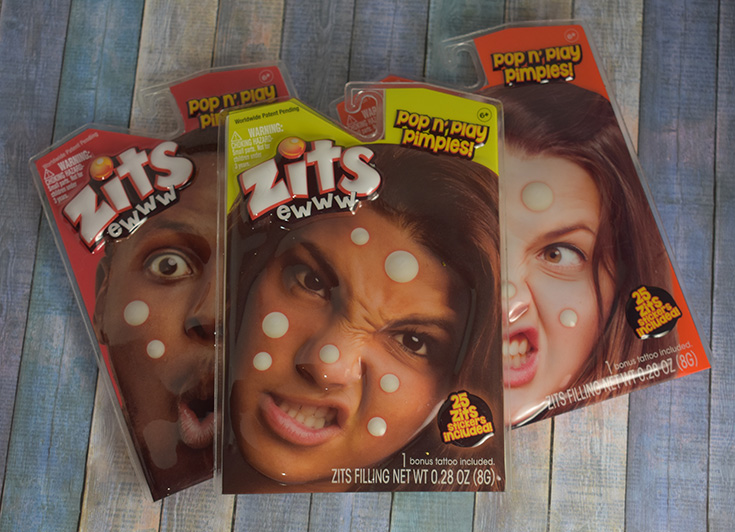 These of course are just for FUN and not real! That would be so gross if they were not fake, lol! These are a great GAG gift for those on your shopping list that love to pop pimples! Can you imagine the look on your child's face if they got a pack in their stocking?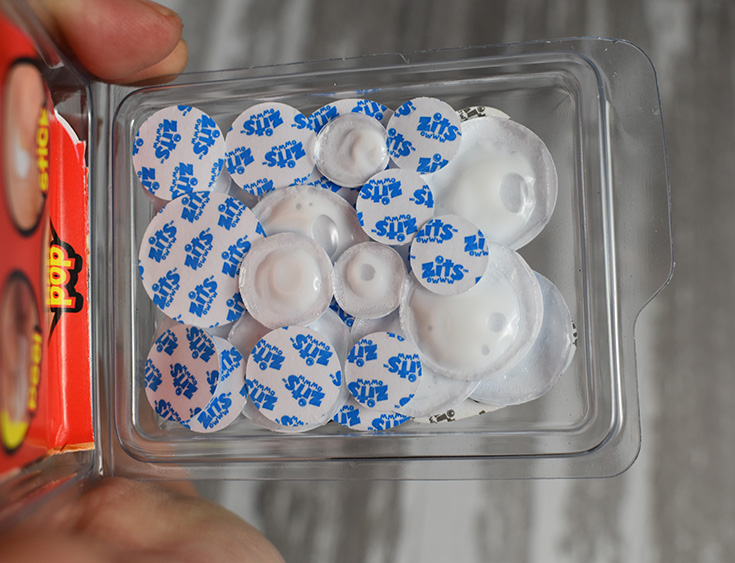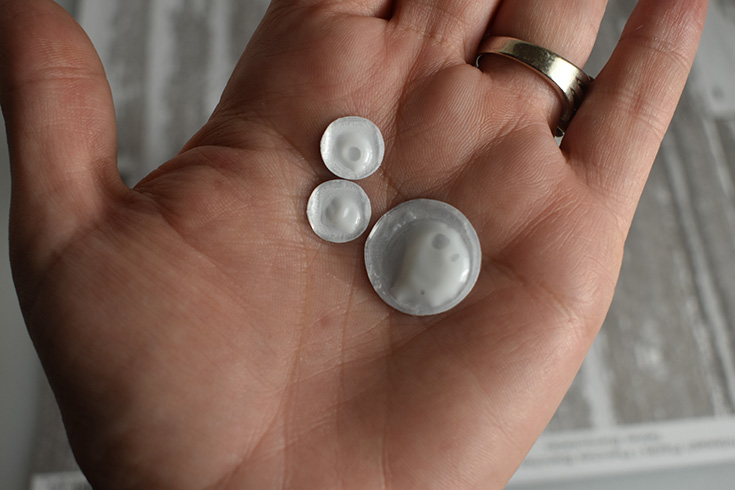 My two youngest had a blast sticking the Zits on their face to pop! My daughter would not let me take a picture with any of the Zits on her face but my son was happy to let mom snap a picture! Maybe that is because he hasn't got to experience what popping pimples just yet.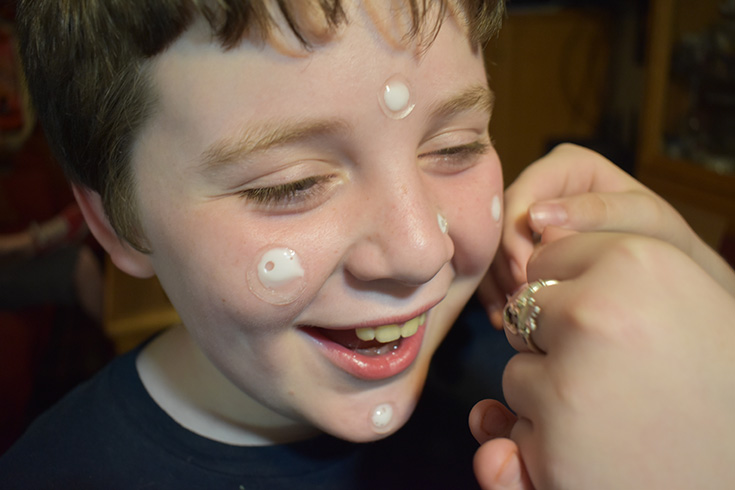 Got someone you know that would like to play with some fake pimples? Take a peek at the Zits ewww commercial showing the fun pimples in action!
Zits pop n play pimples are safe and non-toxic. They come in several sizes and are being sold in a massive pack of 100 for $19.99 at IGotZits.com. They are now available at Walmart and other major retailers in packages of 25, with an MSRP of $4.99.
Zits (EWWW) Giveaway
Enter for your chance to WIN some of these crazy Zits that you can peel, stick and pop on your face (or someone elses)!