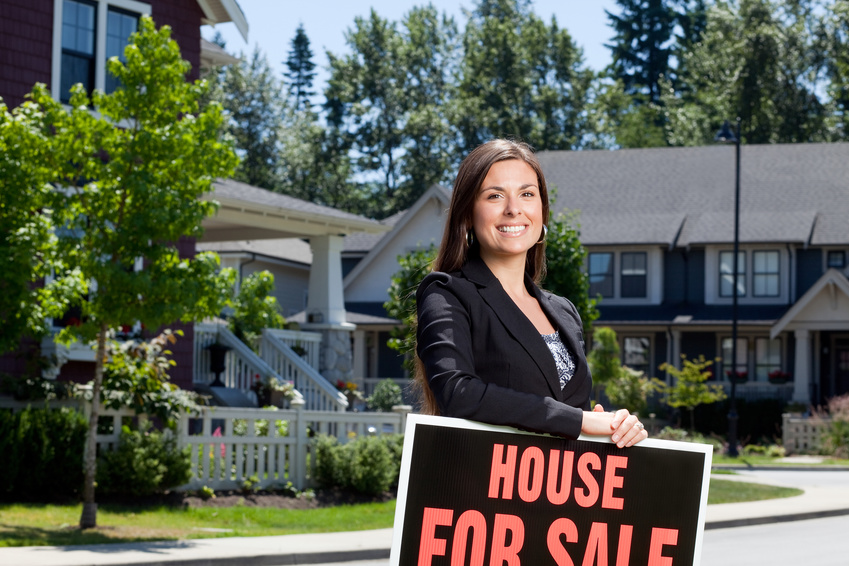 If you're a mom, you know how hard it can be to find the time to work and take care of your kids. You may find yourself in need of child care as well as extra income for your family. This can be difficult to find, especially in many traditional fields.

Today, the average working person changes jobs 10 to 15 times over the course of their career. It may be time for you to change jobs, too, working mama. There are jobs out there that offer flexibility so you can still bring in the cash flow and take care of your kids. Here are three of those that would be great for any working mom.

Tutor
Whether you were good at math or history back in school, there are children out there in need of a tutor in a multitude of subjects. The great part about tutoring is that you can schedule your own appointments, and even invite the pupils into your home so you don't have to leave your kids. Tutoring can even take place online, and tutors can earn anywhere from $10 to $20 an hour.

Web Developer
With so many job applications occurring on smartphones and electronic devices, this job is in a particularly high demand. While some web developers work at large corporations or even government agencies, most of them work from home. According to The Balance, the median pay for a web developer is $66,130 a year.

Tour Contributor
If you're like many moms out there, you're constantly watching HGTV, and that means this job is a perfect match for you. You get to take house tour pictures of houses that are on the market, and write a description for them. Typically, the average post requires JPEG images, descriptive captions, floor plans, and three short introductory paragraphs.

Finding a new career being a mom can be challenging, but it's all about finding your passion. We live in a world where you can still work and take care of your kids, and that's amazing. Remember that the possibilities are endless, you just have to find the right fit for you and your family.