This is a partnered post with Justice. All thoughts and opinions expressed are my own.
Singer, dancer and former Dance Moms star, Mackenzie Ziegler has teamed up again with Justice to create another CUTE line of clothes that fans are going to LOVE! This new line "Mackenzie Ziegler for Justice Active" is going to be popular with the tweens and teens and a PERFECT gift idea for the dance enthusiasts!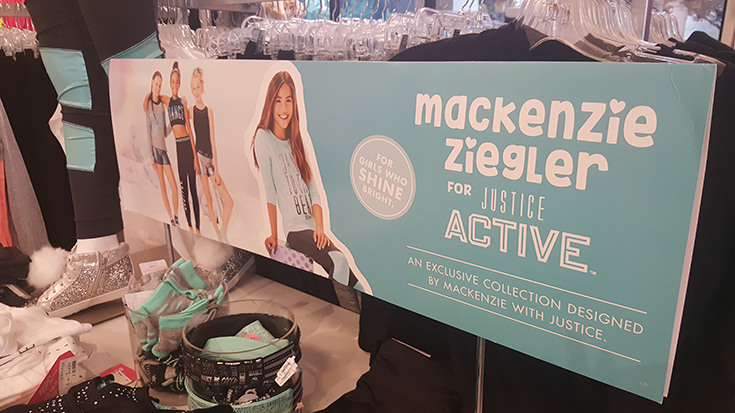 Justice is the #1 destination for all things girls! My daughter and I love going to Justice just to see what cute new things we can find to go in her room. Now at Justice you can find a line of clothes from Mackenzie Ziegler for girls that features cute and colorful t-shirts, tank tops, leggings, leotards, dance socks, compression shorts, headbands, sling bags and more!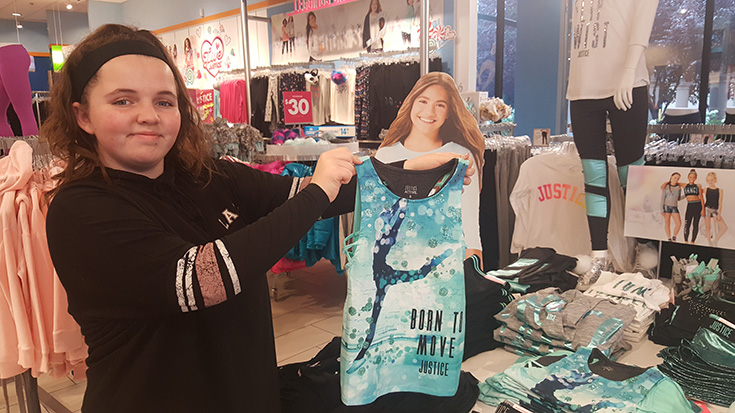 I just LOVE the colors and metallic prints in the NEW Mackenzie Ziegler for Justice Active line. I also love the pretty sequins too!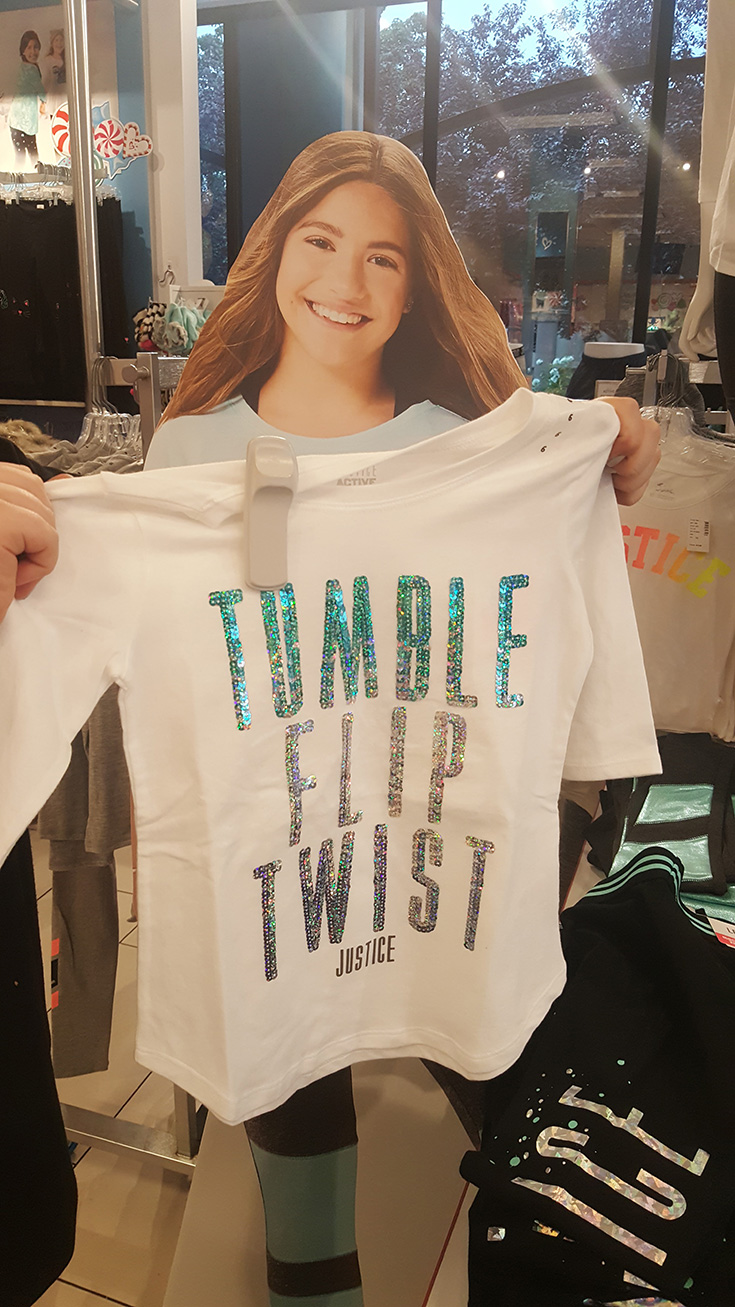 Along with these cute tops are cute and matching shorts and leggings to go with them.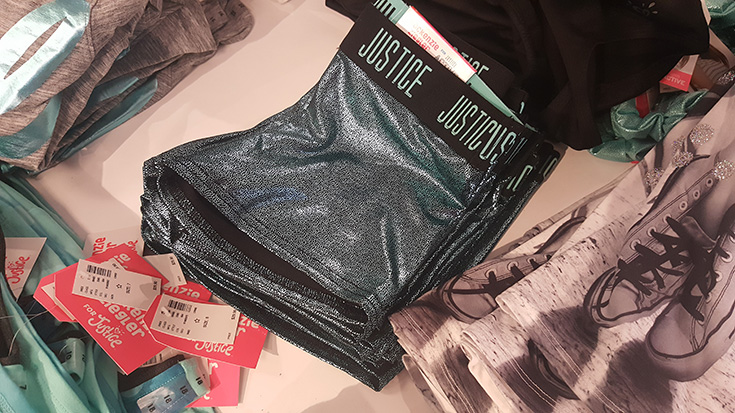 This new clothing line is available NOW online at shopjustice.com as well as in Justice stores nationwide! Want to browse the collection from your phone? Download the FREE Live Justice app on iTunes where you can shop the latest styles, make wish lists for yourself, friends or family by simply swiping items of interest, share your wishlist with others and get insider information on Mackenzie and Justice's latest collaboration.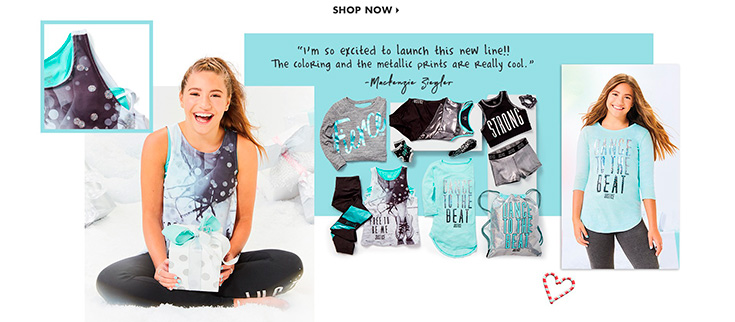 Mackenzie Ziegler has been BUSY lately! She has also published a NEW song and video "Perfect Holidays" to go with the new clothing line on the Justice YouTube channel that focuses on embracing the holiday spirit and sharing love with people you care about during the holidays.
Take a peek at the Perfect Holidays video below….
$25 Justice Gift Card Giveaway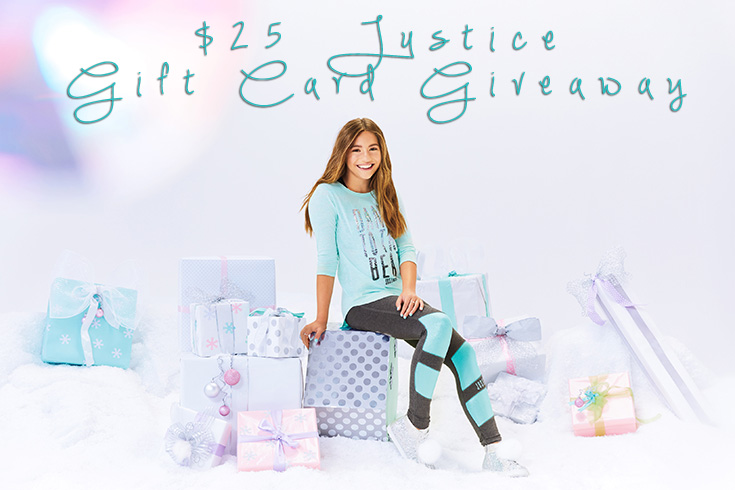 One of my LUCKY readers is going to win a $25 Justice Gift Card to start their holiday shopping with at Justice! To enter for your chance to win use the Rafflecopter below: