This post was sponsored by Ling Ling and all opinions expressed in my post are my own.
Last week I took a drive to San Francisco to attend a special food pairing event at Parties To Cook with Ling Ling and other local bloggers to learn more about Ling Ling's new rice line, prepare a new dish do some food pairing and learn about the flavors of Asia with Chef Mike Chapter.
This was an event that was a ton of fun! The party started with some of my favorite potstickers! The Ling Ling brand started with their famous potstickers over 20 years ago which is a product you will almost always find in my freezer because you just never know when you are going to crave some potstickers when you are at home.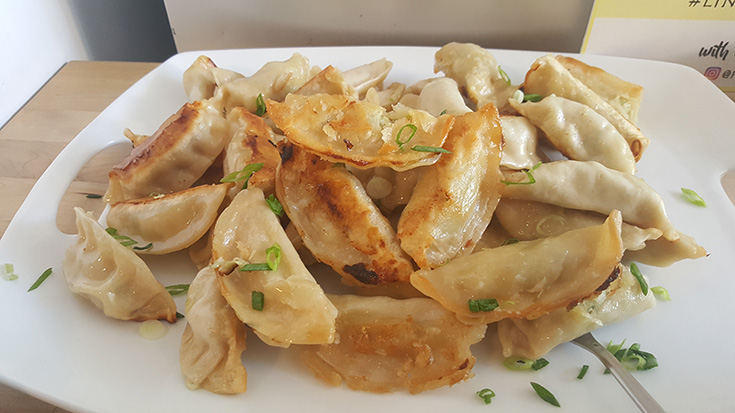 After we enjoyed some of the delicious potstickers Chef Mike Chapter talked about the different flavors of Asia and what spices and condiments he likes to keep on handy when cooking Asian meals and dishes. It was really interesting learning about these different products that I had never heard of and I couldn't wait to grab a bottle of Sesame Oil when I went grocery shopping this past week.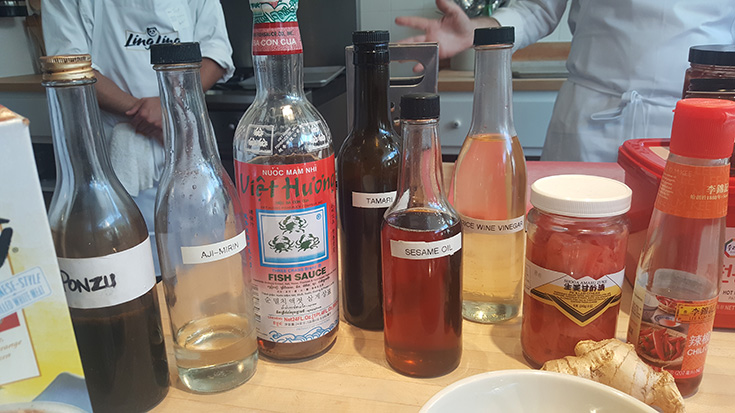 The Chef also showed us how to use a mandolin, a tool that I am so afraid to use. I think after watching his demo and how to use a guard with the mandolin I will now be brave enough to use one to make some fancy sliced veggies!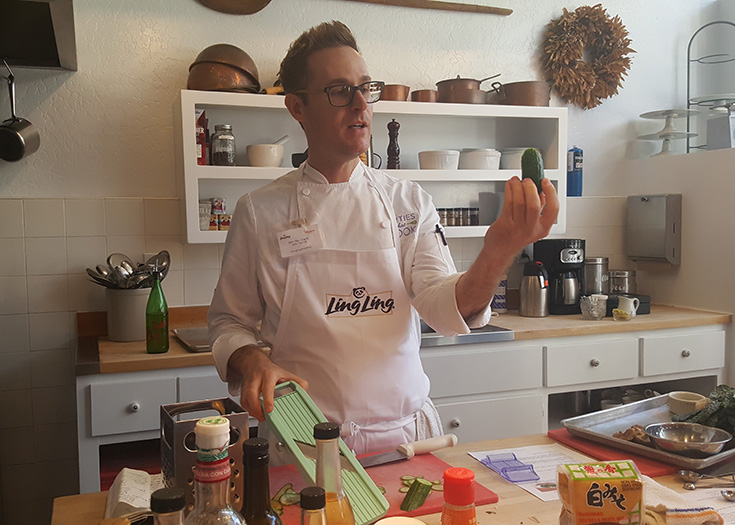 Next on our party agenda was preparing side dishes that we could pair with the new Ling Ling Fried Rice line which has FIVE unique dishes that are based on pure and authentic Asian inspired recipes from Japan, China, Korea and Thailand. The new Ling Ling Fried Rice frozen dishes include:
Yakitori Chicken
Yakiniku Beef
Thai-Style Chicken
Chinese-Style Vegetable
Bibimbap Beef
The chef split us up into groups so that we could create three different side dishes to go with the Ling Ling Fried Rice. I got to learn how to make Scallion Pancakes which was AWESOME! This was something I have never made or even tried and they came out PERFECT! It was a FUN experience and I have all the ingredients plus the Ling Ling Fried Rice to make the same meal for my family this week.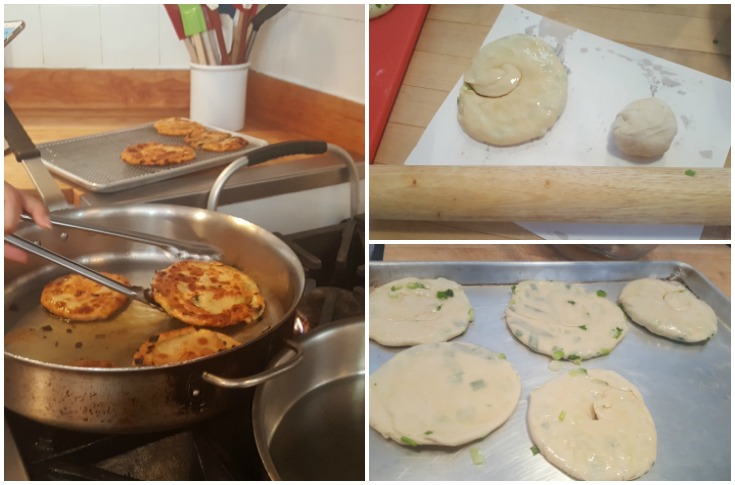 While I was helping to make the scallion pancakes, another group was preparing an Asian Cucumber Salad while the third group was making a Crispy Kale Salad that had some Shiitake mushrooms, raisins and almonds that looked like fun to prepare.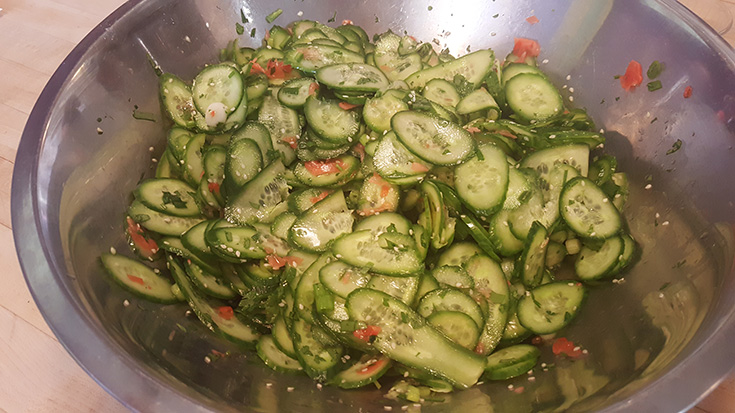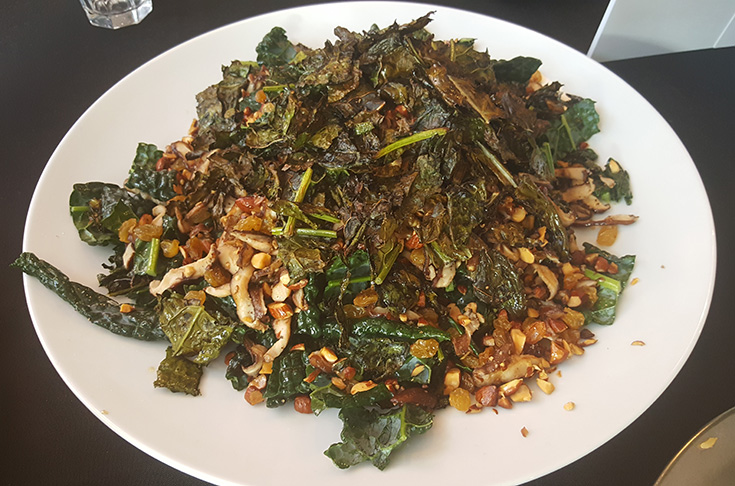 Once the food was prepared we all sat down to try the foods and pair these side dishes with some of the Ling Ling Fried Rice products. We paired the Yakitori Chicken Fried Rice with the Crispy Kale Salad, the Chinese-Style Vegetable Fried Rice with the Scallion Pancakes and the Bibimbap Beef Fried Rice with the Asian Cucumber Salad.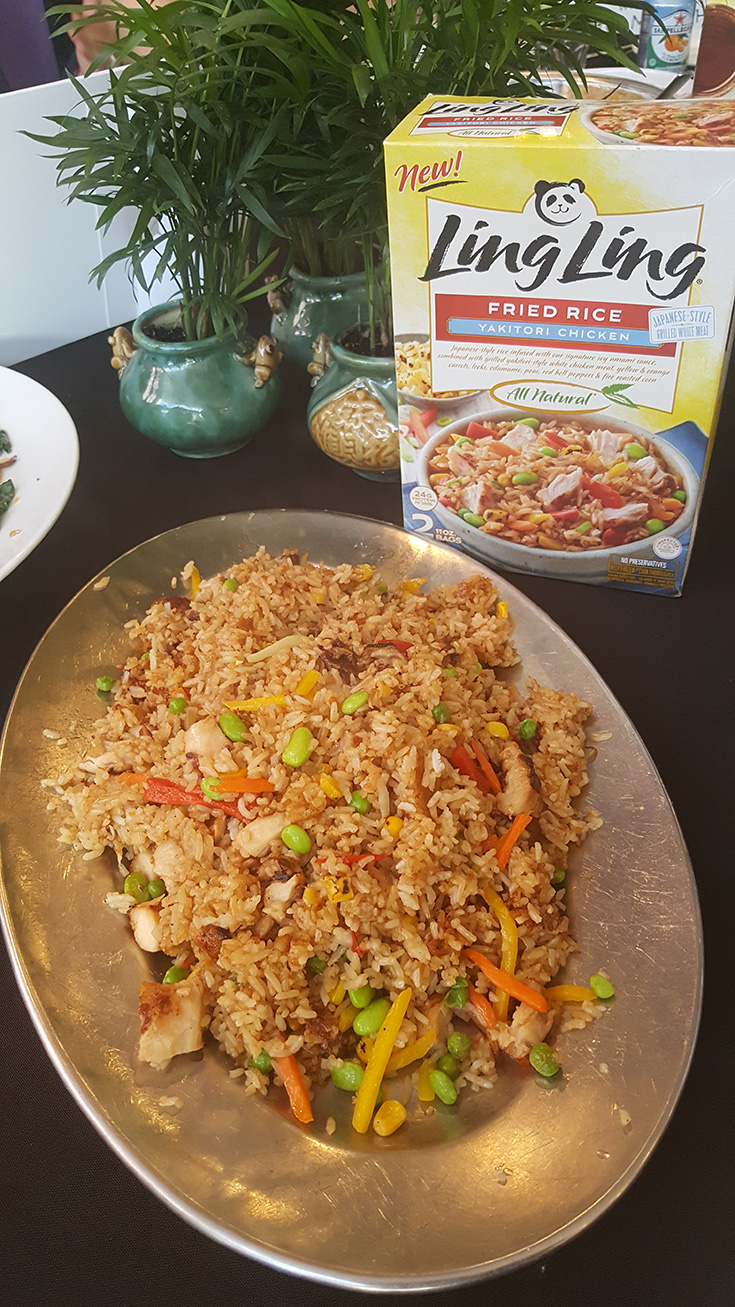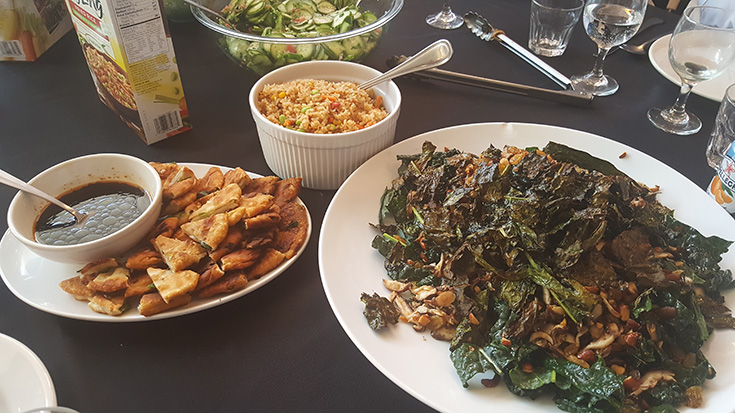 I think all three of the pairings were delicious but the Chinese-Style Vegetable Fried Rice with the Scallion Pancakes with Tamari dipping sauce were my favorites and something I will be making soon! I really LOVE that Ling Ling's food delivers a superior flavor because they use a special infusion cooking method to make their rice taste delicious!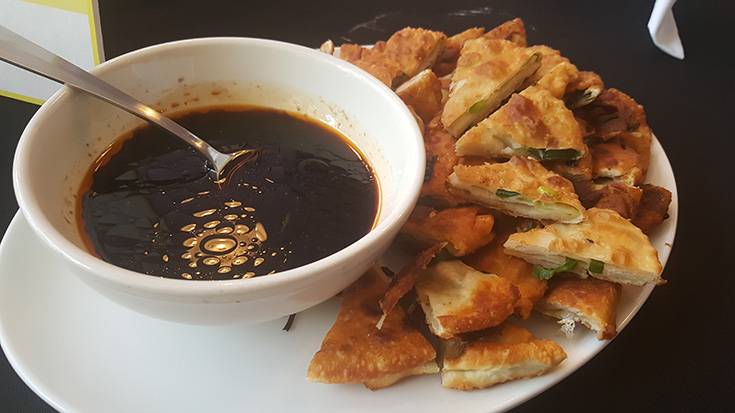 Want the recipes for these three yummy side dishes that we paired with the Ling Ling Fried Rice products? Visit my friend Gayle's blog at Disney Gals for the recipes for all three of these side dishes that you will want to try!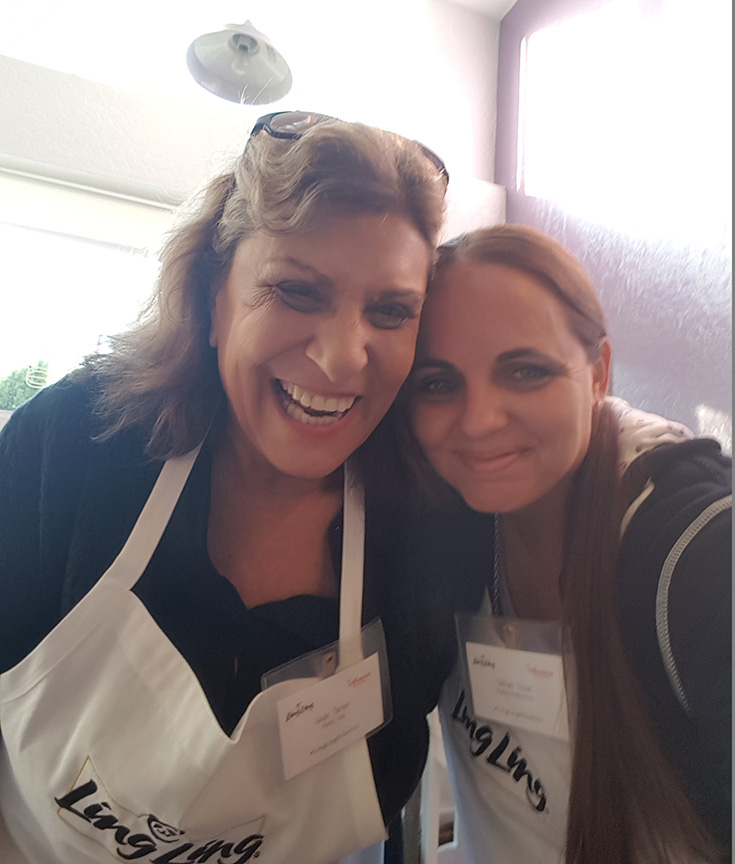 I have already been a fan of the Ling Ling products and can't wait to introduce them to my family. I love that Ling Ling provides clean dishes that are easy to prepare that are made with high quality ingredients. Want to try these new fried rice products? Right now you can visit the Ling Ling website for a coupon to SAVE $2 OFF Ling Ling Fried Rice.