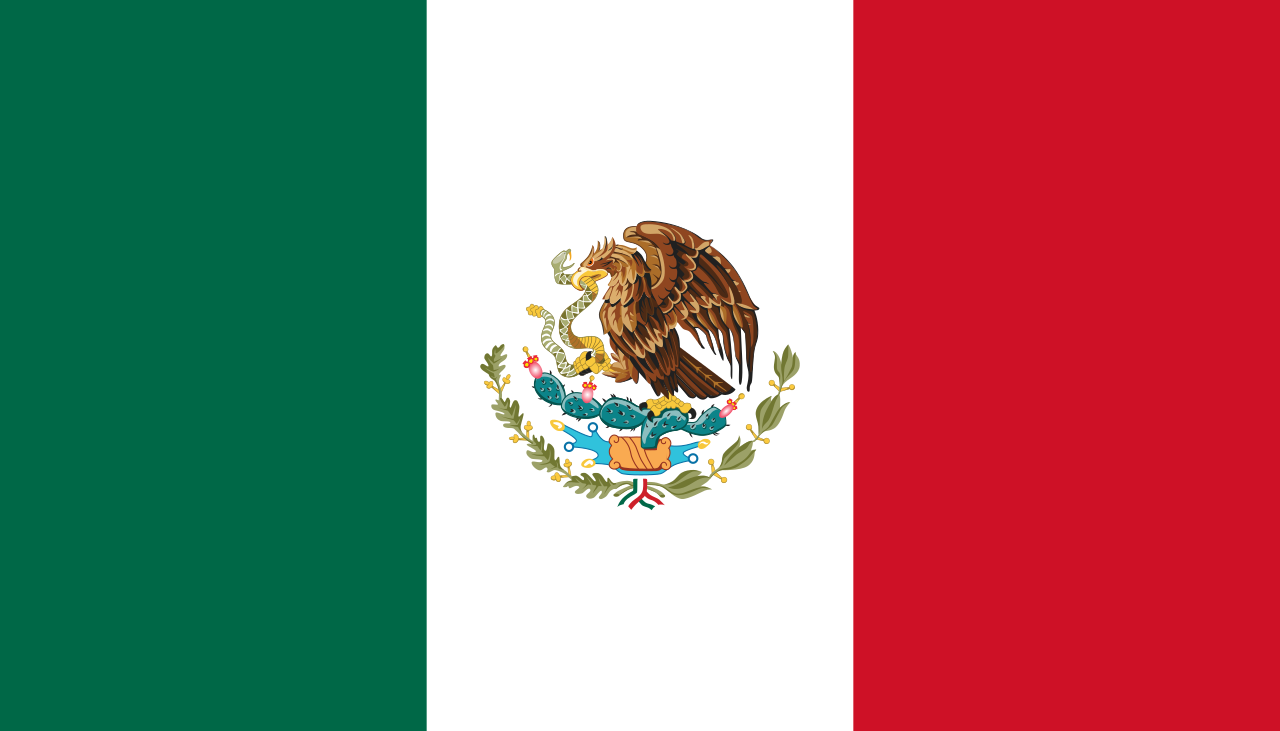 Mexican food is a fun staple for many families because of its versatility. In fact, last year nearly 234 million Americans used Mexican food and ingredients when cooking in the kitchen.
But like any kitchen staple, it's important to find new recipes and healthy alternatives to mix things up. Mexican food is no exception, as all that extra cheese, guacamole, and sour cream can add a lot of fat and calories to our plates. If you're looking for fun, healthy, and easy to prepare Mexican recipes, we've compiled some of our favorite healthy Mexican meals here. Keep reading for some extra tips and tricks on how to make your kids want to dig in right away!
Chicken taco bowls
So easy to make, these little bowls can be eaten with your fingers, which makes it easier for kids of all ages to chow down.
Grill up some chicken, and add some spices such as cayenne, paprika, and chili powder. Cut the meat into small cubes or strips.
Cut tortillas to fit into a muffin tin. Flip the tin over, and bake the circle tortillas on the bottom of the pan. When baked, they wrap around the bottom of the tins.
Once the tortillas are done cooking, fill them with the chicken, add some corn, tomatoes, lettuce, and avocados. Don't forget to sprinkle with a tiny bit of cheese!
Because they're baked, these little chicken bowls will be great for cutting calories and fat; you can even swap regular tortillas for whole wheat ones to save on carbs.
Mexican un-fried ice cream
The International Ice Cream Association reports that vanilla is the most popular flavor in the world, and this interesting ice cream dish adds a whole new meaning to vanilla. Typically, this dish is fried, but we've found a fry-free option.
Scoop out rounded balls of ice cream onto a baking sheet lined with wax paper. Freeze overnight until the scoops get very hard.
Combine some crunchy, corn-flake cereal and a dash of cinnamon and honey. Put the mixture into a plastic bag and crush the pieces into smaller bits.
Roll the ice cream balls into the cereal mixture, then freeze again for about two hours so everything sticks together.
Serve with a light drizzle of chocolate syrup.
You can even use frozen yogurt for a healthier option!
Sweet potato chili
Go for a meat-free chili option! Swap out the ground beef for sweet potatoes in your favorite chili recipe. You won't have to compromise flavor and spices, and you will have tons of fiber to work with!
Because there are a million ways to make chili, here are some of our favorite tips and tricks.
Use fresh tomatoes instead of canned tomatoes, as you'll get more nutrients without the excess liquid that comes in the cans.
Dice the sweet potatoes and then bake them in the oven. Once fully cooked, add them last into the chili so they don't break down.
Add as many fresh veggies as possible! Some good ideas include corn, green and red peppers, onions, and carrots. And don't forget the beans — white, red, and black all work great!
We hope these recipes inspired you to get to cooking, and let us know what your family loved the most!