Being a blogger the one thing that I cannot be without is power to my cell phone. When I go on vacation I bring multiple ways to re-charge the battery on my phone. I usually have a FEW of those little battery chargers just in case because my kids are usually asking to charge their devices when they see me charging mine. I recently received an Askborg ChargeCube 10400mAh Powerbank External Battery Charger to review that I can now take on my next trip with me to make sure I never run out of juice.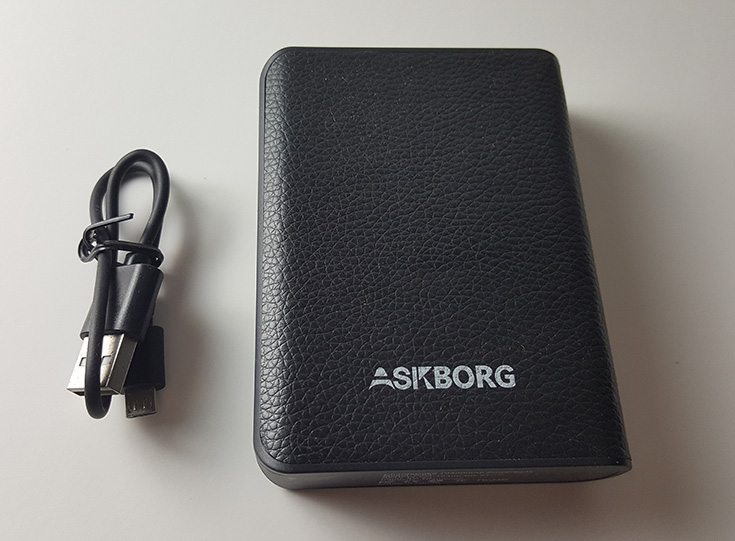 The Askborg ChargeCube 10400mAh can charge an iPhone 6 four times, a 6 Plus or Galaxy S6 two and a half times, an iPad Air once as well as many other smart devices. What I like about this charger is the size and that it is lightweight. This Askborg powerbank measures only 4.1 x 3.0 x 0.9 inches and fits easily in my purse or my tote along with my phone. I have another charger that I normally bring with me when I travel that is almost twice the size of this one.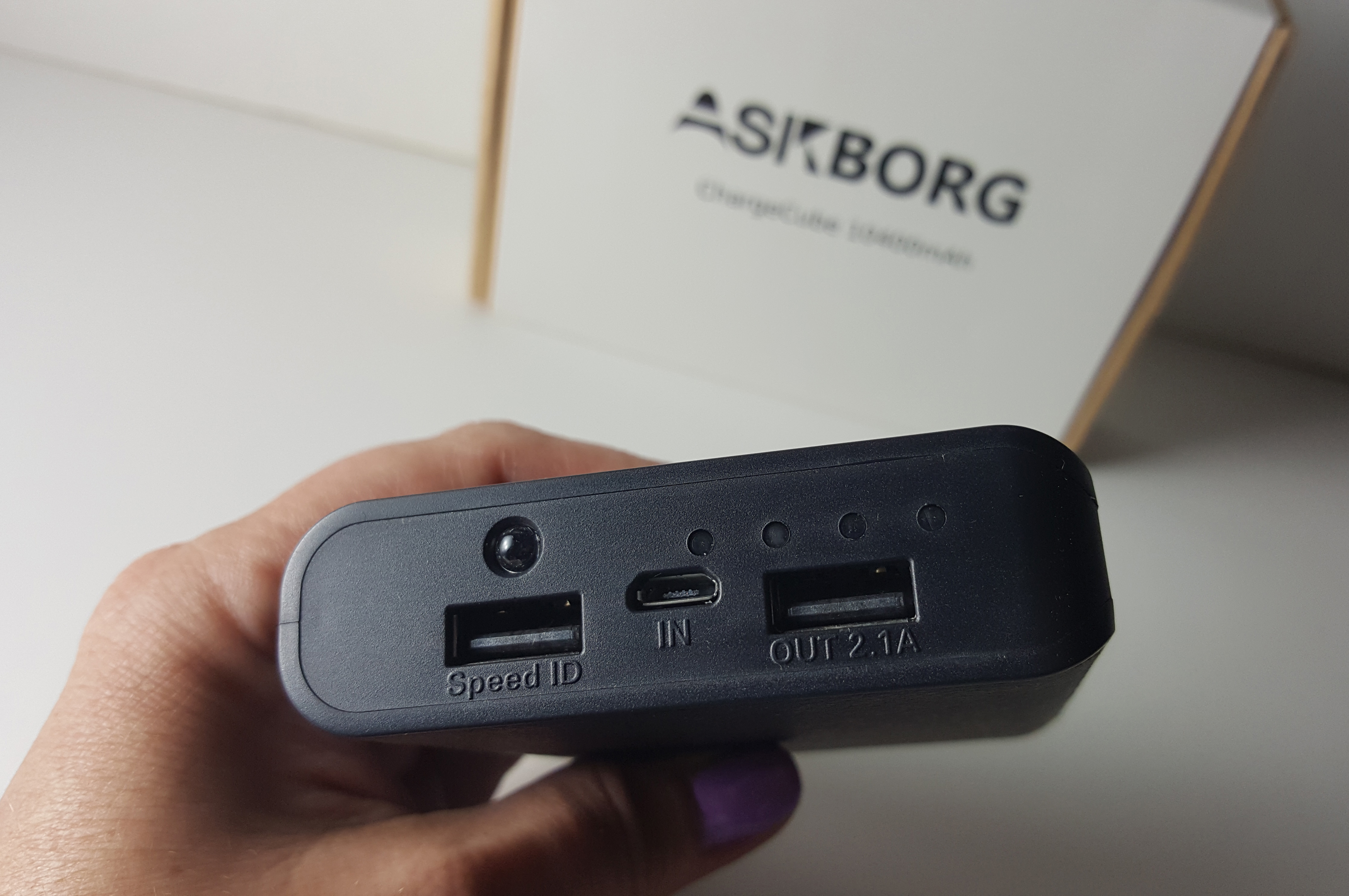 In addition to being able to charge up your devices, this gadget also has a small LED flashlight that you can use by itself or when your device is charging. If you are traveling this may be something you might use, especially at night if you usually use your cell phone as a flashlight and it has no power.
SAVE 30% OFF Askborg Powerbanks
Want to buy a way to charge your devices NOW? Use promo code: MOM5BLOG to SAVE 30% off these two Askborg products below:
Askborg ChargeCube Powerbank External Battery Charger Giveaway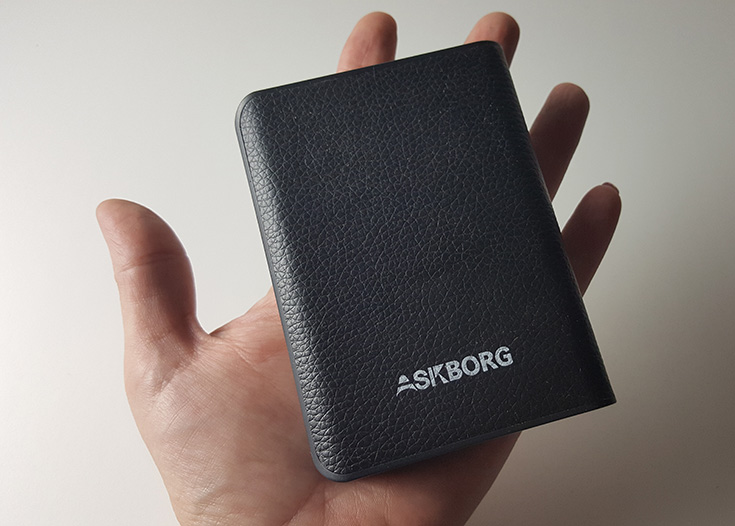 THREE of my lucky readers are going to receive one of these Askborg ChargeCubes to help stay powered up! To enter for your chance to win use the Rafflecopter below…